DRIVER MARKET: Sabbatical of no interest says Vettel as he weighs up F1 future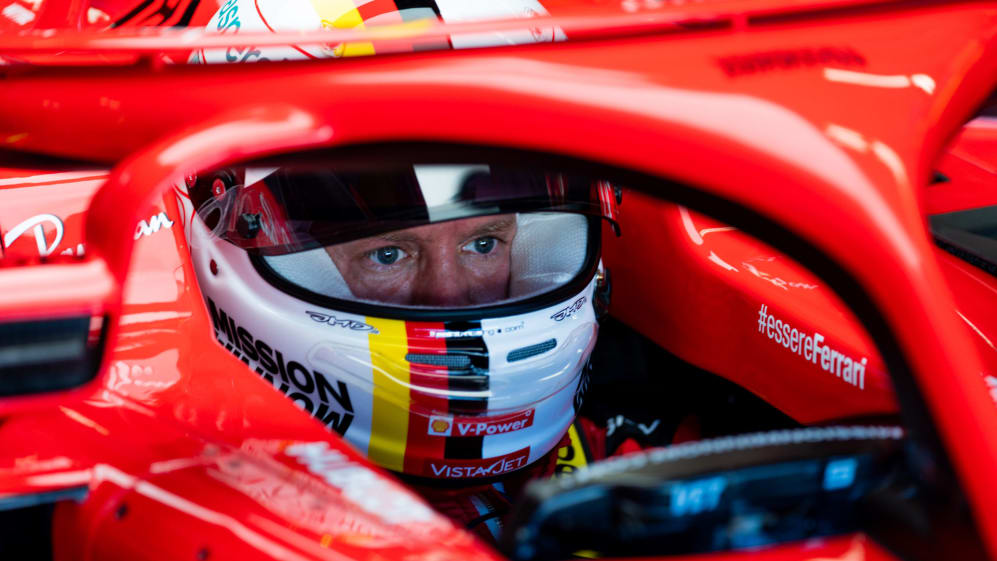 Sebastian Vettel and Ferrari's decision to part ways was one of the biggest stories of lockdown, and leaves the four-time world champion with very limited options if he is to prolong his stay in Formula 1. Some have suggested he could take a sabbatical to give him options for 2022 – but it's of little interest to the German…
"If the right thing comes together and comes up, I'm willing to continue. Then I feel I have much more to give," said Vettel as he spoke to media via video conference at the Red Bull Ring. "If that's not the case and doesn't come together then as I said, probably time to do something else.
"I am of the conviction that if you are prepared to, let's say, shut the door, then you should be prepared to shut that door and not shut it and expect it to open again. You have to be aware of the decision you are making at the time and that's also why I'm not rushing into anything. The next weeks and months will be probably bringing some more clarity."
READ MORE: Vettel vows to race for team, but won't back down from Leclerc fight in final Ferrari season
Vettel's comments came after he admitted that there were never any talks with Ferrari about a new deal for 2021 and beyond, with Vettel revealing that he'd been surprised when he got the call from Team Principal Mattia Binotto letting him know they had no plans to continue their relationship going forward.
READ MORE: 'There was never an offer on the table' – Vettel confirms there were no talks on a new Ferrari deal
He says he hasn't really had any talks about his future – but it's clear his intention is to get a seat that gives him the chance to get strong results.
"Looking forward, obviously I want to make sure I make the right decision for myself and my future," he said. "I think I have a very competitive nature, I have achieved a lot in the sport.
"I'm motivated and willing to achieve more. To do so I need the right package and the right people around me, so that's what I'm looking out for at the moment. If the right opportunity should arise then it is quite clear [what I will do]. If that's not the case then I'll probably have to look out for something else."
READ MORE: Ferrari plan 'significant' change of development direction – but no power unit upgrade
Valtteri Bottas says Mercedes told him they're "not considering" Vettel for next season. And with Red Bull's preference to stick with their line-up of Max Verstappen and Alexander Albon rather than welcome back their prodigy, Renault looks like the best option if he wants to race next year – and it seems he's not sure if he fancies such a big project.
Plenty, then, for Vettel to think about over the coming months.