Red Bull 'happy with Verstappen and Albon' says Horner in response to Vettel links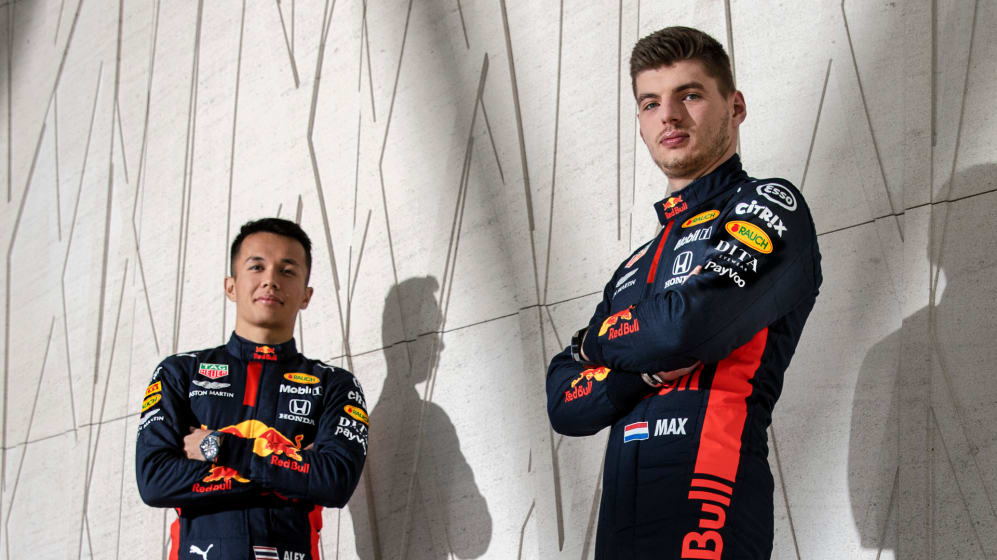 Thirty-eight wins, 65 podiums, 44 pole positions and four championships: Sebastian Vettel's impact with Red Bull was immense. So would the team want to take him back when he leaves Ferrari at the end of the year, or stick with their current line-up of Alex Albon and Max Verstappen?
Having recently said that a Vettel-Lewis Hamilton pairing at Mercedes would be a "headache" – but a great spectacle nonetheless – Red Bull boss Christian Horner was asked on Sky Sports F1 whether Vettel could instead make a shock return to his team in 2021.
READ MORE: 'I'm not surprised Vettel is leaving Ferrari' says Scuderia race winner Massa
He replied: "Look, Sebastian is a great driver and what we achieved together was huge, those four back to back consecutive championships [from 2010-2013].
"He's obviously made his decision to leave Ferrari – that's his choice – I'm sure he's thought long and hard about it; we're very happy with the driver line-up we have in place."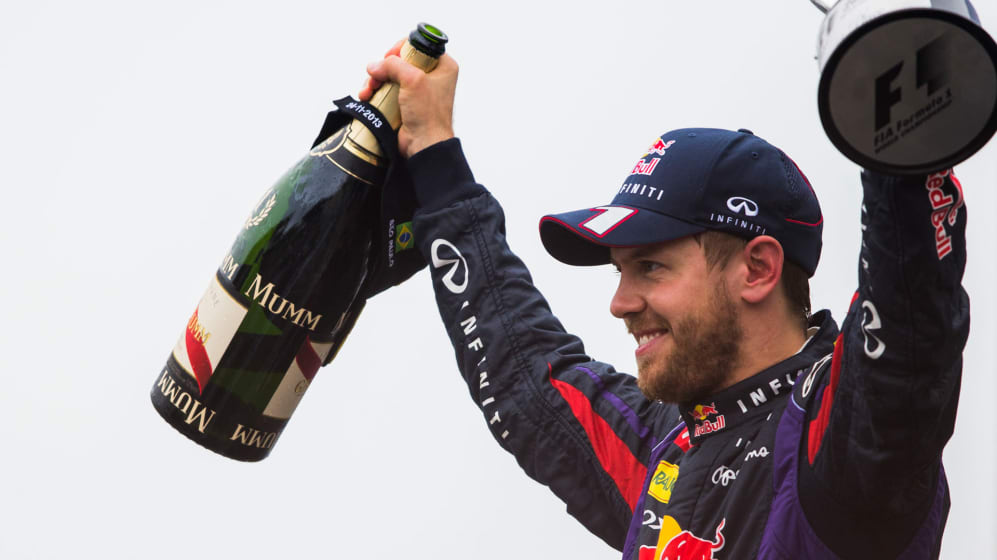 Currently, Albon – who was brought in from Toro Rosso in 2019 – is contracted to Red Bull through the 2020 season, and Verstappen signed until 2023 at the beginning of this year.
As a result, the Thai-Briton's future is dependant on his progression, at a team which haven't shied away from making bold choices in their driver selection in the past, explained Horner.
"Alex was getting stronger throughout last year, we have Max on a long-term contract and our ideal is to continue with those two drivers, obviously not just for the season but beyond that into 2021," he continued.
"But obviously that will depend on how Alex performs. All the indications and the progress that we saw last year looks like we have a very strong pairing in Max and Alex."
With just nine races at Red Bull under his belt, it's clear that while Albon has made a solid start at the squad hoping to further trouble Ferrari and Mercedes this season, his future isn't set in stone just yet...
READ MORE: DO SAY, DON'T SAY: Your quickfire guide to Red Bull for 2020