Vettel to Racing Point? Team more focused on Aston re-brand than new drivers, says Szafnauer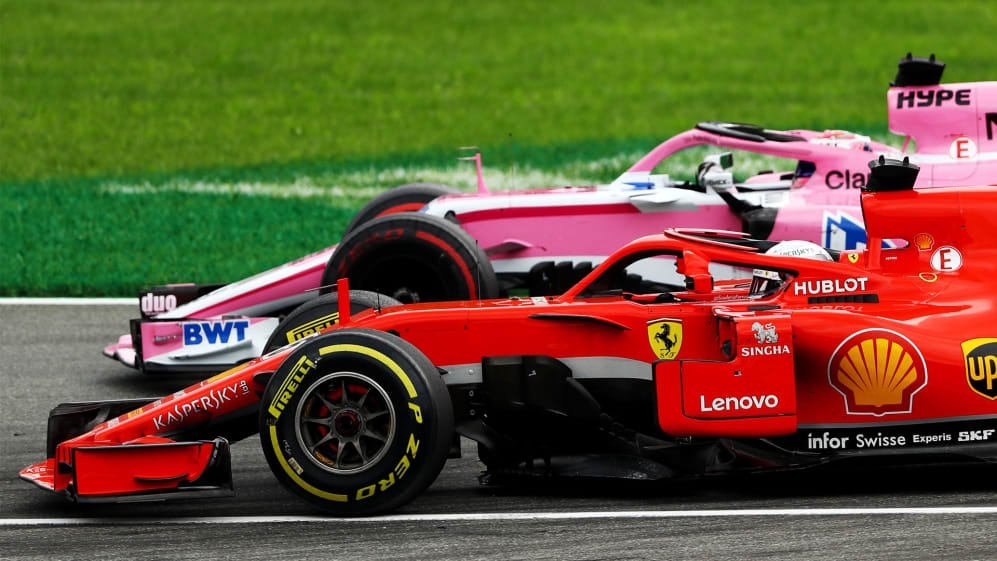 Sebastian Vettel to Racing Point – could it really happen? Perhaps. But according to Racing Point CEO and Team Principal Otmar Szafnauer, the team's focus is much more on their transition to becoming the Aston Martin works team for 2021 than on their driver line-up.
Ever since it was announced in May that Vettel and Ferrari would part company at the end of 2020, speculation has been building about where the four-time world champion would end up in 2021, assuming he chose to remain in Formula 1 rather than retiring as the sport's third most successful ever driver.
And despite Racing Point's current line-up consisting of owner Lawrence Stroll's son Lance and Sergio Perez, who's contracted to the end of 2022, the team was seen as a possible, if leftfield, move for Vettel.
READ MORE: Ferrari letting Sebastian Vettel go is 'madness', says Button
But according to Szafnauer, driver line-up is low down on his priority list as Racing Point prepare to become the Aston Martin F1 Team from 2021.
"It's certainly been an interesting few weeks in the driver market, with some headline-grabbing moves out there," said Szafnauer, who's also watched on as Carlos Sainz has signed to replace Vettel at Ferrari, while Daniel Ricciardo has jumped ship from Renault to McLaren.
"I'm sure it's kept the fans entertained and the media busy," Szafnauer continued, "but from our perspective, the headline for next season is the name above the factory doors rather than the names in the cockpit."
READ MORE: 'He could be a brilliant asset' – Coulthard on why Vettel at Racing Point could work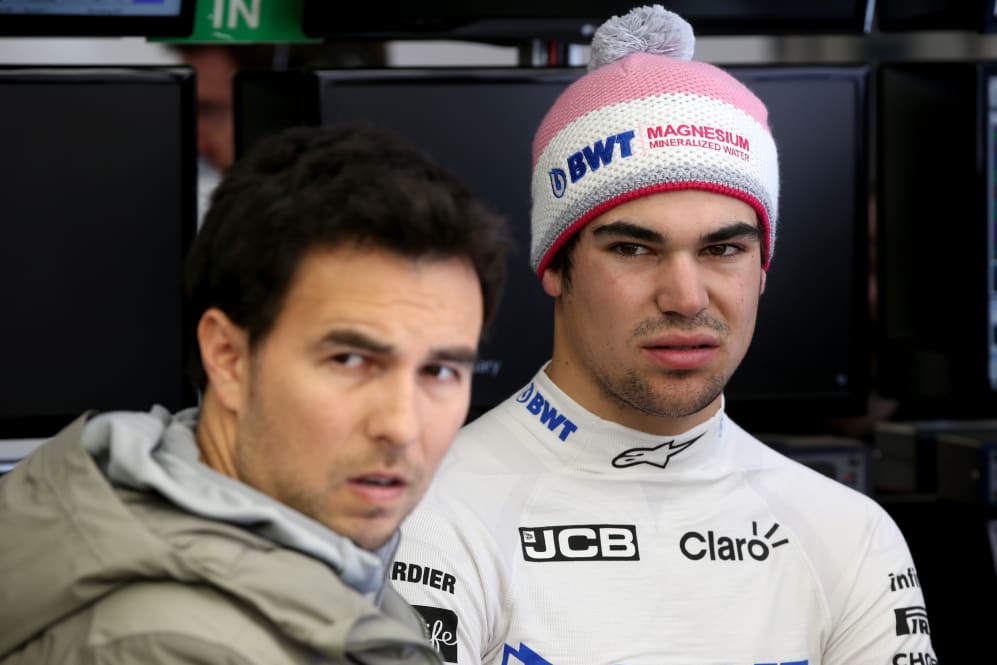 Szafnauer will now focus his team's efforts on building up to the 'behind closed doors' Austrian Grand Prix season opener on July 3-5, where the true performance of the hotly-debated Racing Point RP20 is certain to be watched with interest.
"First and foremost, on a personal level and on behalf of the team, I applaud the work that has been done by all stakeholders over the past three months to get us back racing," said Szafnauer. "While clearly it won't be the same without the fans in the grandstands – and we'll sorely miss their enthusiasm and support – it's entirely sensible to start the season behind closed doors.
READ MORE: 'We've never gone so long without driving' says Perez as he trains for 'very demanding' F1 return
"It's going to be an intense few months for us all," he added, referring to the tightly-packed initial portion of the calendar, which will see the teams racing eight times in 10 weeks. "But… we're all in agreement that the proposed plan is manageable and, knowing what I know of our team, they'll relish the challenge. At the end of the day, we're all racers. This is our passion and we're excited to get back to it."