Feature
DRIVER MARKET: What will Alfa Romeo's line-up look like in 2021?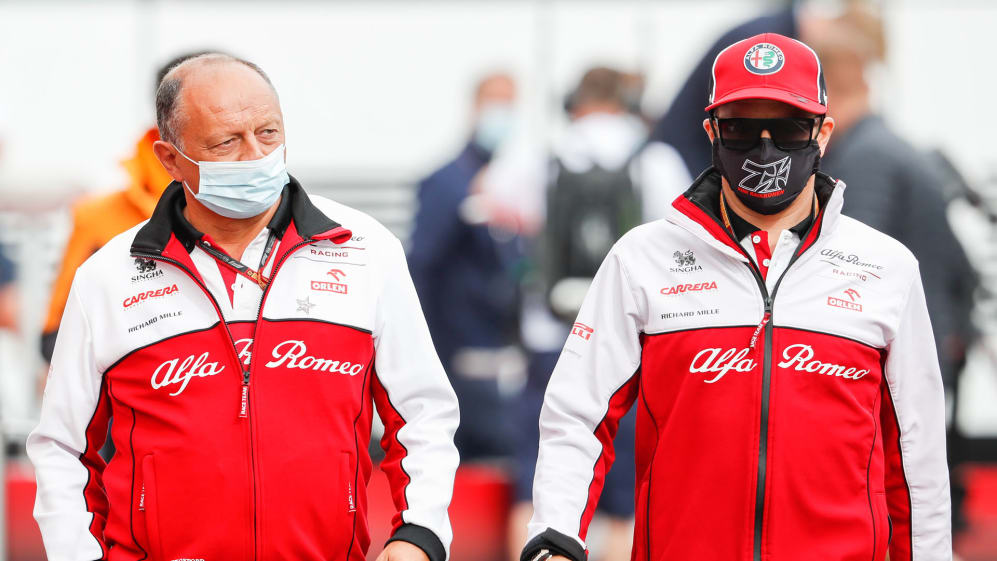 Alfa Romeo may be fighting at the back of the Formula 1 field right now, but they remain a very attractive proposition for next season and beyond. So who is likely to end up in their two cockpits? Let's take a look at how things are shaping up, and the key factors involved...
One seat hinges on Kimi Raikkonen's plans
Sergio Perez and Nico Hulkenberg have been strongly linked to Alfa Romeo in recent weeks. The team are believed to have got in touch with Perez to assess his availability after he was let go by Racing Point, while boss Fred Vasseur is known to rate Hulkenberg very highly.
READ MORE: The lowdown on the three Ferrari juniors set to make their Grand Prix weekend debuts this year
However, they will not have a look in should Kimi Raikkonen decide to extend his stay beyond the end of this season, when his current deal expires. The Finn has flipflopped over the last few months over whether to stick around or call it a day.
My sources say he is now leaning towards staying put for another year – something Alfa Romeo are understood to want, with the Finn proving time and time again this year how critical he can be to car development, with the red and white cars showing an upturn in form of late with some successful updates.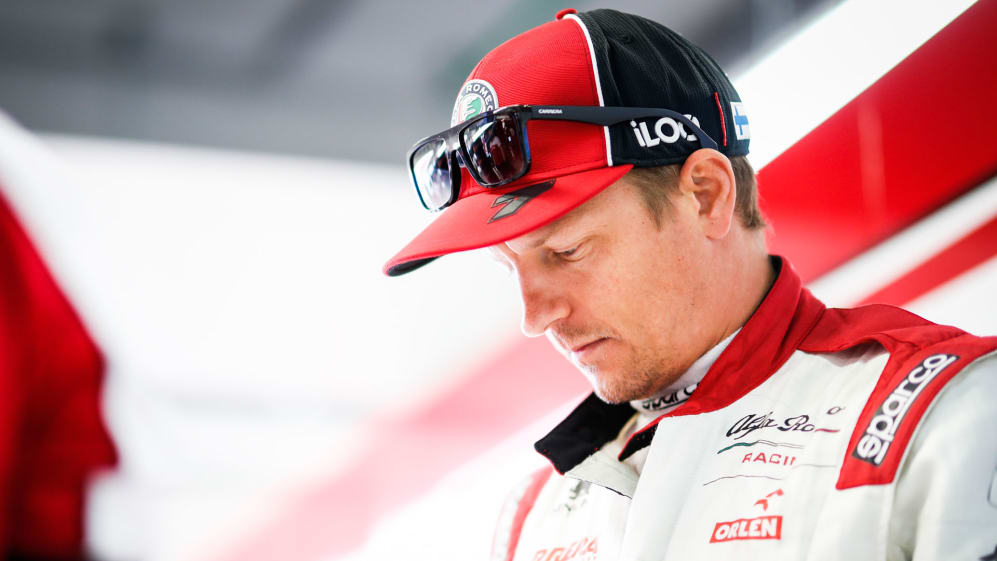 "We have to discuss together about the situation," Alfa Romeo Team Principal Fred Vasseur told me of his talks with Raikkonen. "It's not the ideal situation today because we're at the back, but I think the motivation is not about the result of one race. We will discuss soon together to know exactly what he wants to do and what I want to do. We will find a solution."
It's as close to certain as you can get that the Finn, who will be 42 next year, will be an Alfa Romeo driver next season.
What about the other seat?
Raikkonen's team mate will be a Ferrari-backed driver, of that there is no doubt.
READ MORE: Ferrari juniors Mick Schumacher and Callum Ilott to make F1 practice debuts at Eifel GP
Antonio Giovinazzi is the incumbent, but Alfa Romeo are spoilt for choice right now, with Mick Schumacher leading the F2 championship and his fellow Ferrari juniors Callum Ilott and Robert Shwartzman (an F2 rookie) second and fifth respectively.
Are the trio of interest to Vasseur? "Yes," he says. "And also Antonio is on the list. We have to discuss with Antonio to see what we want to do, what also Ferrari wants to do on their side.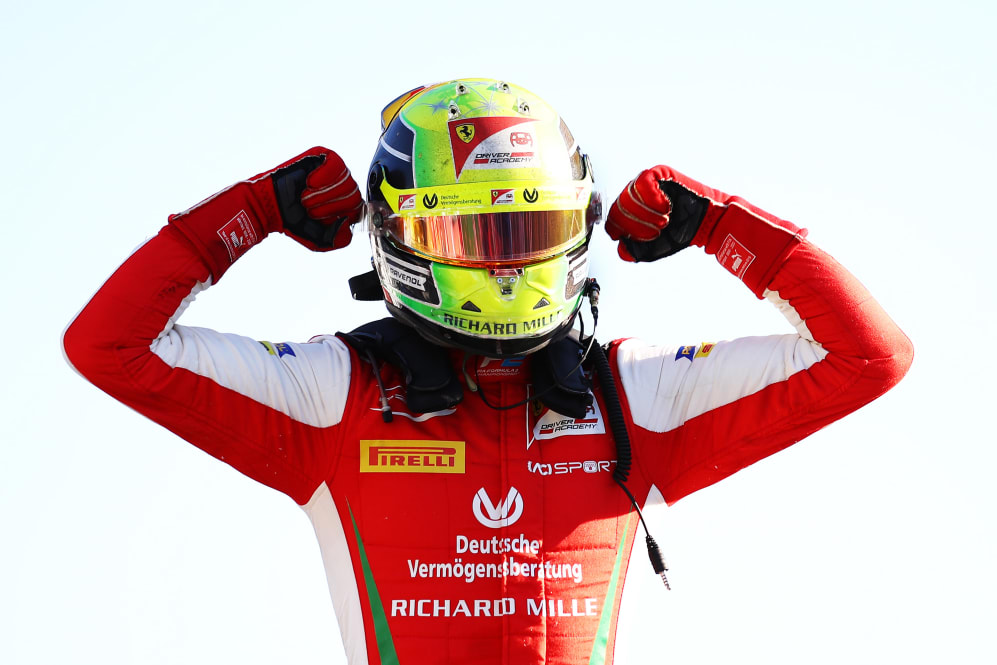 "We are not in a rush to make a decision, I think it's important for the young kids also to perhaps finish the season, even if the last two races are quite late this season, but it's important to have the final picture and not start the discussion in the middle of the season.
"[Ferrari] have three very good ones. Shwartzman as a rookie is doing a very strong job. Schumacher and Ilott are performing. It's much better feeling to be in this situation to have the choice between good ones than no choice."
READ MORE: Does Perez's future lie with Alfa Romeo amid Vettel links to Racing Point?
Alfa Romeo will have another opportunity to evaluate Schumacher, having already run him in the Bahrain in-season test in 2019, when he runs in a Grand Prix weekend session for the first time, taking the wheel of Giovinazzi's car in FP1 at the upcoming Eifel Grand Prix.
My sources say Schumacher is the favourite to get the second seat, however, Alfa Romeo and Ferrari are keeping their options open with two race still to go in the F2 championship.
Shwartzman is set for a test in FP1 in Abu Dhabi, with Alfa Romeo expected to run him. It may be we won't get a final decision, then, until just before Christmas at the earliest.
What of Ilott? Well he is running for Romain Grosjean in FP1 in Germany for Haas, with the Briton in strong contention to get a race seat at the American team next season.