'Emotional' Stroll sad to see Perez go, but excited by prospect of Vettel as team mate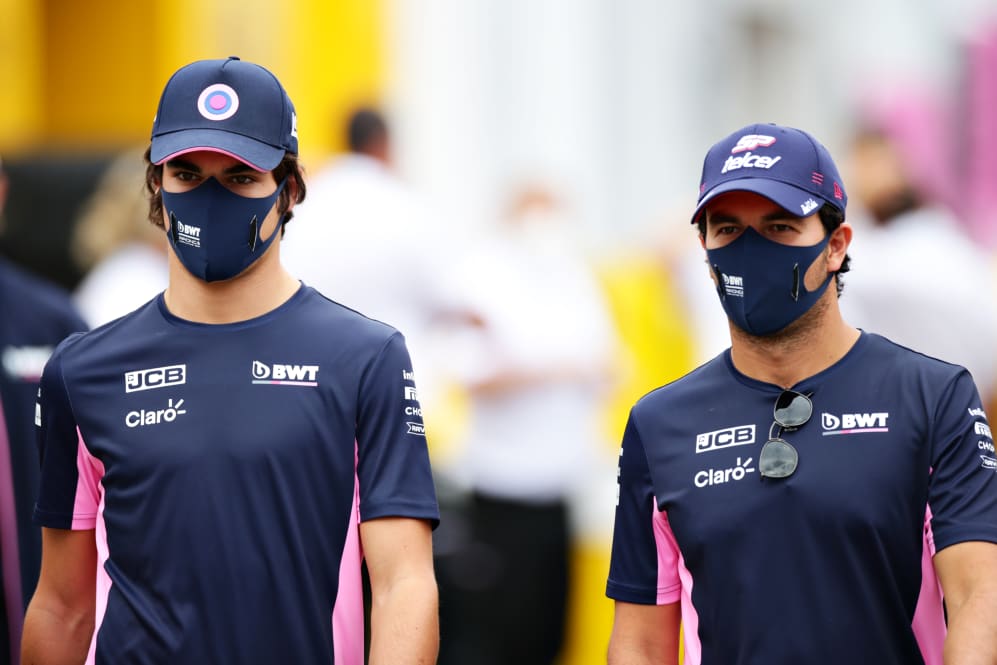 As his team mate was finally confirmed for 2021 and beyond, Lance Stroll said he will be sad to see the man currently alongside him, Sergio Perez, leave at the end of the season. But as Racing Point morphs into Aston Martin and Sebastian Vettel jumps on board for 2021, the young Canadian added he is eager to see what the four-time world champion will bring to the team.
Stroll and Perez have been team mates for 29 Grands Prix to date with nine more to come this season and it was Perez who triggered the move to put Force India into administration in 2018, which led to Lawrence Stroll purchasing the team and putting his son in the car alongside Perez for 2019.
READ MORE: ANALYSIS: How and why Vettel committed his F1 future to Aston Martin
On Wednesday, Perez announced that he would be leaving after seven seasons with Force India and Racing Point.
"I was a little emotional. we've been through a lot over the last 18 months," said Lance Stroll on Thursday, with Perez joking that Lance was in tears the day before.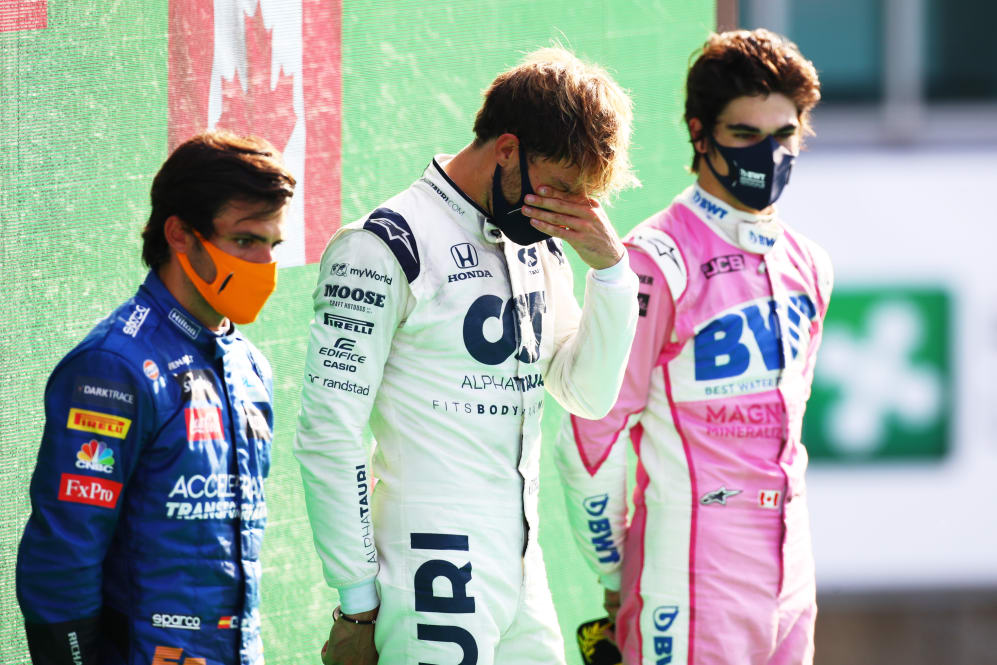 "I think it's been incredible to work alongside Checo and I've learned a lot from him and this year, it's been a lot of fun, [with] a good car to race together.
"There's still a long season ahead of us, it's not done yet, so that's exciting and an opportunity for both of us to score some good points over the next half of the season and try to finish third in the constructors' [championship]," he said.
READ MORE: Vettel signing a 'great move' for Aston Martin, says long-time rival Hamilton
Racing Point will become the Aston Martin works team next season, and Stroll said he was looking forward to racing alongside Vettel for the rebranded outfit.
"As far as Seb coming to the team, I think it's a very exciting opportunity for the team, he's got a tremendous amount of experience and he's a very successful driver. So it's very exciting," he said.