'Every mistake will cost more this season' says Bottas as he targets maiden title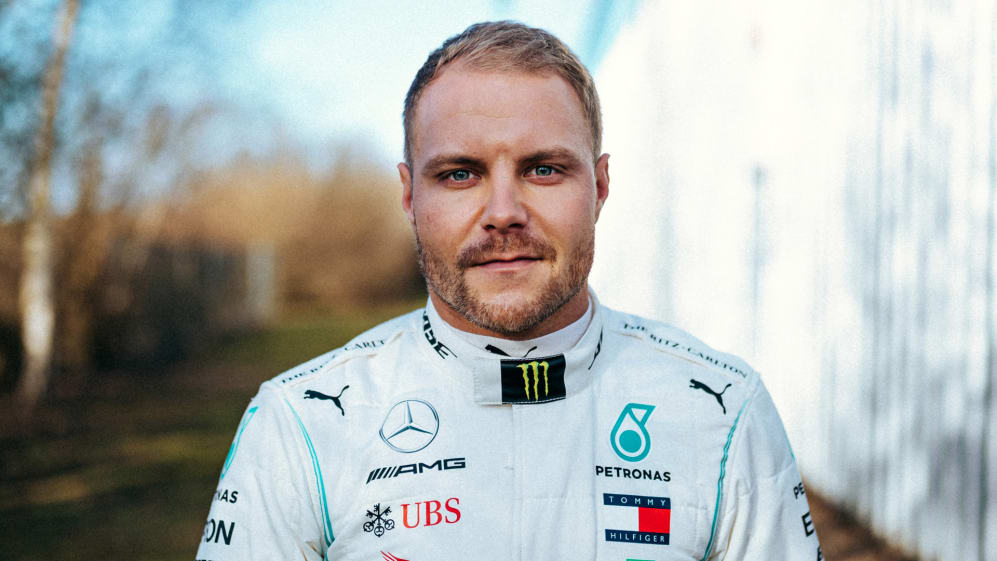 With all the uncertainty and upheaval around the 2020 F1 season it might be easy to forget that there is a world championship up for grabs, just like every other year. It's a championship Valtteri Bottas is determined to fight for – and he's already been thinking about how he will approach what will be a shorter season than normal.
Speaking to Will Buxton on the latest Instagram Live video, the Mercedes driver explained why the 2020 season – starting in Austria in July – will be so unforgiving.
READ MORE: 'I'm ready!' – Hamilton says he's raring to go after Silverstone test run ahead of new season
"Minimising every mistake and maximising every single race weekend is going to be the key, because every mistake is going to cost more than in a normal championship with more than 20 races," he said.
"So just consistency and being on it, that's going to be the key and we need to keep on, not to be overdoing things, and trusting your own skills and the team around you. I'm sure we can do that.
"It's an interesting season ahead… there's a bit of an unknown after the first eight races, how the calendar is going to be so we just need to take that week by week, month by month and we'll see."
Bottas tested the 2018 Mercedes F1 car – with which team mate Lewis Hamilton won his fifth F1 title – at Silverstone this week, and said it took him surprisingly little time to get back to the limit.
READ MORE: Why Austria and Hungary are the perfect tracks to show where the top teams stand in 2020
"It took me just a few laps," he said. "Of course, when you're out of the car for some time as a driver, sometimes you think 'do I know how to drive fast' but I've been driving since I was a kid so it comes so [naturally], and I felt like [I did] in Barcelona testing so it was very nice. It was nice to get back confidence for the first race and be ready for it."