'Seems like everything's gone against me', says Ocon ahead of delayed F1 return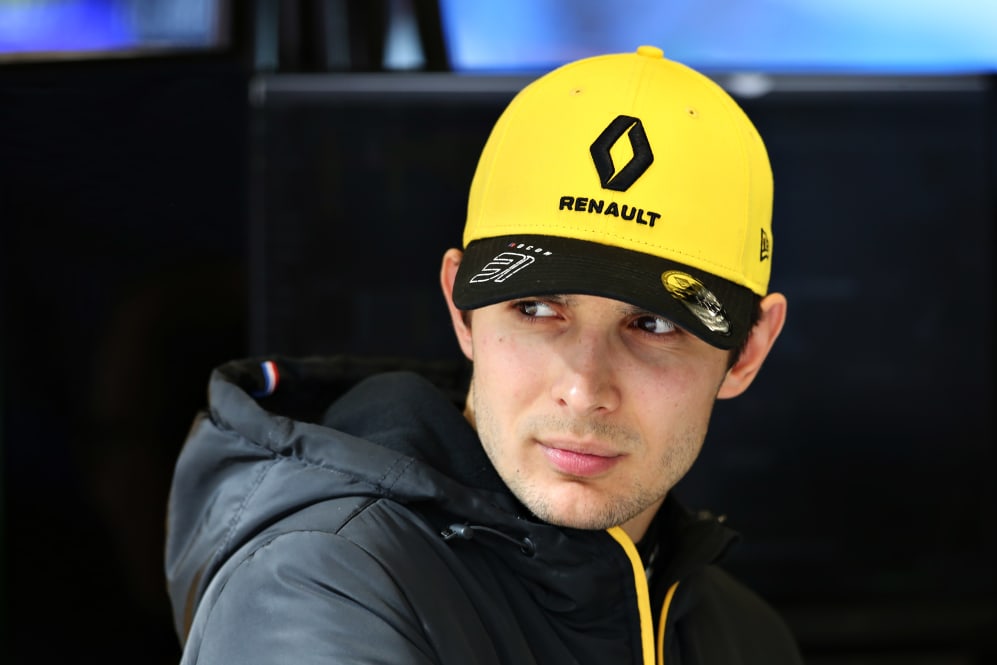 F1 fans around the world are excited about the prospect of Esteban Ocon returning to front-line driving action for the first time since 2018. But it seems like the Racing Gods might have been less keen, with the Frenchman admitting that, after the delayed start to the 2020 season, he feels like fate is conspiring to keep him away from the track.
Ocon has endured an up and down ride in F1 thus far, losing his seat at Force India/Racing Point at the end of 2018 to make way for his friend Lance Stroll, whose father had just bought the team, while a reported move to Renault for 2019 was then scotched when Daniel Ricciardo sensationally moved over from Red Bull.
READ MORE: Ricciardo explains why Ocon and Norris are key to his future success
After a year on the sidelines as Mercedes' reserve driver, Ocon then secured the drive with Renault for 2020 – only for the coronavirus outbreak to prevent his racing return in Australia.
"It seems like everything is going against me for me to restart," chuckled Ocon during a Renault virtual press conference ahead of the start of the revised season in Austria on July 3-5. "I'm smiling here but I'm crying deep inside.
"Last year was very difficult. This year, it's a different feeling because I'm in a great team, I have a great challenge ahead, with a competitive car and I look forward to restart for sure. But having that in mind, you have a target, which is very different to when you're trying to find a challenge ahead of you. [This season] I knew what I was working for, I knew how much I wanted it, and I'm hungry to restart for sure."
READ MORE: Renault to bring triple upgrade package for R.S.20 to Austria, says Abiteboul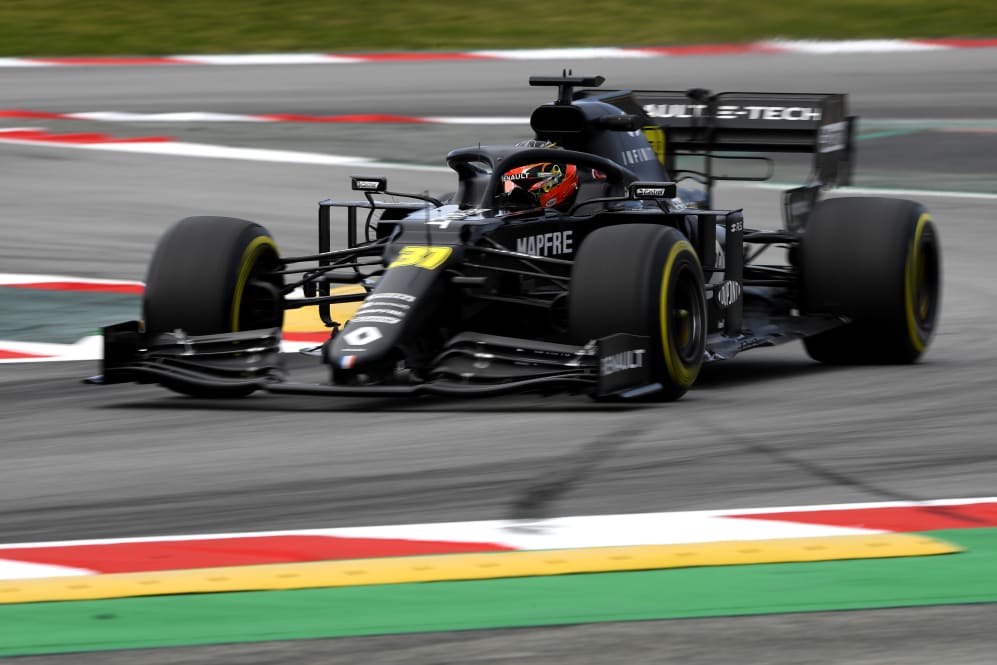 Ocon got reacquainted with F1 machinery during a test of the 2018 Renault at the Red Bull Ring on June 17 – and believes that he's as prepared as possible for his racing return.
"I felt good, restarting in the car last week," said Ocon. "It's been so cool to get back to a real track after spending so much time doing esports – getting back to the real track felt awesome. Going back out of the garage is a special feeling after such a long time. And it didn't take me long to get back up to pace. I felt good, I felt sharp, I felt quick, so definitely ready to restart next week in Austria."
READ MORE: Why 'stronger' Ocon is relishing racing return in 2020
Ocon also revealed that he had adapted his lifestyle entirely to make sure that there wasn't one last hurdle to his return to Grand Prix racing – a dreaded positive test for coronavirus.
"I'm changing everything – there's not one single thing that I do the same in my life," said Ocon. "When I travel or as soon as I go out to get some food at the supermarket or anything, everything's different.
"It would be crazy to have waited so long, to have prepared that much and arrive and be positive at the test for myself, or risking myself to be positive and [creating] risk for the team. So I'm definitely massively careful. Risk-zero doesn't exist unfortunately but you can take some out if you're careful."