Feature
F1 Fantasy tips for the Portuguese GP: Why you should swap out Red Bull and Mercedes for Portimao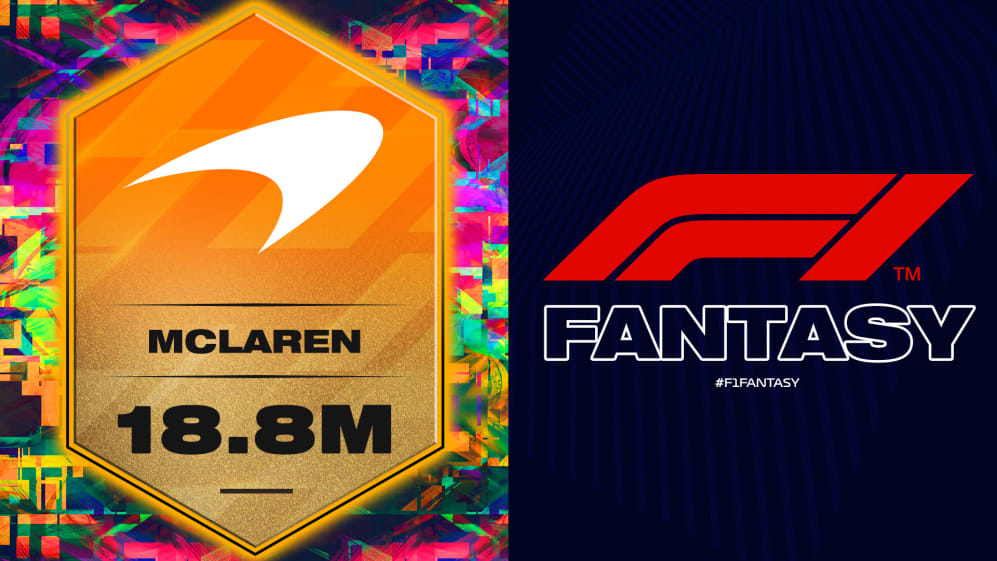 With the third round of the Formula 1 season fast approaching, it's time to think Fantasy F1 strategies for the Portuguese Grand Prix at Portimao – and have a look at some new prizes on offer.
Change your team or sign up to F1 Fantasy here
Win a signed Alonso cap
The first mini-league of the season is here and you can win an Alpine cap complete with Fernando Alonso's signature on it if you top the Iberian Double Header mini-league. Use the code: 65409effcd to join, whether you're a new or returning player. Click here for more on that and upcoming mini-leagues.
Maybe it's time to break out that Mega Driver powerup and triple a driver's points...
Who should I buy for the Portuguese Grand Prix?
One strategy has emerged as the frontrunner after the first two races: shun the highest-scoring constructors – Red Bull ($26.1m) and Mercedes ($37.7m) – for McLaren ($18.8m) or Ferrari ($18.8m) and use that extra cash to purchase higher-scoring drivers. This strategy might pay off at Portimao because McLaren are the only team on the verge of scoring a race and qualifying streak in the next round and could net 15 extra points if both drivers net top 10 finishes on Saturday and Sunday.
As for the Hamilton-Verstappen dilemma, Lewis Hamilton ($33.4m) may be the highest-scoring driver but he's also the most expensive. With 79 points to Hamilton's 85 points, Max Verstappen ($25.2m) is better value at this stage of the season.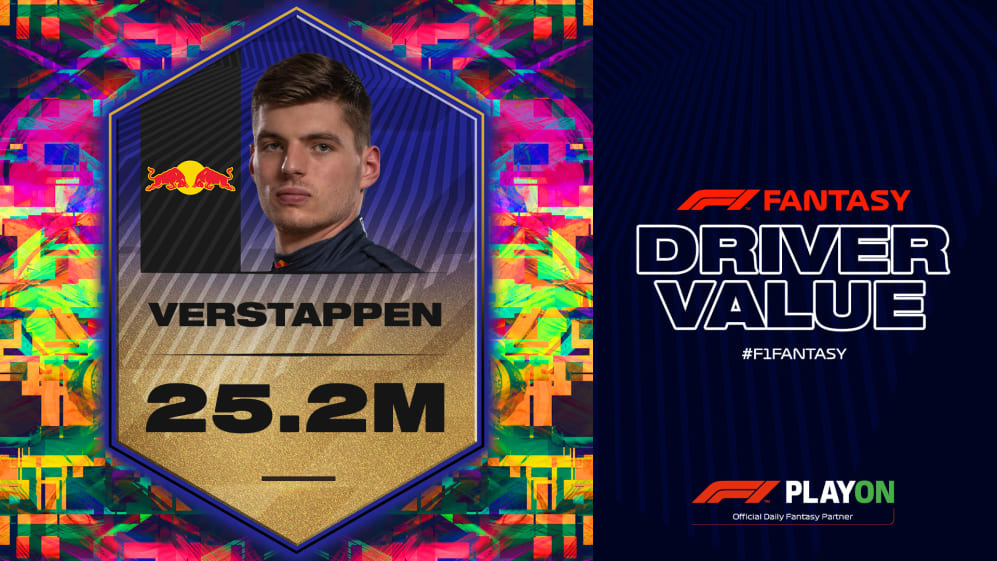 After scoring a podium at Imola, McLaren's Lando Norris ($13.6m) is also a must-buy. He's the most popular driver in F1 Fantasy with 57% of players having picked him. Team mate Daniel Ricciardo ($16.5m) and the two Ferrari drivers – Charles Leclerc ($17.7m) and Carlos Sainz ($14.3m) – are also solid scorers to base your team around.
FORM GUIDE: Can Hamilton hit back against Verstappen in Portugal?
Mick Schumacher ($5.7m) of Haas has also emerged as a consistent scorer as he is performing better than struggling team mate Nikita Mazepin ($5.3m) this season. Schumacher, or Williams' George Russell ($6.2m), could complete your team.
And remember, you can use your Wildcard to ensure unlimited transfers ahead of Portugal if you need to make drastic changes.
Be sure to make your changes before qualifying for the Portuguese Grand Prix begins, and don't miss a moment of this incredible season by checking when the race starts in your location.
Sign up to F1 Fantasy to be in with the chance of winning a signed Alonso cap, or change your team here!