Feature
F1 INBOX – Your questions on Leclerc, Vettel and Renault answered after Baku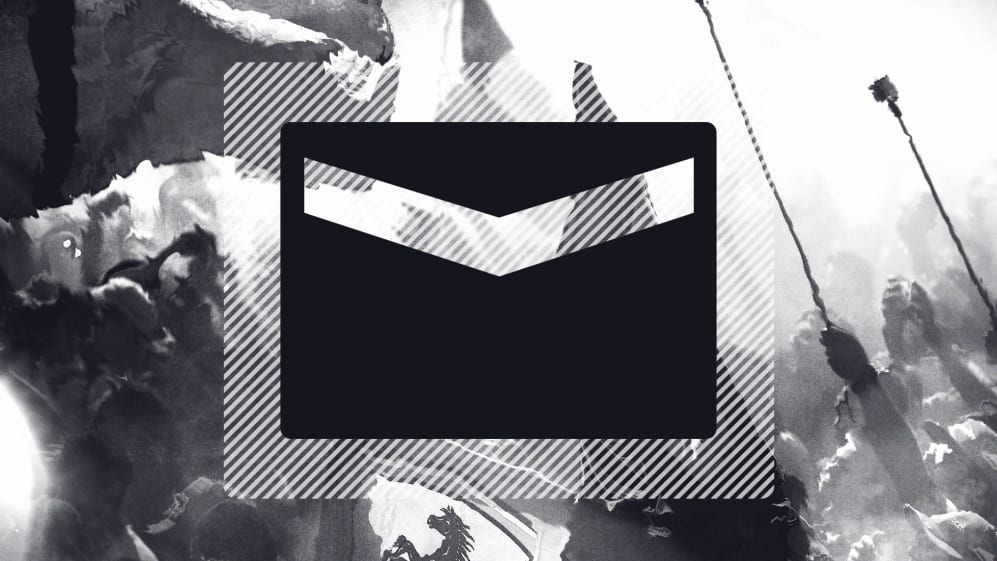 The 2019 Azerbaijan Grand Prix will be remembered for a big mistake in qualifying from Charles Leclerc, another failure from Ferrari to de-rail the Mercedes train and the contrasting fortunes of midfield teams McLaren and Renault. So, with much to discuss, we asked you for your questions after the fourth round of the season in Baku – and then got paddock insiders Lawrence Barretto, Will Buxton and Mark Hughes to get them answered for you.
Leclerc his own harshest critic?
Oops! Error retrieving Twitter post
WILL BUXTON SAYS…
Oh Jan, yes. Absolutely. He's super hard on himself. Massively self-critical. But that's part of what makes him the driver that he is.
You get three core types of racer at this level. You have the cocksure ones who, in their own eyes, are never in the wrong and don't need to change anything about the way they go racing. You have those who are confident in their abilities and are okay with the mistakes that they make because, well, it's not the end of the world and there's always tomorrow. And then you have those who are aware that no matter how good they are today there's always another level to be found. Charles falls into the last of these three, but his youth has perhaps not yet permitted him to find the initial measure to restrain the strong feelings of disappointment (and it is this and not anger that we are hearing) in himself. Particularly in vocalising them.
What's fascinating, though, is the window it has opened up into how his mind works, and the level that his racing brain is already operating at. He knows precisely what's required, but there are moments where his inexperience is still playing catch up with his ambition. What's even more astonishing is his ability to take that externalised disappointment and move on from it. He will beat himself up in the moment, dwell on it and stew, but come in the next day fresh and revived. He won't mention it again and you can be nigh on positive he won't make the same mistake twice. It's a lesson, written in the book and placed on a shelf. That, I'd say, is a tremendous strength.
French pressed?
Oops! Error retrieving Twitter post
MARK HUGHES SAYS…
Hi Sophie. Although there is only a very small performance gap from the front of the midfield pack to the back (around 0.3s on average, covering six teams), Renault is towards the back of it. Which falls well below its own pre-season target and expectations which were all about putting distance on that midfield and closing up to the top three teams after a period of heavy investment. The essence of it is that, aerodynamically, the car is not as good as it needs to be to achieve those aims and neither is its power unit. Both have improved since last year, but the others have improved faster. Simple as that, really.
READ MORE: Haas Team Principal Guenther Steiner says rivals Renault will also be 'scratching their heads' after Baku
About that McLaren comeback…
Oops! Error retrieving Twitter post
LAWRENCE BARRETTO SAYS…
Hi Rhonan. McLaren have arguably been the most impressive team so far in 2019 if you are to look at their performance versus last year. They've had a shot at points in each of the first four races, and with better fortune and engine reliability, they most likely would have scored in all the races so far, rather than just two, with only one double points finish.
READ MORE: Carlos Sainz says first points of the season a 'relief' after seventh in Baku
That they are still fourth in the constructors' championship is a fine achievement, particularly as the feeling inside the team is that there is more scope to maximise their current package. Keeping that place will be tough, especially considering the midfield is even closer this year. And you would expect the likes of Renault, with their bigger budget, and Haas, with their close partnership with Ferrari, to become more of a threat as the season goes on and they get on top of their problems. But McLaren are quietly going about their business and getting the job done.
There are no bold targets, no fanfare. They seem to have a great understanding of their base car, which should help when adding developments throughout the season. If they can stick with their rivals in that arms race, maintain reliability – which in part relies on Renault, of course – and have Carlos Sainz and Lando Norris continue to drive at their current high level, I see no reason why they can't score consistently and challenge for fourth place. It's been a long time coming.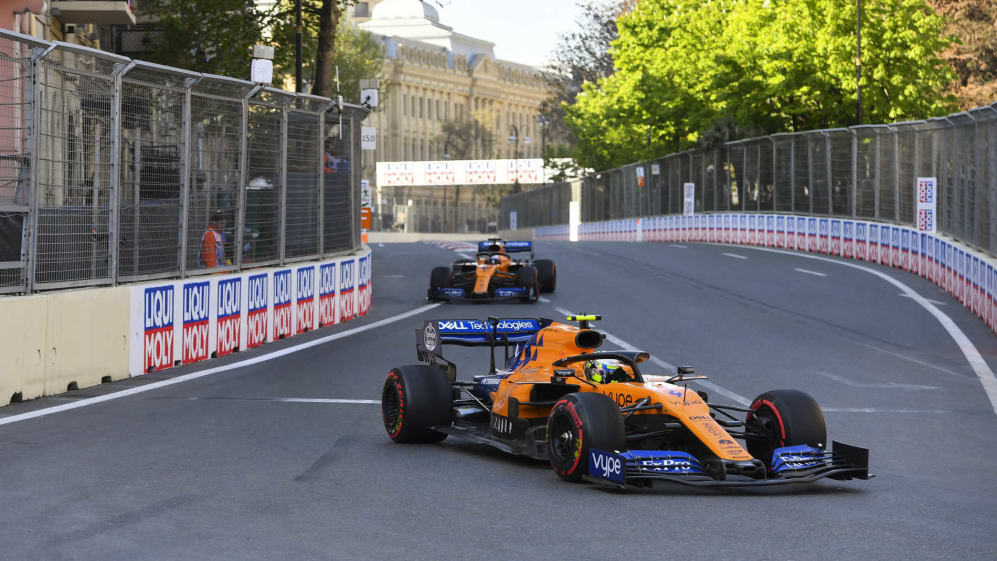 Pipe and slippers time for Seb?
Oops! Error retrieving Twitter post
WILL BUXTON SAYS…
Hi Brian. You ask an interesting question and it is one being spoken with increasing volume in the Formula 1 paddock. Some are even taking it one step further and asking whether this is or should be Seb's last season in Formula 1. Has he lost his edge? Has the entire Ferrari experience broken him? Or are we simply not seeing the best side of him because circumstances out of his control have taken him to a place where he feels ill at ease?
His world championship years feel as though they were in another age but I believe he has everything to be crowned world champion again. Whether he will is open to debate. Ultimately it all comes down to his enjoyment of racing. On his day, he is still one of the very best in the world, but if he's drawing no joy from Formula 1, that's the moment when it'll all come undone. If he fails to win the title this year, if the team remains in disarray, if he's bested by the young pretender to the throne and if, most importantly, he's lost his smile, I have a feeling he'll call it quits.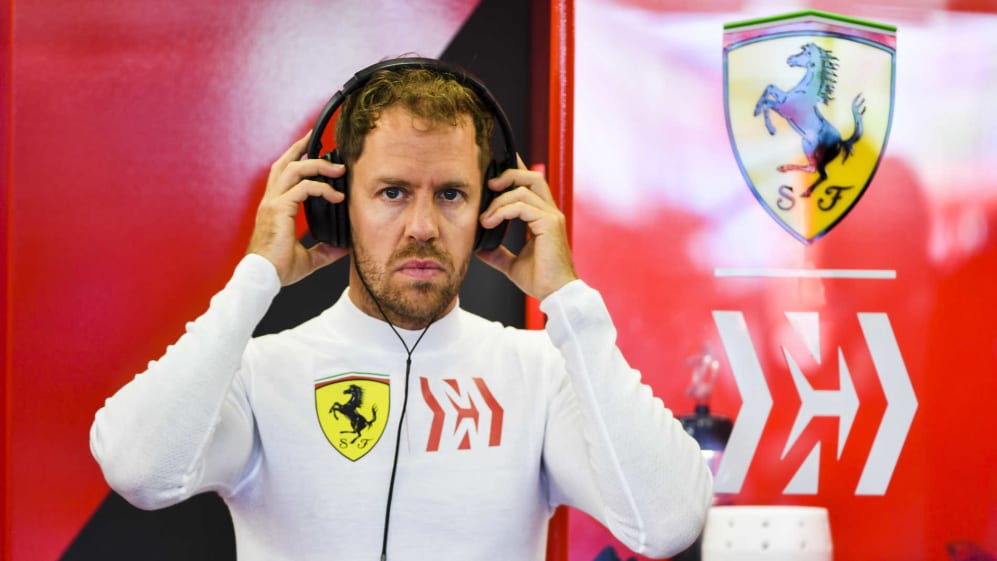 F1's wheel of fortune
Oops! Error retrieving Twitter post
MARK HUGHES SAYS…
Hi Humanstrider. A really interesting question and one which we can only give the most general of answers to, I'm afraid. One is that the demands are forever changing and so your mix of skill sets can become obsolete without you even realising. Everything in F1 is relative to the others. So you can be doing the job better every year and still falling back. Then you have the natural turnover of the generations in which the focus and vision can be lost (see McLaren, and Williams). Then there can be catastrophic structural changes to the sport that are out of your control.
Got a question for our experts? Tweet us using the hashtag #F1Inbox and we'll try and answer it for you!