Ferrari achieve FIA Three-Star Environmental Accreditation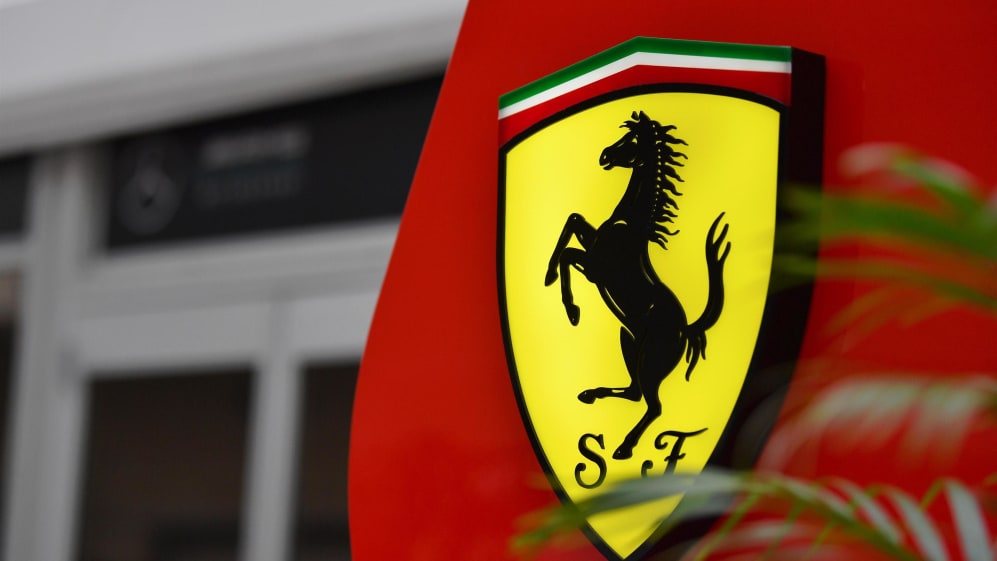 Motorsport's governing body the FIA have announced that Ferrari have achieved Three Star Environmental Accreditation – the highest level possible within the organisation's sustainability programme.
The programme, developed by the FIA, aims to help key players in the motorsport and automotive sector measure and enhance their environmental performance by means of an independent certification process.
It is based on existing best practices in environmental sustainability, and Ferrari now join the FIA Formula One World Championship, the ABB FIA Formula E Championship, the Mercedes F1 team and a small number of other motorsport teams and events in achieving the criteria required for the highest level of certification.
READ MORE: Mercedes F1 team achieve FIA Three-Star Environmental Accreditation
Ferrari have strived to lower energy consumption and minimise their environmental impact by adopting innovative solutions and using renewable sources at their manufacturing facilities, and they have now set a target of becoming a carbon neutral company within the decade, sharing F1's aim to become a net zero carbon sport by 2030.
Mattia Binotto, Scuderia Ferrari Mission Winnow Managing Director and Team Principal, said: "Achieving the three stars in the FIA Environmental Accreditation Programme is an important acknowledgement for Ferrari. The issue of environmental sustainability is becoming more and more of a priority in motor racing. It is a commitment that we feel strongly about as a Scuderia, both in our day-to-day activities – as evidenced by the two projects that we implemented in early 2021 – as well as over the long term.
"Formula 1 has now reached a very high technological level in terms of power unit efficiency, and we are working hard, alongside the FIA, Formula 1 and the other car manufacturers involved in defining the regulatory framework for the future, with the aim of transferring the best on-track solutions onto road-going cars, a fundamental component in Ferrari's DNA."
READ MORE: Formula 1 provides update on sustainability, as Red Bull announce 'NO BULL' sustainability drive
Felipe Calderón, President of the FIA Environment and Sustainability Commission added: "We are delighted to see that Ferrari has a strong commitment to environmental sustainability, and we recognise this with the highest level Three-Star FIA Environmental Accreditation.
"We are confident that this will act as a catalyst for more changes throughout Formula 1, motor sport and automotive mobility as a whole as part of the #PurposeDriven movement launched by the FIA. 55 accreditations have already been awarded since the beginning of the FIA Environmental Accreditation Programme and it is a great achievement."