Ferrari CEO Camilleri backs Binotto as he vows to end 'revolving-door' culture at team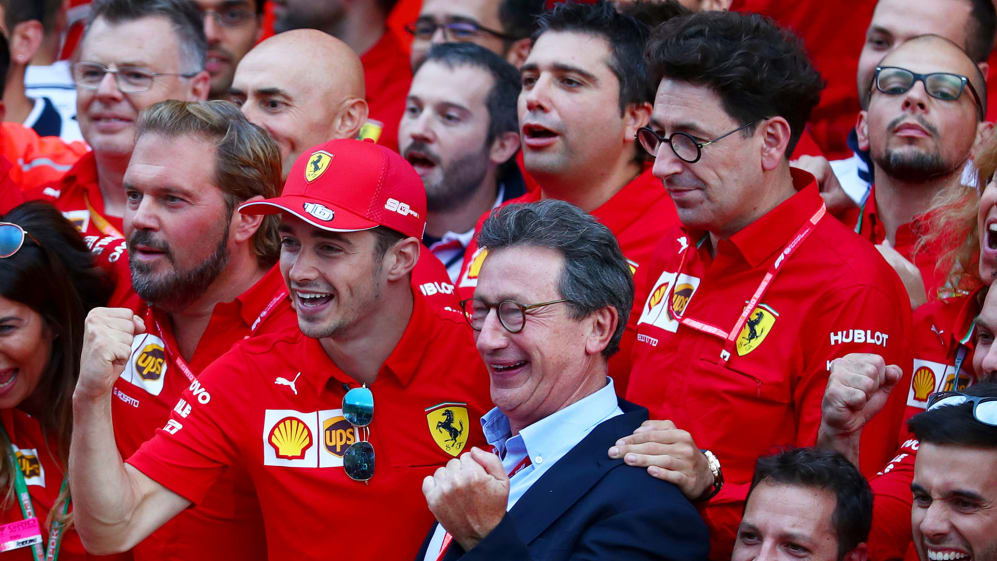 Ferrari may be suffering their worst season in recent years – but ahead of the Italian Grand Prix, the company's CEO Louis Camilleri has spoken out in support of Team Principal Mattia Binotto, saying that "calling for heads to roll [is] not the solution".
Ferrari currently sit fifth in the constructors' standings, a full 203 points off rivals Mercedes, with the team having suffered the embarrassment of failing to get either car into Q3 or the points at last weekend's Belgian Grand Prix.
READ MORE: Binotto hoping Spa was low point in Ferrari season as he reveals engine mode approach for Monza
But speaking in an interview with the New York Times, Camilleri implied that Binotto's job as team principal of Ferrari – which he was appointed to at the beginning of 2019 – was safe, while also addressing his company's traditionally hard-headed managerial style.
"I have total confidence in Mattia Binotto and his team," said Camilleri. "The results aren't there to prove what I'm saying, but these things take time. Regretfully in the past, there has been too much pressure and a history of people being let go. There was somewhat of a revolving-door atmosphere, and I'm putting a stop to that.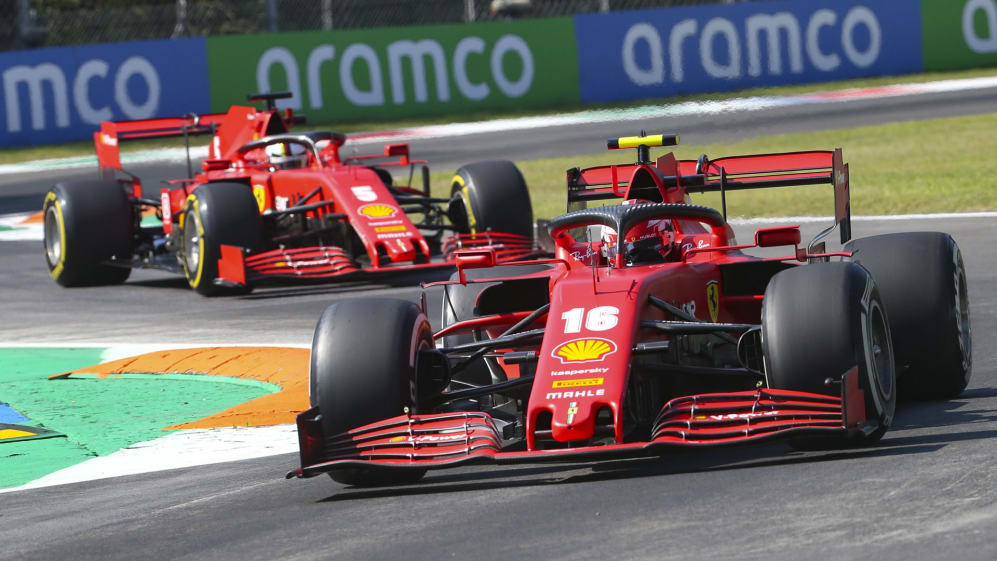 "I want to ensure that stability remains in place," he added, "despite the unbelievable pressure there is on the team, particularly from the Italian media, who are quite brutal at times, calling for heads to roll. But that's not the solution.
"I brought in a more long-term strategy, particularly in terms of investments. Getting people to work more in teams, that always takes a bit of time. You don't change cultures overnight."
READ MORE: Leclerc 'prepared to wait' for Ferrari recovery as he predicts more pain at home in Monza
However, despite his support for Binotto, Camilleri went on to accept that Ferrari's fortunes were unlikely to change in the short-term, not least because the team will be forced to re-use their challenging current SF1000 chassis again in 2021, ahead of the dawn of F1's new rules in 2022.
"The situation cannot improve in 2021," said Camilleri. "For 2022, the new regulations come into play, and every time there has been a huge revolution in terms of the technical framework, it can change the pecking order. We have the talent, work ethic and determination to get there, and I'm confident we will be up there battling again."