Ferrari chairman admits Scuderia will have to wait until 2022 for 'return to winning'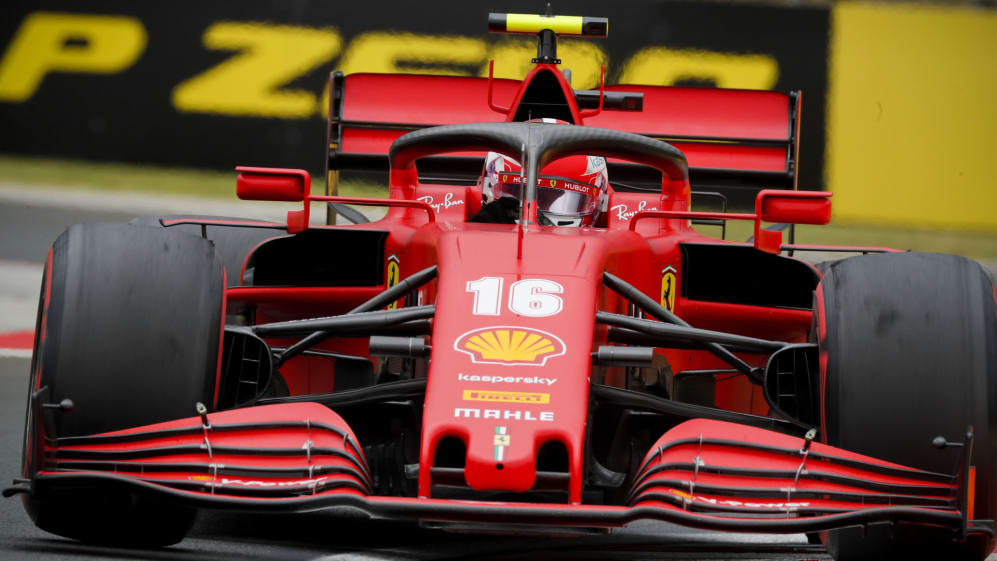 The start to the 2020 F1 campaign has been painful for Ferrari, and their fans could be in for a wait for the famous Italian team to bounce back as their chairman John Elkann says he does not expect the red cars to be competitive until 2022…
Having held ambitions of taking the fight to Mercedes for the World Championship this season, Ferrari have instead slipped down into the midfield, having taken the wrong direction with their aerodynamic design and suffered a loss in power.
READ MORE: Why Ferrari's technical reshuffle - and nod to the past - is so significant
And with the current cars largely set to carry over to next year, Elkann, who was speaking to Italian newspaper Gazzetta dello Sport, says their focus now is to make gains when the rules change for 2022 – while adding he has "total trust" in Team Principal Mattia Binotto despite their tough start to 2020.
"Today we are laying the foundations for being competitive and returning to winning when the rules change in 2022," said Elkann. "I am convinced of it.
"Mattia Binotto, who has taken the helm of the Scuderia for a year, has all the skills and characteristics to start a new winning cycle. He was in Ferrari with [Jean] Todt and [Michael] Schumacher. He knows how to win and from next year he will work with two drivers who are young and ambitious like us."
READ MORE - TRENDING TOPICS: Ferrari's restructure and 4 more talking points ahead of the British GP
Elkann likened the current challenge to that which faced Ferrari in the 1990s after a long period without any championship success.
"A long path awaits us," he said. "When Todt started that historic cycle (of five consecutive titles) in 2000, we came from a fast that lasted for more than 20 years, from 1979.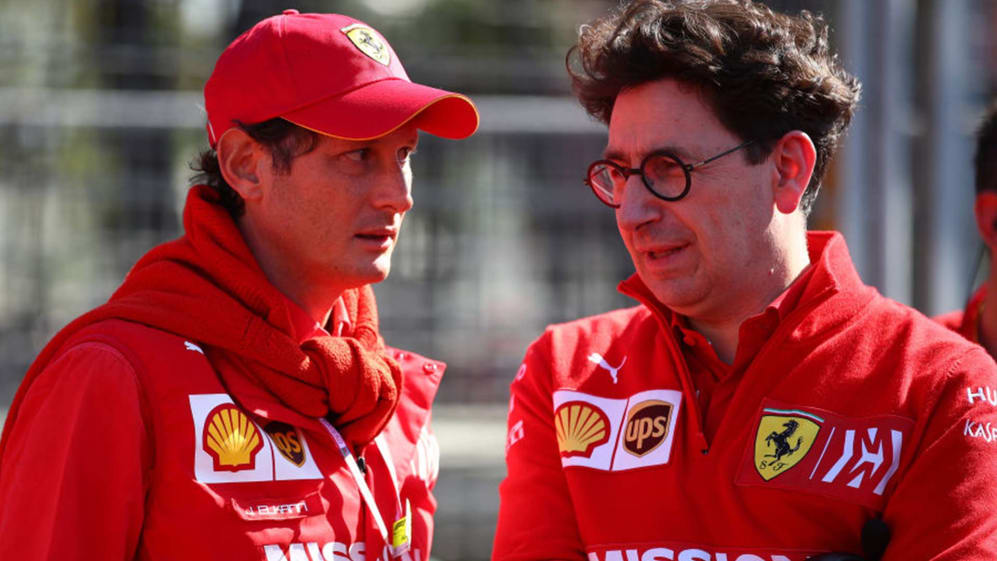 "It took time, from when he arrived in 1993 to when he brought Ferrari back to victory. The important thing, then, is to work on and off the track, bringing cohesion and stability, building the Ferrari we want step by step."
Ferrari are currently fifth in the constructors' championship, nearly 100 points behind leaders Mercedes – winners of all three races so far.
READ MORE: 'The entire car project has to be revised' admits Binotto – but says sacking people is not the answer
Elkann was brutally honest about Ferrari's failings, saying they are now aware of the "structural weaknesses of their car, "with which we have been living for a decade".
He added: "We have had a series of structural weaknesses that have existed for some time in the aerodynamics and dynamics of the vehicle. We have also lost in engine power. The reality is that our car is not competitive. You saw it on the track and you will see it again."