Feature
TRENDING TOPICS: Ferrari's restructure and 4 more talking points ahead of the British GP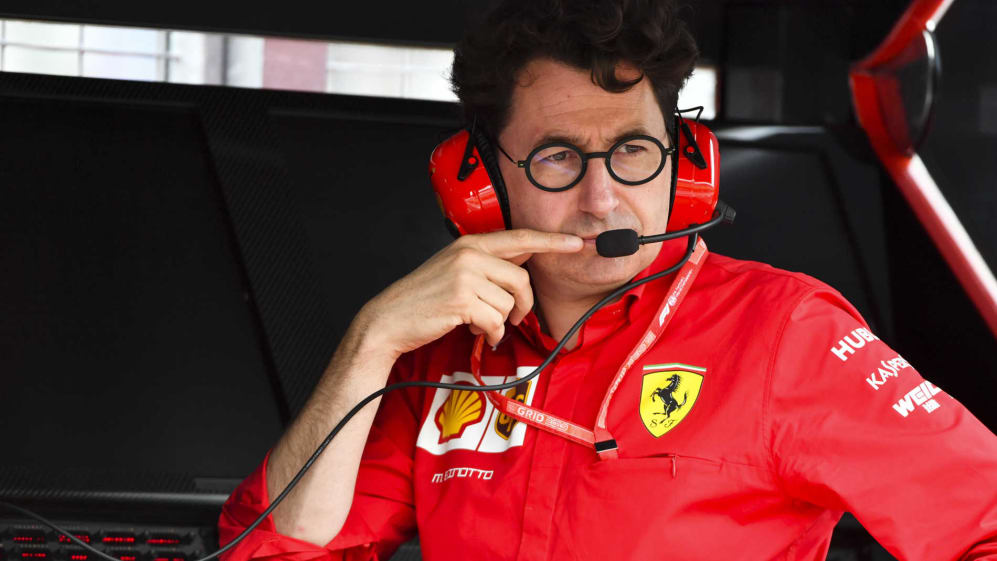 After a weekend off, Formula 1 is back with another triple-header, starting with this weekend's British Grand Prix at Silverstone.
The first three rounds of the 2020 season provided plenty of talking points, and many of them are long-running topics that we can expect to evolve as the paddock reconvenes for the next batch of races. Here's what we think will be making the headlines in the run up to this Sunday's race...
1. A Racing Point vs Renault decision
Three races and three protests so far, with Red Bull questioning the legality of the Mercedes DAS and then Renault twice protesting Racing Point's brake ducts. The Red Bull/Mercedes case was settled quickly as the stewards ruled the DAS is legal, but the Racing Point one is more complex.
Central to it all are the listed parts that all teams must either design and build themselves, or if they are outsourcing the work then they must own the design for the exclusive use of within F1. Items that are listed parts can change, and front and rear brake ducts were not listed in 2019 (so a team could buy and use them from a rival) but they are this year.
READ MORE: Under the skin of Renault's protest of Racing Point's RP20
So Racing Point could buy the brake ducts last year but not this, leaving a grey area if the team legally obtained them in 2019 and then used what they learned from them to influence their own design this year. Renault have protested their legality twice now, but the second protest in Hungary was a formality as all parties agreed Racing Point were running the same parts as in Austria.
A report is being compiled by the FIA, as well as one by Racing Point, and the expectation is we'll be ready to have a further hearing and hopefully a decision before the first race at Silverstone. The findings will apply to the results in both the Styrian and Hungarian rounds, as those are the results that Renault protested.
READ MORE: 'It's about the future of F1' – Renault outline why they protested Racing Point's brake ducts
2. Mercedes' dominance
OK, we got this a little bit wrong two weeks ago. We were expecting to see a more competitive Red Bull at the Hungaroring than at their home race – but instead we got a dominant display from Mercedes. The defending champions were stunningly quick in qualifying, putting nearly a second between themselves and the rest of the field.
It was a margin of advantage we haven't seen from Mercedes for a number of years, and is something that deserves praise – but will also have teams up and down the pit lane scratching their heads and trying to work out just how the Silver Arrows have managed to raise the bar even higher.
That said, we've also seen they can be vulnerable. Lewis Hamilton wasn't on the podium in the first race, and Valtteri Bottas failed to catch and clear Max Verstappen – despite Red Bull's struggles – in Hungary. As Toto Wolff points out, Verstappen can still be a real threat if Mercedes get complacent.
READ MORE: 'One DNF and the gap is gone' – Wolff not getting carried away despite dominant 2020 opening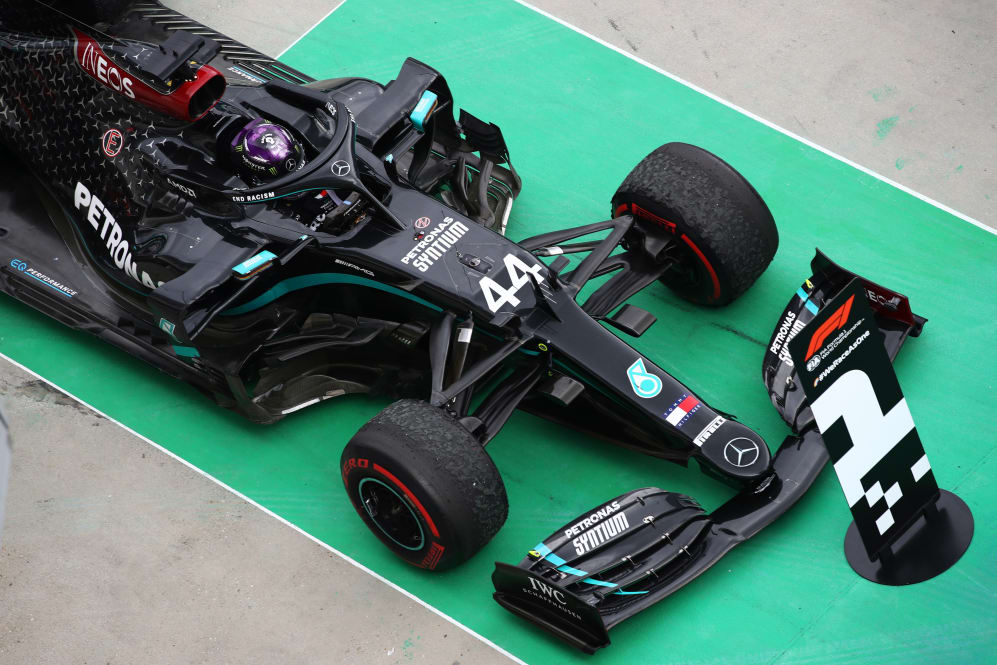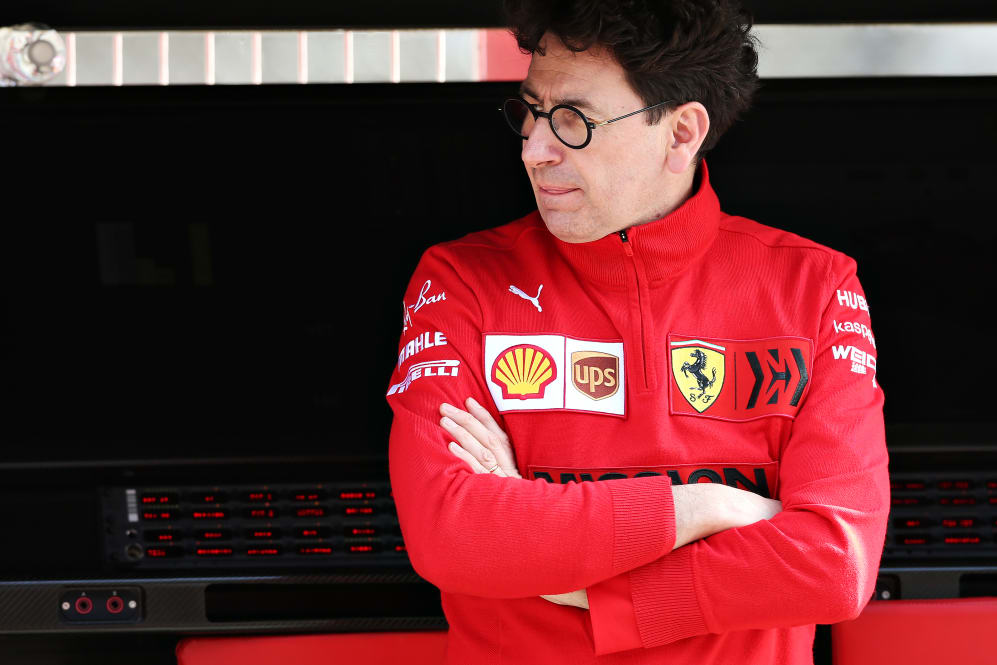 4. Penalties
We were talking penalties in Hungary and we'll be doing it again at Silverstone, where Haas will arrive feeling particularly hard done by. The Haas strategists chose to pit their drivers at the end of the formation lap as the track was drying in Budapest, switching both Kevin Magnussen and Romain Grosjean to slicks and seeing the benefits as the pair ran as high as third and fourth at one stage.
Magnussen went on to finish ninth, but was demoted to tenth by a post-race time penalty as teams are not allowed to give instructions to their drivers during the formation lap (unless it's for safety reasons).
The radio call broke that rule, but it hasn't gone down well with some fans and strategists, so there may be calls to revisit the specific technical directive in future.
5. Increased calendar certainty
One of the many unusual aspects of the current season is the fact that we don't know for sure how many races there will be and therefore how many points drivers are fighting for. On top of that, there's an impact on the regulations and how many power unit components can be used depending on the size of the calendar.
But the picture is becoming clearer, with the announcement on Friday that we will be racing at the Nurburgring, Portimao and Imola later this year, but not heading to the United States, Mexico, Brazil or Canada. That gives us 13 confirmed races with more still to be announced, but there's a clear shape to the season now and teams can plan through to early November.
READ MORE: 6 reasons to be excited about the three new additions to F1's 2020 race calendar
Given the iconic nature of some of the newly-announced venues – we last raced at the Nurburgring in 2013 and Imola in 2006 – expect plenty of driver opinions about what it will be like to return there this year.