Ferrari expecting to slip behind McLaren in Baku as Mekies predicts 'complicated' run of races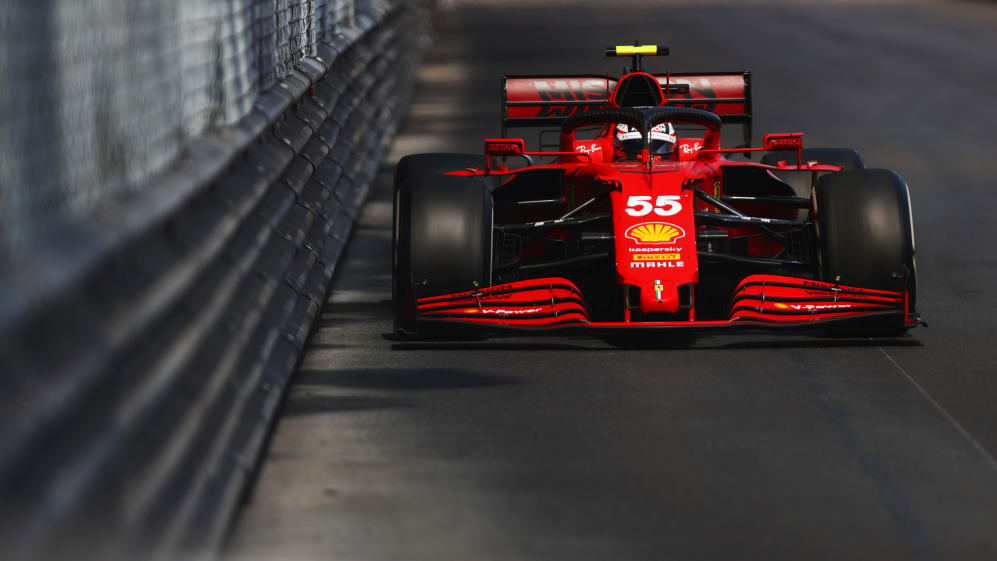 Ferrari have been on something of a roll this year, with that form peaking in Monaco where they secured their first pole in more than a year and took second with Carlos Sainz in the race. But they are anticipating tougher times ahead, starting with this weekend's Azerbaijan Grand Prix according to their Racing Director Laurent Mekies.
That result in Monte Carlo could have been even better, had Charles Leclerc not failed to start from pole because of a crack in his Ferrari's driveshaft hub, but that spike in performance came on a track with very unusual characteristics.
READ MORE: Ferrari say it's 'not a given' that they'll repeat Monaco podium success in 2021
While Baku is also a street circuit, the Azerbaijani venue is significantly faster and features a huge 1.4 mile straight – where cars will reach speeds of over 230mph – creating conditions where the SF21 will find times much harder.
It is understood some pre-race simulations suggest Ferrari will drop back from being on par with Mercedes and Red Bull to fourth, behind P3 rivals McLaren, and in a very close fight with the Alpine, Aston Martin and AlphaTauri, making the weekend a much more complicated affair for the Scuderia.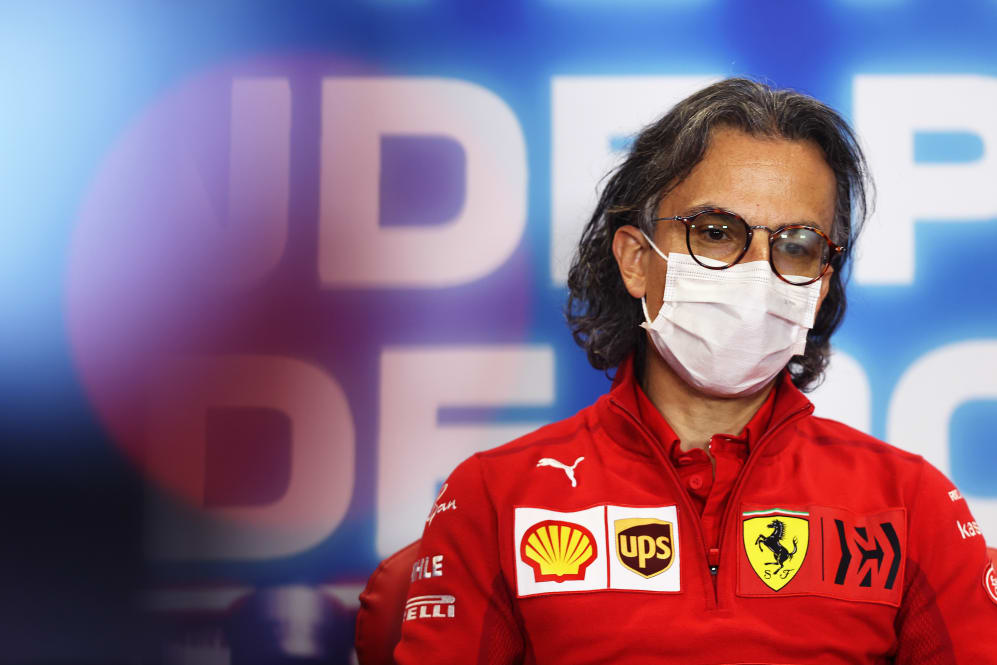 "Now begins a part of the season that promises to be complicated for us," said Mekies. "If in Spain the SF21 was clearly the third best in the field and in Monaco even showed the potential to win, the situation is set to be different in the next races, starting with Baku.
"Already this weekend [in Baku] we expect a very strong McLaren, which should adapt very well to the characteristics of the circuit and therefore take the leadership of the group behind the two teams fighting for the world championship. We also believe that Alpine, AlphaTauri and Aston Martin will also be very competitive.
READ MORE: Verstappen predicts Mercedes will 'come back strong' in Azerbaijan, as he targets first Baku podium
"Our main goal will be to express all the potential available and try to make the most of every opportunity. To use a football metaphor, we will try to make a good defence and hit on counter-attack."
Ferrari moved to within two points of McLaren in the constructors' championship following the Monaco result.
While it's clear they think Baku will be tougher, the fact they believe fourth in the pecking order would be a bad weekend only serves to show how far they've come since last season's painful campaign.
Ferrari are continuing to push on with development of this car, and it is understood small upgrade packages will be introduced at a couple of races before the summer break when they turn their full attention to the 2022 car.