Verstappen predicts Mercedes will 'come back strong' in Azerbaijan, as he targets first Baku podium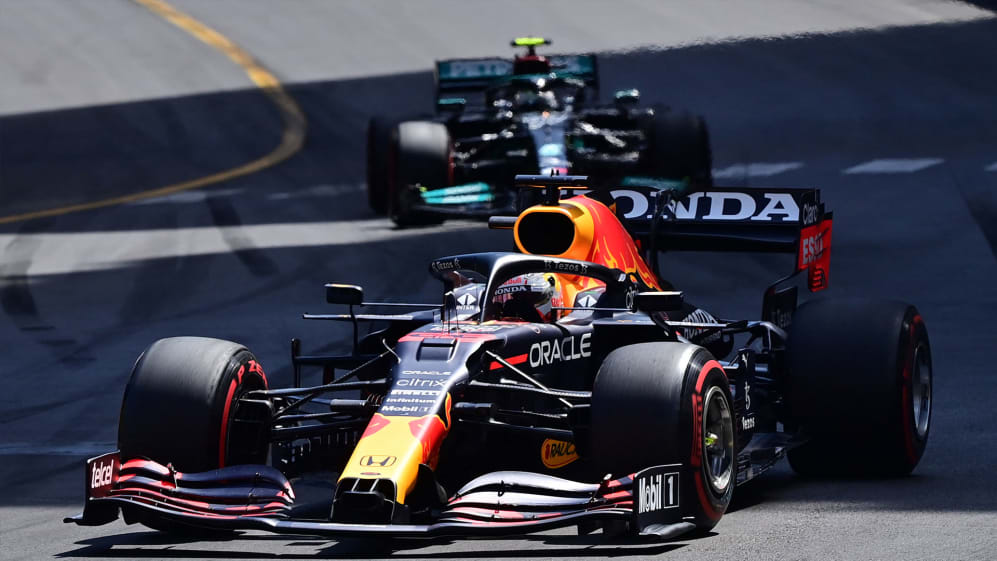 Max Verstappen may have had an untroubled run to his first ever Monaco Grand Prix victory last time out, as chief title rival Lewis Hamilton finished a frustrated seventh, but the Dutchman is predicting a rapid return to form for Mercedes, starting at the upcoming Azerbaijan Grand Prix on June 6.
Verstappen only has a best finish of fourth to his name in Baku, while Mercedes have taken both pole position and victory at three of the four races held on the street circuit since 2016. That means that, despite a dominant race win in Monaco – which saw Red Bull and Verstappen move to the head of the constructors' and drivers' standings respectively – Verstappen isn't resting on his laurels ahead of F1's return to Azerbaijan for the first time since 2019.
READ MORE: Intense rivalry with Red Bull chief Horner 'just what the doctor ordered' says Mercedes boss Wolff
"[Monaco] was a very good weekend and of course I've never stood on the podium there before so it was very nice to get the win," said Verstappen. "Taking the lead in the championship feels good but we need to be there at the end of the final race, that's all that matters.
"I do expect Mercedes to come back strong [in Baku]... The track is okay but probably not a favourite of mine if I'm honest. I've never been on the podium there so it's time to change that.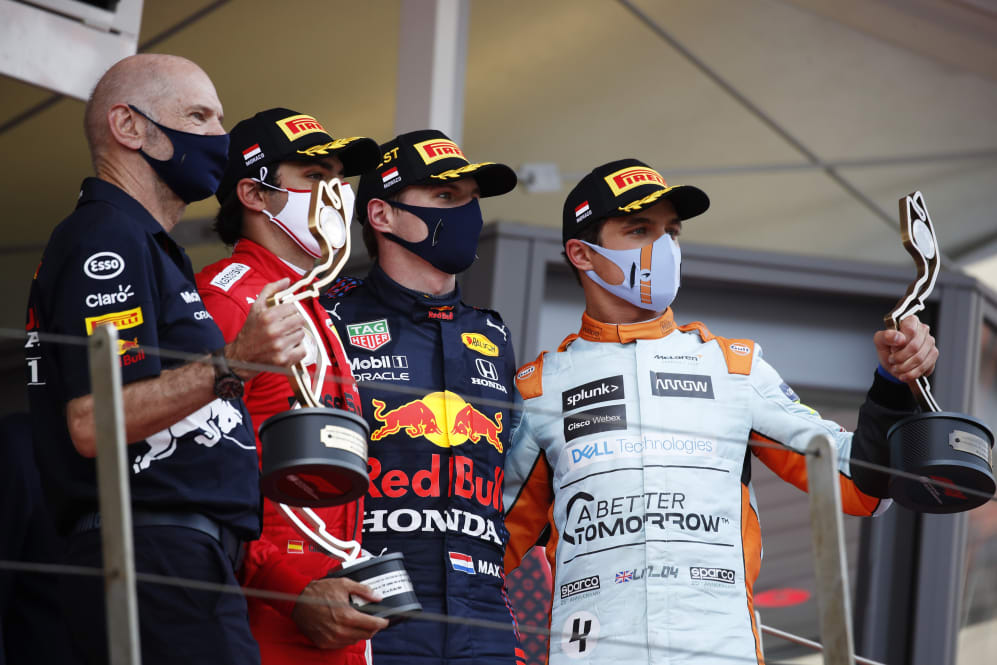 "Let's see how competitive we are," Verstappen added. "Where we are now feels good and of course it shows that we had a decent start to the year. But we have to keep on pushing because we still need to improve and do better."
Verstappen may never have appeared on the podium in Baku – but his team mate Sergio Perez has the amazing record of twice appearing on the rostrum in the four Grands Prix held in Azerbaijan. And the Mexican said he was impatient to get to Baku, as he goes in search of his first podium as a Red Bull driver, with Perez – who qualified ninth last time out in Monaco – particularly keen for a better Saturday this time around.
READ MORE: Sainz says Norris and McLaren should be excited about Baku prospects with 'rocket' of a car
"I'm really looking forward to Baku," said Perez of the fight with Mercedes. "I hope we can put a strong qualifying together because we've proved that our race pace is right up there with the best. We just have to improve our Saturdays and then we should be fine.
"[Leading the constructors' standings] doesn't change anything," Perez added. "We have to stay realistic and know that it's race five of the season. It doesn't matter where we are now, it only matters where we end up at the end of the season in Abu Dhabi. We need to keep our heads down and continue working as hard as we have been doing in the past months."