Wehrlein stays with Ferrari as simulator driver for 2020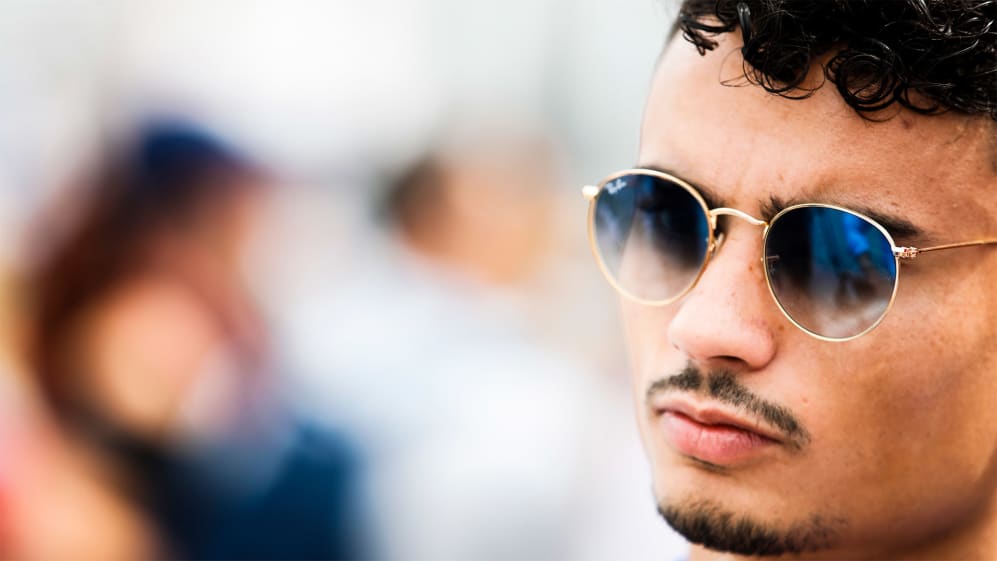 Former Sauber F1 driver Pascal Wehrlein will remain with Ferrari for the coming year as a development driver, as the Italian team continue to invest in their new simulator at Maranello.
Wehrlein joined Ferrari in a development capacity ahead of last season, and it has since emerged that he did so on a multi-year agreement.
With reduced testing time in 2020 and beyond, the simulator maintains a pivotal role in F1 teams' R&D, which is why Ferrari are investing in their infrastructure – with current Mahindra Formula E driver Wehrlein staying on board for a second year of development in 2020.
READ MORE: 2020 will be 'much tougher' for Mercedes – Wolff
"We still have experienced drivers for [2020] in the simulator," said Team Principal Mattia Binotto, during Ferrari's Christmas lunch last month. "So Pascal is staying with us [in 2020] but we've got as well other drivers who maybe are not so much experienced in Formula 1, but have done many years of simulator.
"Our simulator drivers are very well integrated in the team... The simulator is more and more important, that's why we will invest on the simulator in the future."
Ferrari CEO Louis Camilleri echoed Binotto, adding that the road car business had helped to fund upgrades to the race team's infrastructure.
"We're... prepared to invest, and luckily the car business can support those investments, not only in terms of people, but also in terms of infrastructure. One example is [that we] are building a new simulator," he said at their factory in Maranello.