Fired up: Williams FW43 engine roars into life ahead of 2020 launch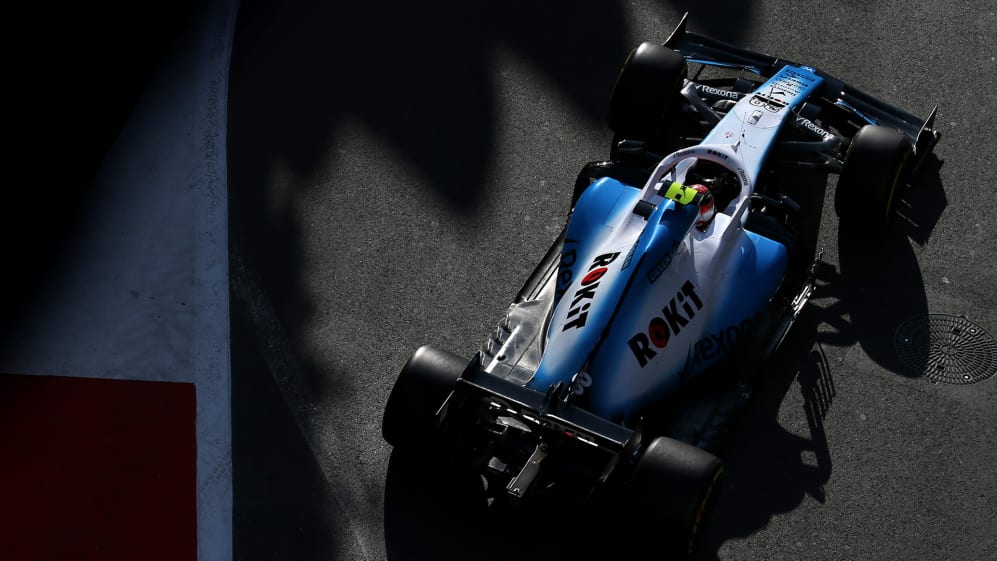 Williams look raring to go for the 2020 season as their FW43's engine has been fired up ahead of its launch on February 17 – a stark contrast to 2019 when their FW42 was behind schedule.
Last season Williams not only missed the first two days of pre-season testing in Barcelona, but also missed their own shakedown date as the new car simply wasn't ready. The FW42 was only fired up for the first time a day before testing was due to start.
Once it did get on track the car lacked pace and after a last-place finish in the 2019 table when they scored just one point, Sir Frank's team will be hoping for a much improved season this year.
READ MORE: Can Williams escape the back of the grid in 2020?
Oops! Error retrieving Twitter post