Fittipaldi says Grosjean helping him get up to speed as he prepares to make F1 debut in place of Frenchman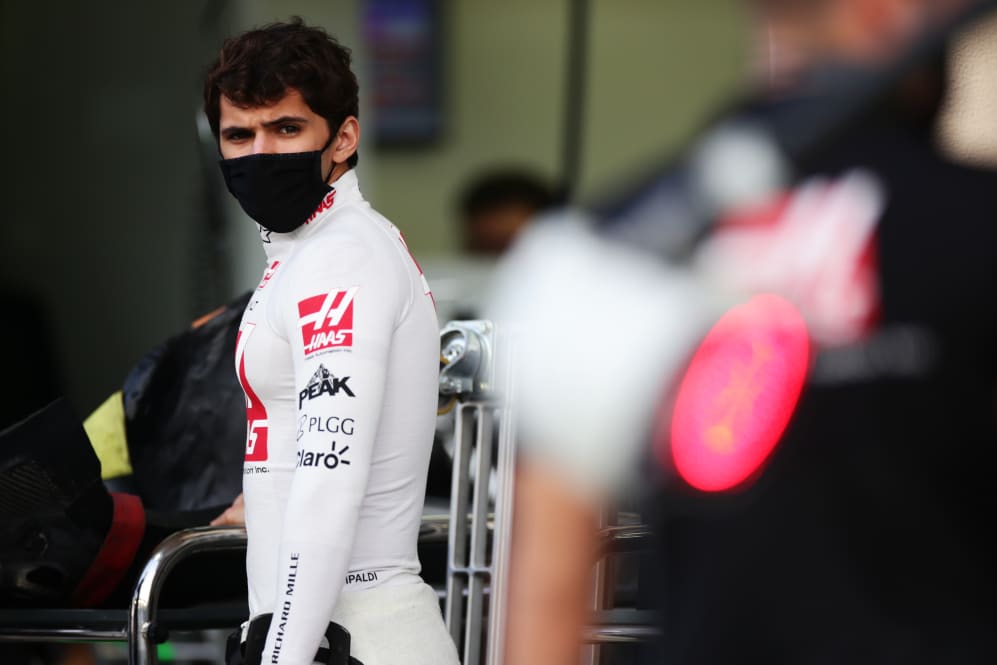 Romain Grosjean might not be able to race this weekend but that hasn't stopped him giving his replacement Pietro Fittipaldi as much help as possible.
Fittipaldi – grandson of two-time world champion Emerson Fittipaldi - will make his Formula 1 debut for Haas in the Sakhir Grand Prix while Grosjean is recovering from injuries sustained in the enormous crash on the opening lap of Sunday's race in Bahrain. While the Frenchman only got discharged from hospital on Wednesday, he has already been joining the rest of the team in trying to prepare Fittipaldi for the challenge ahead.
READ MORE: 'His spirit is incredible' – Magnussen says Grosjean was talking of race return just hours after Bahrain GP crash
"I'm not driving for the best team but for me it's an amazing group of people," Fittipaldi said. "I think the group of people we have at Haas, they've been helping me a lot, the engineers, mechanics, I've known them for two years.
"Kevin as well, Romain, they've been very supportive and open with me because they know it's my first race, it's going to be difficult with all the procedural stuff in F1. But the team has been amazing, that's a huge plus for me, that helps out a lot.
"The most difficult thing at first I think is maybe physically. I don't know how this track will be physically, it's a shorter track, longer straights, fewer corners but heavy braking zones. But the team has been doing a great job in helping me as well as Kevin, it's been great to have his as my team mate. Romain as well, I've been speaking to him, he's been very supportive."
Fittipaldi also benefited from the straight-talking Team Principal Guenther Steiner, who he says was quick and to the point telling him he had the drive.
"It wasn't always for sure but I'm one of the reserve drivers for the team. I wasn't really asking Guenther, after Romain's accident, the team was focused on Romain, I was as well, on his health.
"On Monday Guenther called me over to the track and told me I had the drive. Guenther has always been a man of his word, he's always been very straightforward with me, that's why I love working with him and why I consider him a great team boss. I appreciate that from him, when the opportunity came, now I was just like 'Focus, get ready to drive on Friday'."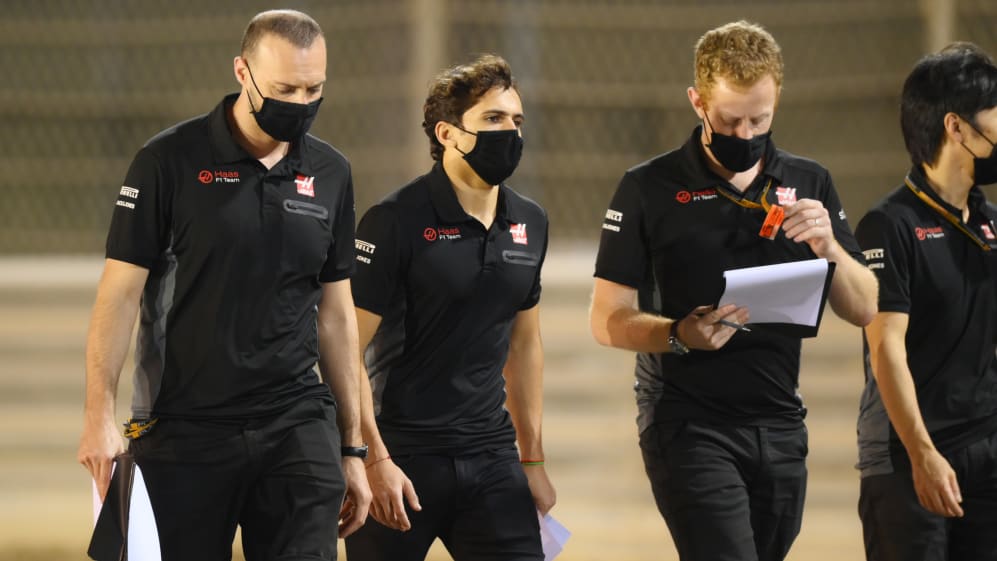 READ MORE: The inside line on how the Schumacher name returned to F1 - and what we should expect from Mick
The Brazilian admits it is a dream come true to be making his debut, as an F1 chance was looking increasingly unlikely because Haas had opted for Mick Schumacher and Nikita Mazepin to drive for the team for next season at least.
"It's a great feeling for sure, I've been dreaming of racing in Formula 1 since I started racing. I was four years old when I started karting, so it's surreal. Obviously it's not under the best circumstances, my debut, with Romain having his crash, but he's very lucky coming out with… obviously he burned his hands and hurt his foot but very lucky to come out of that the way he did, it's really a miracle.
"I got my debut that way, it's difficult but obviously I'm happy with the opportunity. I'm grateful to the team for the trust they have in me. I'm looking forward to going out already tomorrow."