Gasly dubs Sao Paulo GP one of Alpine's 'best races' but Ocon blasts his day as 'not good enough'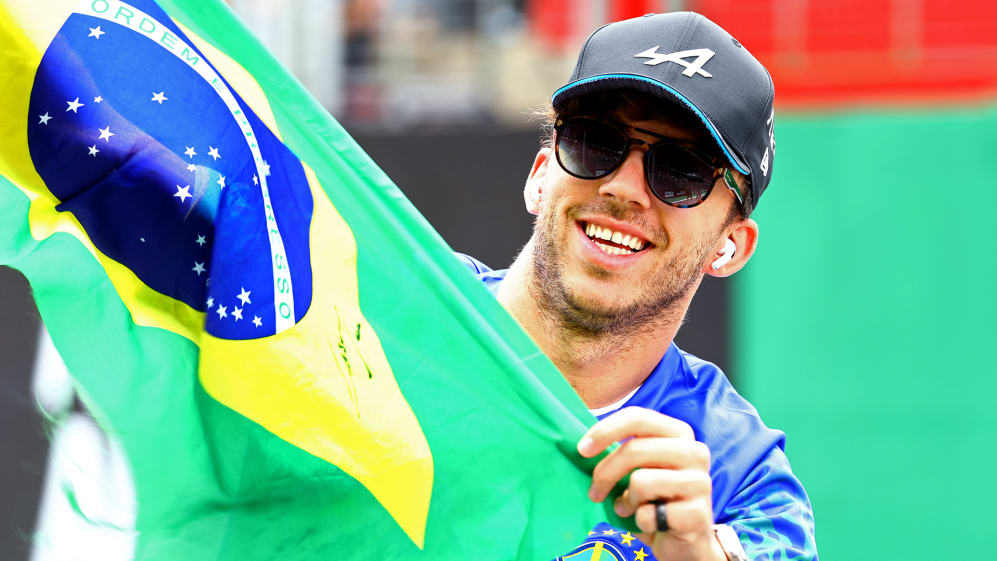 There were contrasting fortunes for the two Alpine drivers in Brazil, with very mixed emotions on show despite both coming home in the points. Pierre Gasly was buoyed by his strong drive to seventh after starting P15, but Esteban Ocon didn't feel quite so jubilant after struggling on his way to 10th.
For Gasly, two strong starts yielded a place in the top 10, and from there he managed his two-stop strategy to perfection, climbing back through the midfield runners and passing Lewis Hamilton for seventh on merit. While he ran out of time to chase down Carlos Sainz, mixing it with the Mercedes and Ferraris was clearly the highlight of his afternoon.
READ MORE: 'Inexcusable performance' – Wolff brands Mercedes' W14 'miserable' as car 'doesn't deserve a win'
"It was an incredible race, I'm very happy with the work as a team we have done this weekend," he said. "We purposely decided to compromise the car set-up a bit for qualifying to improve our chances to race and have a bit more straight-line speed.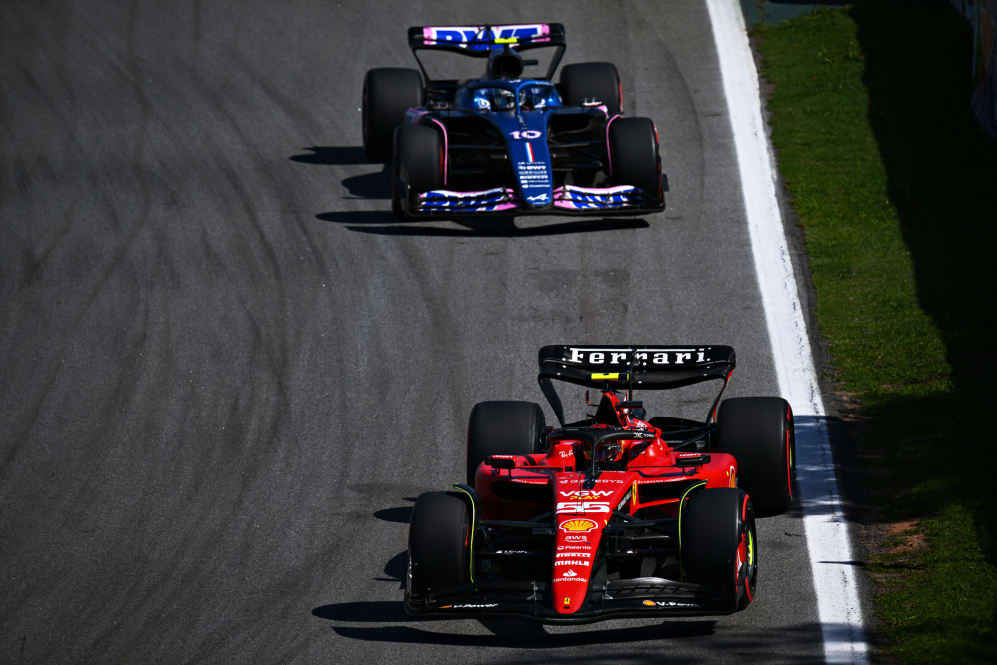 "And from P15, made up eight positions, managed to you know get in that group with Carlos, with the Mercedes, with Aston for quite a while, yeah, one of our best races of the season. Good tyre management, good pit stops, good strategy. Strong team race overall with Esteban in P10 and me P7 so very positive."
While his jubilation is clear to understand, Ocon's apparent frustration was less so – until the reason for his slightly slower three-stop strategy was revealed.
READ MORE: What the teams said – Race day in Sao Paulo
"We had a clutch issue at the start, the second one, so we missed out a little bit on that," he said. "And after that the degradation was super high like yesterday, we seemed to struggle more than other cars around us.
"[We] had to go for a three-stop race. We had planned for this as we saw some signs yesterday that this could be a factor, so that is something we will assess going forward.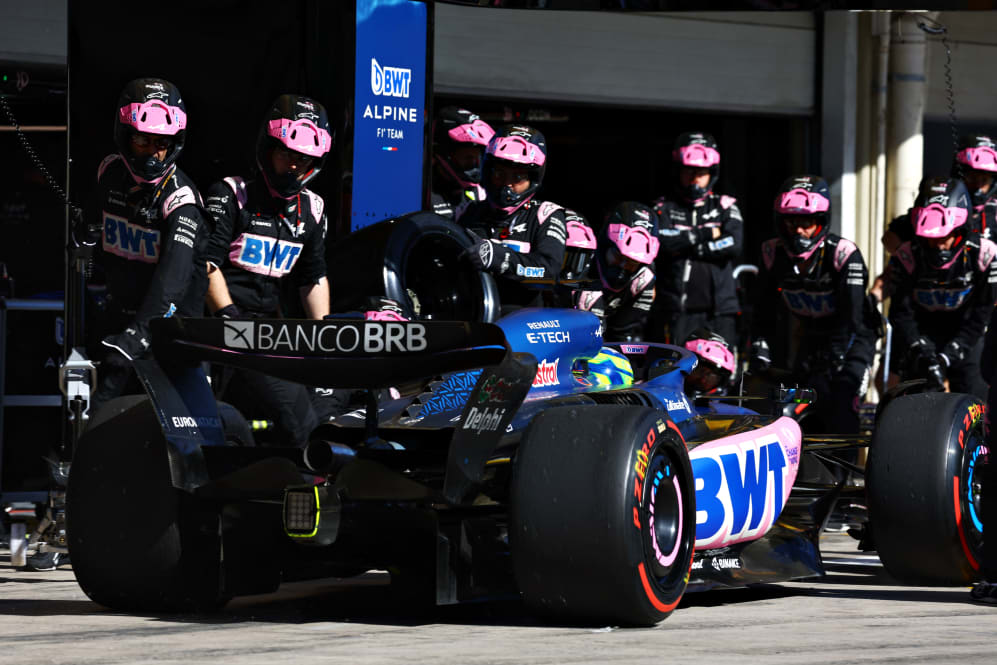 "We got a small reward which is something, but yeah it's not good enough."
Despite Ocon's frustrations, double points was still a decent result and both drivers respected team orders as well, Ocon moving seamlessly aside in the latter stages to release Gasly, who at the time was on much fresher tyres.
"I think the understanding and communication with the team, the way we are working together, it's getting better every weekend," Gasly concluded. "I just arrived at the start of the year, it just feels like yesterday so I feel like we are just getting stronger as a team and it is very positive to see. Hopefully next season we can have a stronger package and aim for an even stronger result."
READ MORE: 'Blindsided' and 'sandwiched' – Albon, Magnussen and Hulkenberg react to their opening lap crash