Feature
Great Britain Facts & Stats: Hamilton breaks Prost and Senna records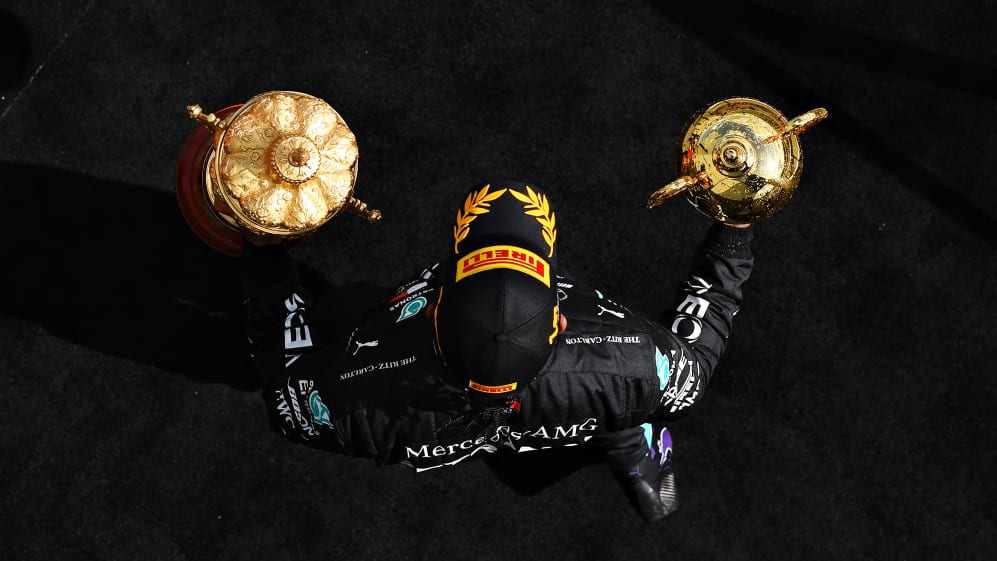 More than one driver was left broken-hearted after late-race dramas at Silverstone, but it wasn't only hearts that were broken in Sunday's British Grand Prix…
• Lewis Hamilton's 7th Silverstone victory sets for a new record for the most wins by a driver in their home event, surpassing Alain Prost's 6 in the French GP.
• The Mercedes star also set for a new record for most races led from start-to-finish, beating Ayrton Senna's 19.
READ MORE: Hamilton says his 'heart nearly stopped' when tyre let go on last lap
• Hamilton's 87th career win puts him just 4 short of Michael Schumacher's record, and only 1 short of Schumacher's 155 career podium finishes.
• Hamilton has won 3 of the first 4 races of a season - whenever he has done this before, he has always won the title (2014 and 2015).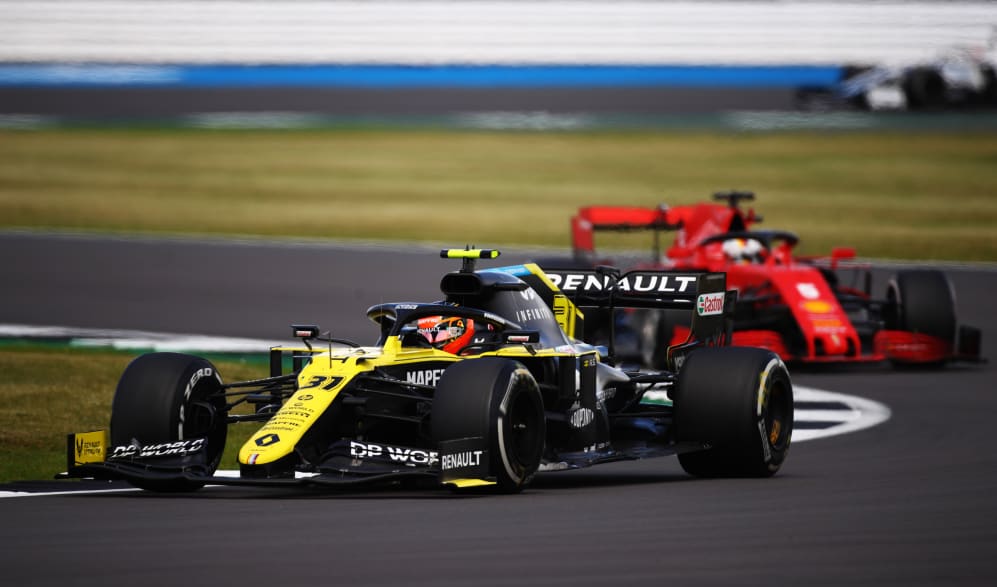 • Max Verstappen gave Red Bull their 1st podium finish at Silverstone since 2016.
• For the 2nd race in a row, Hamilton and Verstappen finish 1-2.
• Daniel Ricciardo's 4th place equaled his best-ever result with Renault - and gave the team their best result since returning as an F1 constructor in 2016.
• Team mate Esteban Ocon in 6th ensured Renault of a total of 20 points today.
• It was also Renault's best Silverstone result since winning the 2006 race.
• Ocon has finished 8th, 7th and 6th in consecutive Silverstone starts.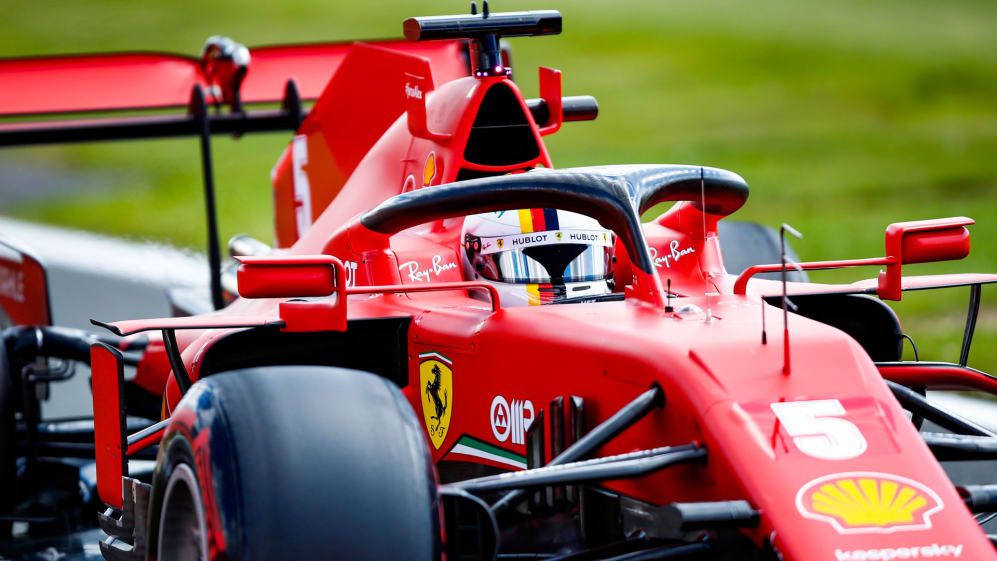 • McLaren's Lando Norris finished in the top-5 for the 3rd time in 4 races.
• Red Bull's Alex Albon and Racing Point's Lance Stroll both scored their first-ever Silverstone points.
• Sebastian Vettel had never finished 10th in a Grand Prix until 2020 - he has now done so twice with Ferrari this year.
• By contrast, team mate Charles Leclerc took Ferrari's 2nd podium of the year, and finished 3rd at Silverstone for the 2nd year in a row.
READ MORE: LONG READ: The lesser known Sebastian Vettel – getting to know the man who snubs social media