Grosjean and Magnussen confirm talks with IndyCar teams for 2021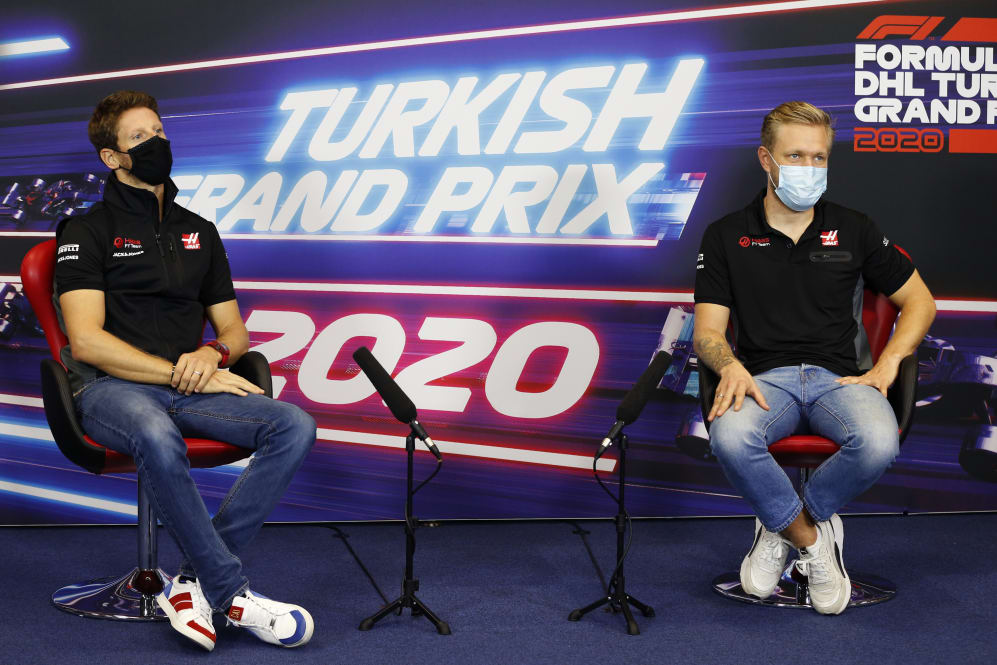 Having found out that their services wouldn't be required by Haas team beyond the end of the 2020 season, Romain Grosjean and Kevin Magnussen are now fighting to work out their 2021 racing plans – with both drivers confirming ahead of the Turkish Grand Prix that they'd been in talks with IndyCar teams.
Haas confirmed ahead of the Portuguese Grand Prix that they would field an all-new line-up for 2021 – a line-up which they're still yet to announce. That left both Grosjean and Magnussen's Formula 1 careers looking highly doubtful for the future – with both drivers revealing that they'd been in talks with teams about a move Stateside in recent weeks.
READ MORE: Haas boss Steiner accepts there are 'pros and cons' to potential all-rookie 2021 line-up
"I think there's always opportunities," said Grosjean, after giving a simple "yes" in response to a question on whether he'd held talks with IndyCar teams – although both he and Magnussen refused to be drawn on which teams in particular they'd been speaking to. "We're late, some of the teams are fully booked, but there are opportunities left and looking at what we can do, how we can do it, I think there is some wish from both sides to make it happen, which is nice.
"The races are pretty fun, there's good opportunity to win the race or to be on the podium," he added. "The cons are obviously I don't really know much about motorsport in the US. The tracks look cool, it's a very good championship and I think there's more pros than cons – but obviously the lifestyle and where we live and what we do with the kids and their education and their future is very high on the priority list... It's not like I'm a youngster that can just jump on a plane with a backpack and not look behind me!
"Let's see what's coming, I'm hoping in the next few days and then we can look at details and so on."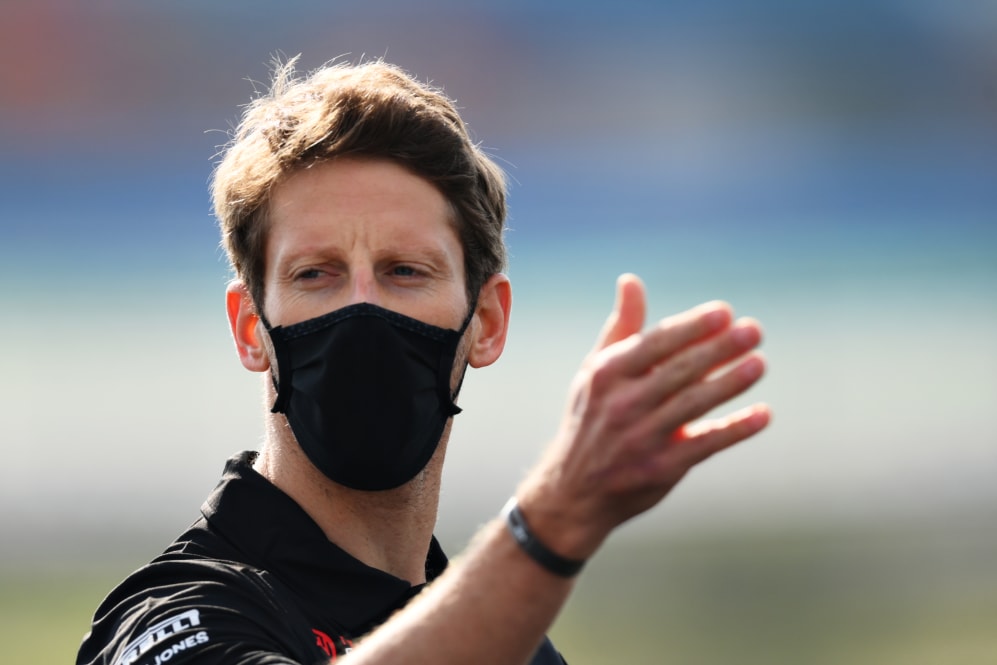 Magnussen, too, confirmed his own talks with IndyCar teams – but the Dane added that, while he'd love to follow in the footsteps of his father Jan by racing in IndyCar, he feared it wouldn't be possible in 2021.
"As I've said many times, IndyCar is something that is very high on my list and I've always been a fan, so I'd love to try it," said Magnussen. "My dad's been racing in America for about 20 years, and I've spent a lot of time over there and I just really like being in America. So I think that would suit me pretty well… It's a challenge that I would get really excited about.
ANALYSIS: Why Haas have changed direction on drivers – and the key contenders to get the nod for 2021
"There's a lot of new things, but I've always found oval tracks to be something that I think is spectacular and very different to what I've ever done in my career. We don't really do ovals in Europe... and the other tracks, the road courses out there, are fantastic as well, really old school. And again, the thing about all the cars being very similar is also a very good thing. That means you can make a bigger difference as a driver.
"[But] we're a little bit late in the year, so a lot of teams have already got drivers for the future and I don't think it looks likely for next year."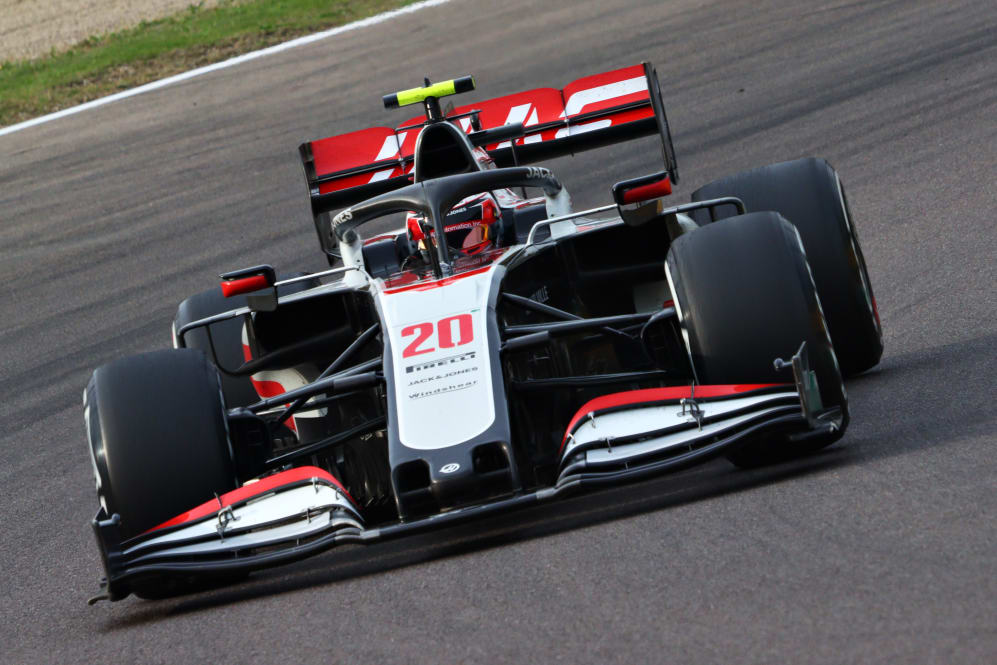 Meanwhile, Grosjean was asked whether he'd changed his stance on racing on ovals, having previously cited it as a factor that put him off the idea of moving to IndyCar.
"I thought IndyCar had much more ovals than it actually does," said Grosjean, who also revealed that he'd sought advice from drivers Simon Pagenaud and ex-F1 racer Marcus Ericsson about an IndyCar move. "And ovals, yes, it's something that I'm not necessarily a huge fan of, but looking at the calendar, there's basically three ovals.
READ MORE: Grosjean reveals only one F1 driver messaged him after Haas exit news
"Obviously racing the Indianapolis 500 is something unique, it's one of the top three races in the world with Le Mans and Monaco, and I think if you can put the fear on the side a little it and go for it, and accept that also the cars are much safer, the walls are safer, it's just all moving in the right direction and I think it's gone in a way that I accept now that it can be a good opportunity and a fun experience, and hopefully a successful experience."