Haas 'always' in the market for an American driver, says Steiner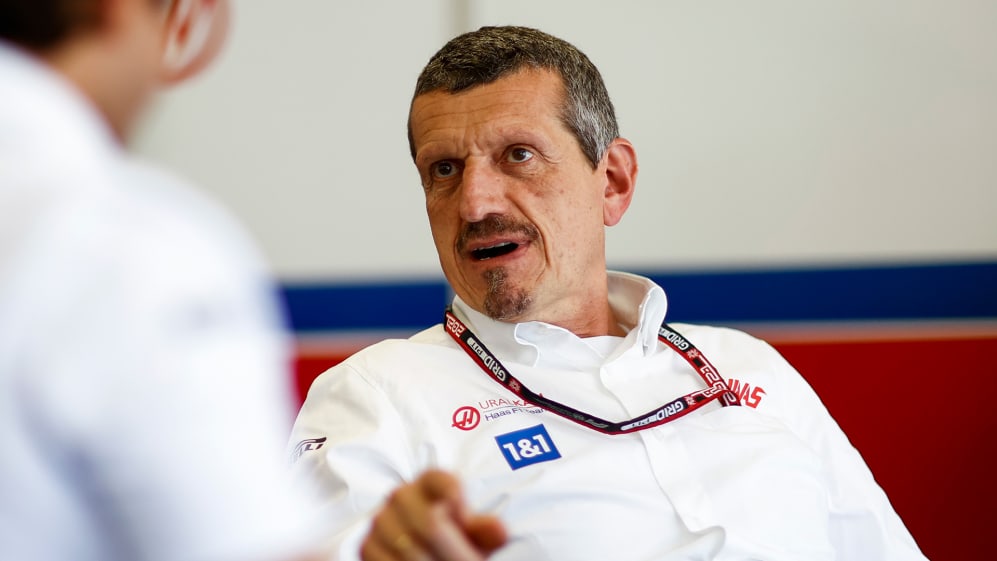 Haas Team Principal Guenther Steiner said the American team are "always" seeking out talent Stateside to fill their Formula 1 seats, but how realistic is the prospect of Haas fielding an American driver in the short term?
The team, which have headquarters in North Carolina, as well as in the UK, are Formula 1's newest entity having been formed in 2014, but aside from running Santino Ferrucci as a development driver, they've never fielded a US driver.
READ MORE: America's Got Talent – but when will we see the country's next F1 star?
With F1 racing in Miami next year, bringing the number of US races to two per season, could Haas at some point become the first team to start a driver from the States since Marussia drafted in Alexander Rossi in 2015?
"For sure, we are always looking and I speak with Stefano [Domenicali, F1 CEO] about it – what could be done and what couldn't be done and we try to make a plan for the future," replied Haas chief Steiner in Baku.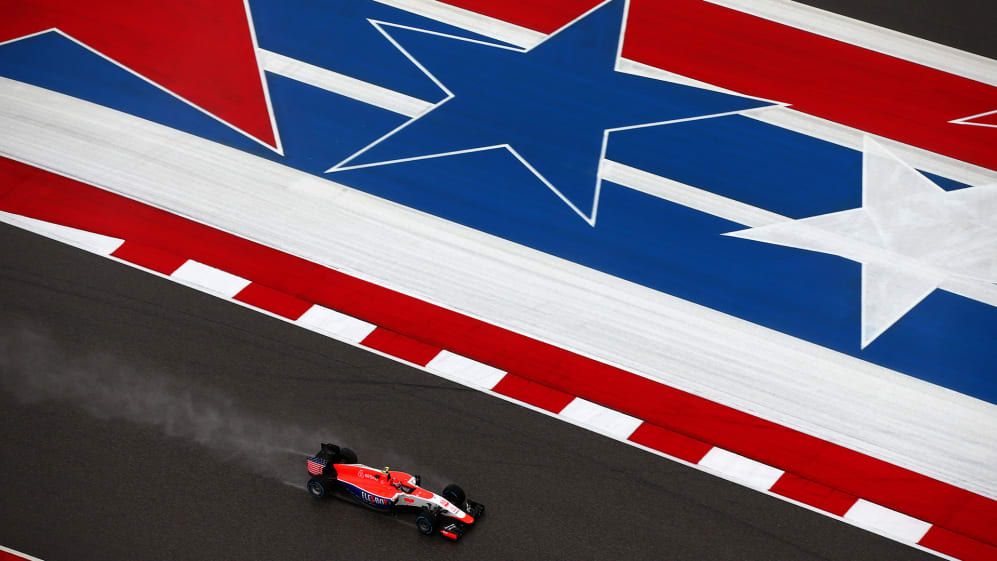 "I think it needs to be something, not immediate but short term you cannot do anything to get someone in because of the Super Licence," he continued. "It will come. We just need to be patient at some stage. There are a few guys in Formula 3 which look promising and let's see what can be done."
Logan Sargeant, Kaylen Frederick, Jak Crawford and Juan Manuel Correa make up the four-strong contingent of American drivers in FIA F3 – Sargeant currently the frontrunner out of those – but Steiner said it's not as straightforward a matter as picking one of them for the future, especially with racing series in America also holding appeal to homegrown starlets.
BEYOND THE GRID: NASCAR ace Jeff Gordon reveals how close he really got to F1 switch
"Yes, Formula 1 would like an American driver and we would like an American driver, but at the moment obviously we are looking into it," he continued. "But there is one thing out there, which is a Super Licence, which not many have got at the moment, and then it needs to be a talent. Then the American drivers, they can all get a good job in America," he concluded.
For the time being, Haas are going all in for the new era of F1 in 2022 and are fielding rookies Mick Schumacher and Nikita Mazepin in preparation for the future. Both drivers are on multi-year deals with Gene Haas's eponymous squad.