Feature
HAAS: Everything you need to know before the 2020 F1 season starts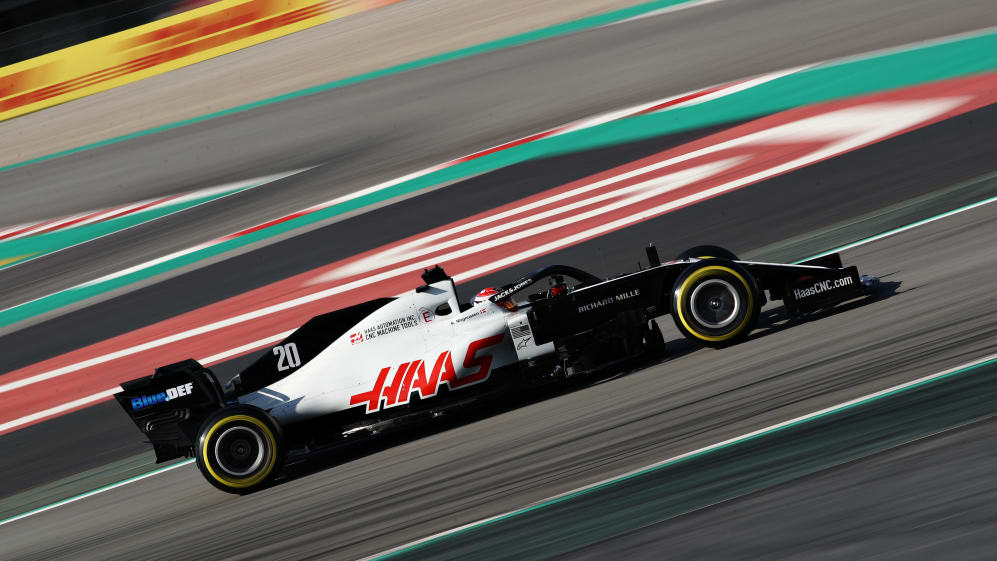 With the start of the delayed 2020 F1 season now just 10 days away, we're taking a look at where each team stands, based on their performance in testing as well as any developments since then, before they hit the track at the Red Bull Ring next week. Today, it's Haas's turn...
How did they look at winter testing?
Comparing the Haas of this pre-season to the Haas of last pre-season would be a little bit unfair, given how the team looked at the start of 2019 and how the year then proceeded to shake out. Haas were rapid in testing last year, and opened the season with a top-six finish in Australia – but that would turn out to be their best result.
Tyre issues meant Haas regularly failed to exploit the performance of their 2019 car, and the aim during the winter was to develop a much more user-friendly chassis to work with. The noises in testing suggested they succeeded at least to some degree, with boss Guenther Steiner confident his team are in the mix in the midfield, although not necessarily fighting to be best of the rest.
READ MORE: Magnussen 'confident' 2020 Haas can be midfield contenders
The VF-20 appears to be able to provide a race performance that is more in keeping with its qualifying pace, but that qualifying pace doesn't seem quite as strong as a year ago.
What's happened since then?
Unsurprisingly when it comes to Haas, not a lot. This is a team that have focused on continuity in recent seasons – something that's especially important this year since they want to address the problems of last season. So the driver line-up is unchanged and Haas have not been sucked into making early moves for 2021 despite the market kicking into action early with Carlos Sainz signing for Ferrari and Daniel Ricciardo replacing him at McLaren.
In many ways, the lockdown situation and restrictions that were forced on the teams by Covid-19 play to Haas' strengths. Steiner admits he often has to rely on video conferencing tools and remote working given the way the team is split across facilities in the United Kingdom, United States and Italy, so the past few months haven't been quite the shock to the system they could have been.
There has been some uncertainty over how committed to Formula 1 team owner Gene Haas is as he looks to increase awareness of his machine tooling company, but the impending budget cap and aerodynamic testing restrictions (ATR) appear to be more appealing to the American and his team.
READ MORE: 'I think Haas is here to stay' – Steiner confident Gene Haas will keep his team in F1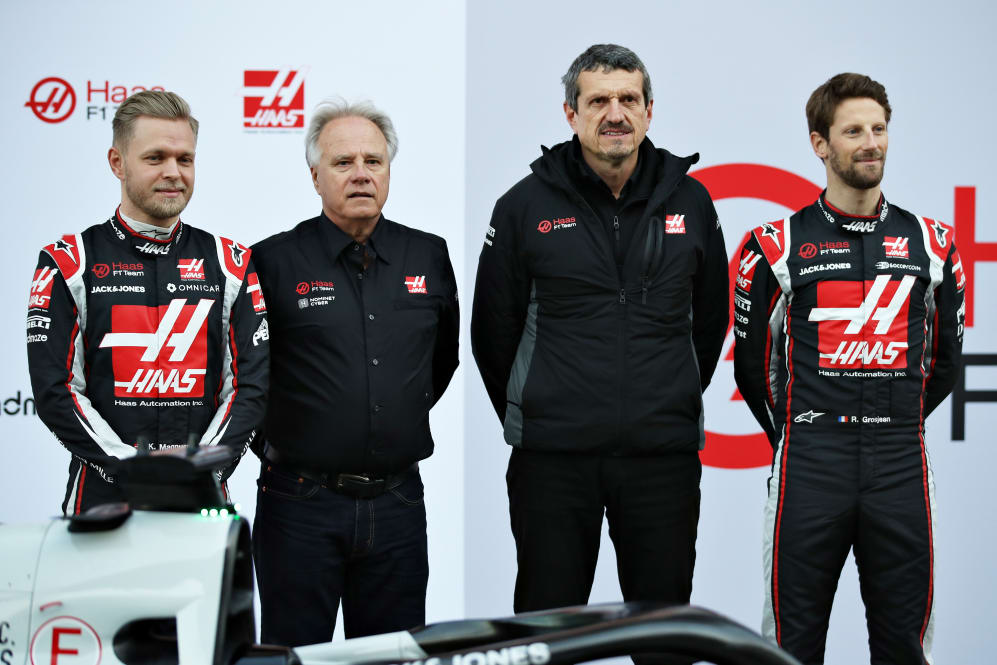 What have the drivers been up to in the break?
The Haas drivers have been relatively quiet since the start of the season was delayed, with Kevin Magnussen in particular keeping himself to himself in his native Denmark.
The Dane admits he got bored quickly so has built a playhouse for his niece from scratch – apparently making him her favourite uncle – and he has been able to do some karting since the end of May to prepare for the racing restart next month.
Team mate Romain Grosjean has been one to embrace the Esports explosion, not only getting himself a sim set-up at home but going on to establish his own team – R8G Esports. That outfit took on the 24 Hours of Le Mans on iRacing recently, finishing fourth in the GTE class with Grosjean as one of the drivers, while he has also been testing out the 2020 F1 game on his rig.
Oops! Error retrieving Twitter post
How are they looking for Austria?
Austria was not a happy hunting ground for Haas last season. Kevin Magnussen qualified fifth but started tenth due to a gearbox penalty, and then plummeted during the race. That in itself wasn't unusual for the team last year, but to finish behind a Williams – in part due to a drive-through penalty – was.
The car does look more competitive over a race distance, but Ferrari appear to have lost their straight line speed advantage from last year and so the power unit isn't going to be the major strength it would have been a year ago at the season-opener. Team Principal Gunther Steiner also admits the power unit is the same one that the team would have used in Australia.
But the driver line-up is a strength, and Haas will be hoping their experience will help them hit the ground running.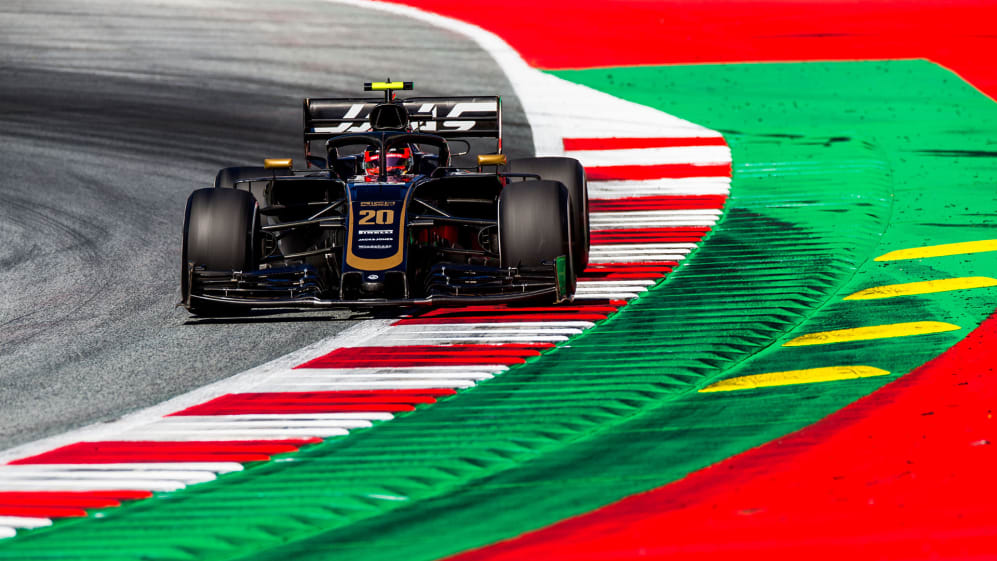 What will their target be for the season?
Haas will simply want to show progress compared to last season. That might sound like an obvious statement, but they would prefer to have resolved their issues from 2019 but be comparatively less competitive (within reason), than face the exact same problems despite so much work over the past 12 months.
How big a role they play in the midfield fight is tough to predict but there's a good chance the team will fade from contention as the year goes on, with Steiner saying there are no upgrades planned during the season as it stands. That's because of uncertainty over the final calendar right now, and therefore the income the team will receive. That in turn means Steiner doesn't know his budget, so he says he can't sign-off on upgrades when he might not be able to afford them.
But a stable baseline to work with will give Haas the best chance of maximising their potential, so having a car that they can race with consistently will be their main priority.