Hamilton 'concerned' by Mercedes power unit reliability ahead of Australia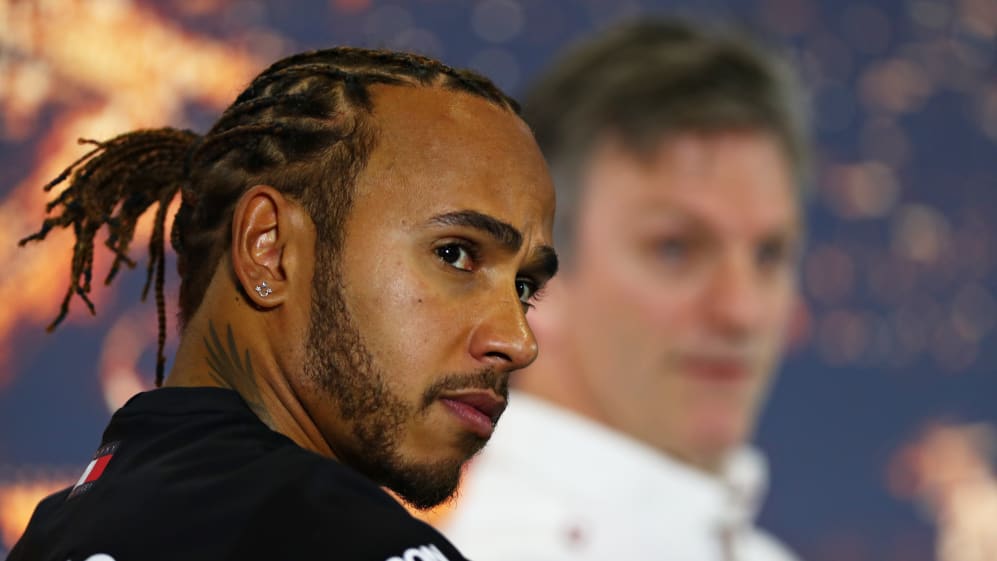 Mercedes may appear to be the team to beat based on the evidence from 2020 pre-season testing at the Circuit de Barcelona-Catalunya. But power unit issues across both weeks of the test have sowed some seeds of doubt in members of the team ahead of the fast-approaching season opener in Melbourne – not least driver Lewis Hamilton.
Hamilton was forced to stop out on track midway through the second day of Week 2, limiting him to just 14 laps for the day. And after Mercedes traced the problem back to an oil pressure anomaly, the six-time champ admitted there was tension within the Silver Arrows camp about getting the problems fixed in time for Australia.
DAS explained: What we know so far about Mercedes' trick new steering system
"Is it a concern? For sure," said Hamilton. "Normally in pre-season testing, we've got much more confidence in the reliability, so it's not been perfect for us. We're on our third engine already, so it's definitely not an easy or relaxed scenario for us. But I have every confidence in the Mercedes factory that they'll analyse and do the best they can over the next two weeks to make sure that we'll start off, again, on the right foot.
"It was a difficult winter [for the power unit team] last year and I think it's been a difficult winter this year," Hamilton added. "The engine is actually very good, and an improvement from last year. It's just not quite where we want it to be reliability-wise. But I'm sure they're back at the factory now working as hard as they can to rectify whatever those issues are."
READ MORE: 5 of our favourite moments from Netflix's Formula 1: Drive to Survive Season 2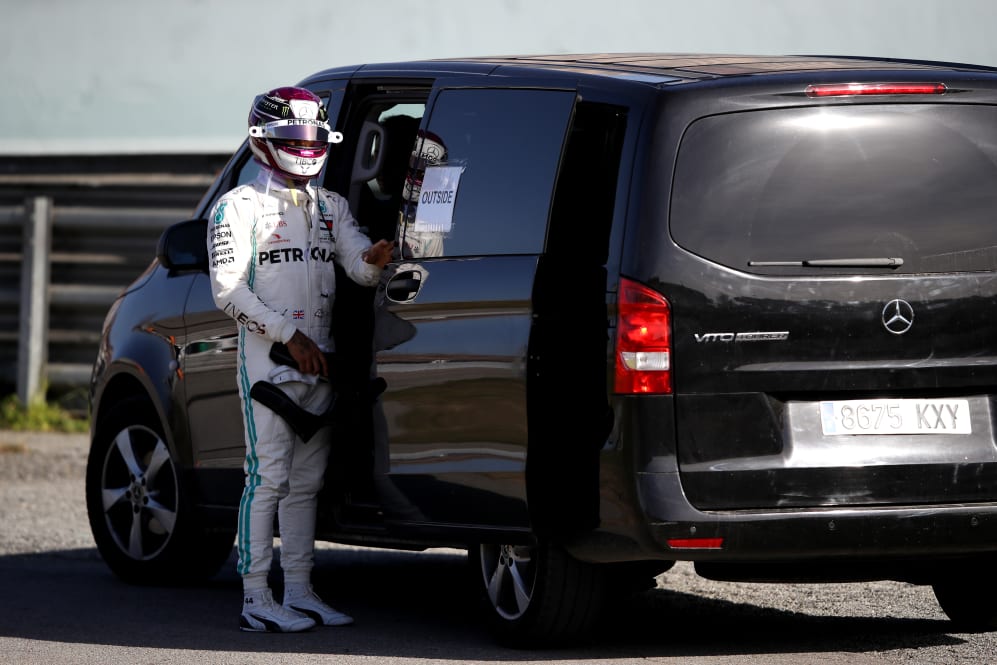 Hamilton's team mate Valtteri Bottas has also suffered during this winter test, having been hobbled by an electrical issue last week. And despite Bottas having claimed comfortably the fastest time of the test for Mercedes, with his 1m 15.732s effort from Day 3 of Week 1, Mercedes' Technical Director James Allison admitted the team's issues were "clearly a worry", with the Australian Grand Prix's March 15 date looming.
"You don't have to be Hercule Poirot to know that we stopped once or twice, and that clearly is a worry," said Allison on F1 TV's Tech Talk show. "We're quite close to Melbourne, and that's something we've definitely got to scoop up and put right.
READ MORE: Our rivals are faster than us, admits Ferrari boss Binotto
"We're fortunate that we're not having to fight a war on many fronts simultaneously. The vast majority of things are solid and very robust. We've just got a couple of areas that we need to put right. The things that have gone wrong are broadly understood, and I'm sure that we'll move the necessary mountains to make that come right in time for Melbourne."
With Mercedes having enjoyed an enviable reliability record in recent years – with Hamilton the only driver to have finished all Grands Prix in 2019 – their rivals will doubtless be hopeful that the Silver Arrows' power unit fears turn out to be justified, to hamper Mercedes in their pursuit of a seventh-straight double championship.