Hamilton explains why he's not yet ready to sign new deal after Mercedes confirm Bottas for 2021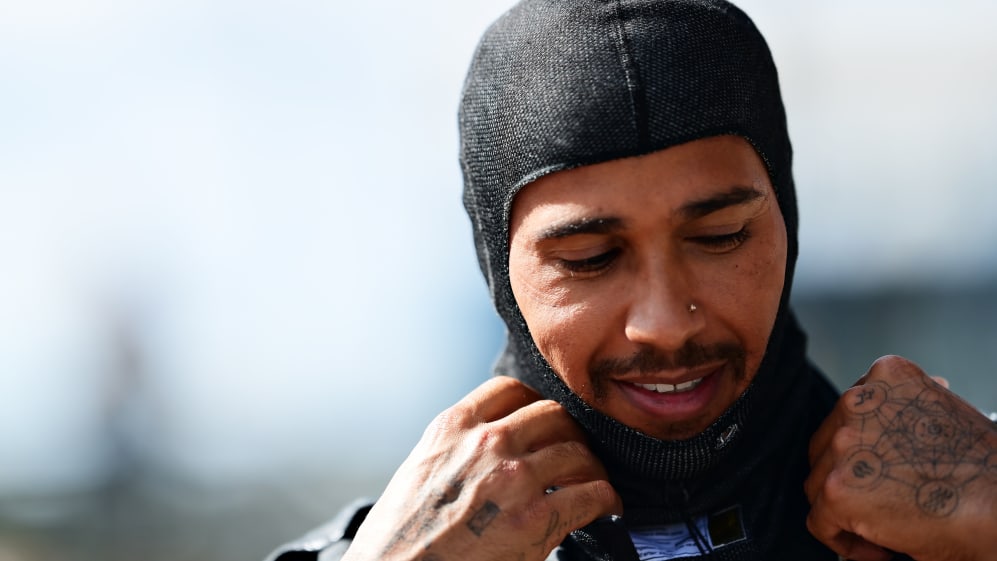 Despite the fact that Lewis Hamilton and Mercedes have yet to agree a new deal beyond the end of 2020, Hamilton has confirmed his desire to remain with the Silver Arrows – but says that, with the current issues in the global economy, he was uncomfortable with the idea of negotiating a "big contract" at the moment.
Although Mercedes have enjoyed a dominant start to the 2020 season, Hamilton's failure to renew his contract up until now had drawn speculation about where his future might lie in the sport. But Hamilton said on Thursday he "wasn't stressed" about getting a contract with Mercedes nailed down – and that he was "super-excited" about moving forward with the team.
"Ultimately, honestly, it just doesn't feel like the right time," he said at Silverstone, in the run up to the 70th Anniversary Grand Prix. "When you think about so many people in the world that have lost their jobs, people that are unemployed, then to sit and negotiate a big contract – it just doesn't seem like the most important thing that I need to apply time to right this second.
READ MORE: Valtteri Bottas signs new deal to drive for Mercedes in 2021
"The fact is I do want to continue with the team and it's not a big effort for us to sit down and get it done. It's just right now I don't feel comfortable with it, and so we'll wait a little bit longer.
"I'm not talking to anybody else and I'm looking forward to continue on, particularly as we've just started a new chapter as a team, in terms of how we educate ourselves, how we understand what we're going to do to help be more diverse moving forwards and more inclusive.
"So I'm super-excited for what it's possible to do with Mercedes-Benz and this time moving forward. At some stage it will get done but I'm not stressed."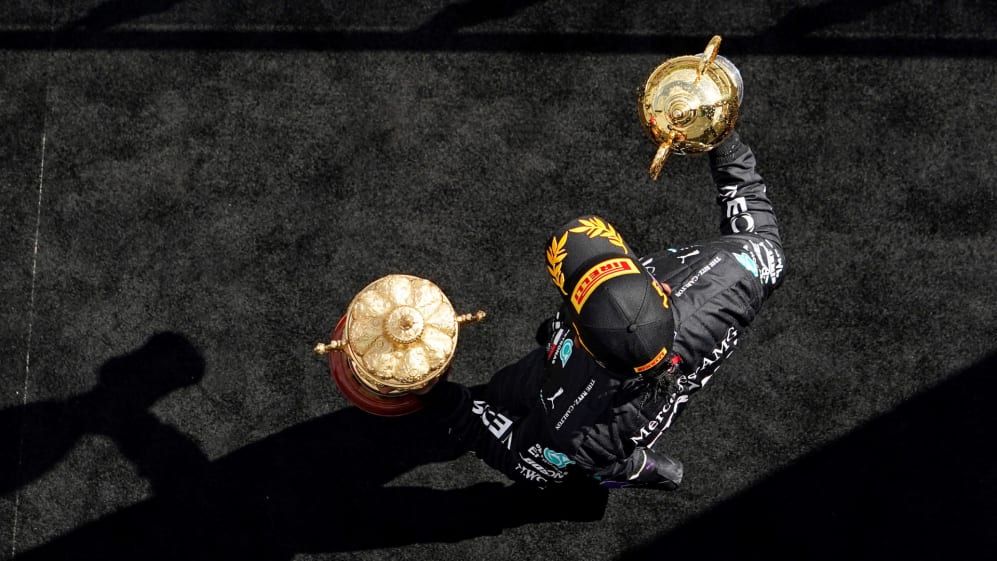 Hamilton was speaking on the Thursday that team mate Valtteri Bottas confirmed he would remain with Mercedes for a fifth season, with Hamilton going on to praise the "positive influence" the Finn – who in 2017 replaced Nico Rosberg, with whom Hamilton endured a largely fractious relationship – had had.
"I think consistency is always a good thing for a team, and Valtteri has had such a positive influence on the team over these five years," said Hamilton. "He's trustworthy and does an incredible job on the track and is a great team mate to all the people within the team so I think it's a tribute to all the hard work he's done."
READ MORE: 6 key questions about Bottas' new Mercedes deal answered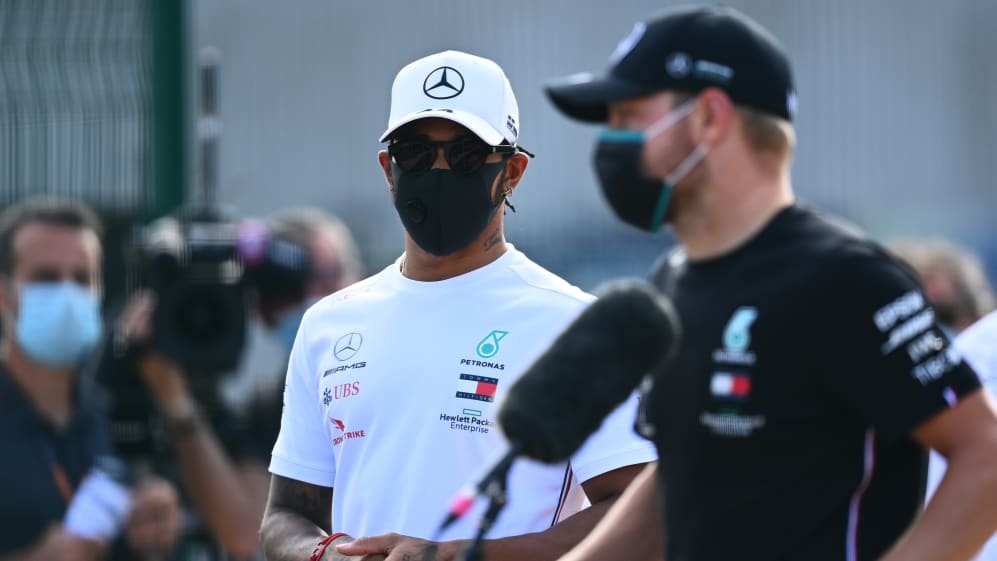 Meanwhile, Bottas confirmed that he'd enjoyed a "pretty smooth" contract renewal process for his one-year deal this time around, having previously been critical of the way his contract negotiations with Mercedes had been handled.
"I think everything went pretty smooth this time," he said. "Obviously it's special circumstances and we kind of agreed before we knew how the season was going to be that we would hopefully get something done by, let's say, June. But of course we didn't race even before June, so we just said let's wait and see, let's focus on the first few races and eventually speak.
"Then it just came really naturally and it wasn't really that tricky. We could agree things pretty easily and smoothly and there was no outside distraction either, so it was good. It definitely didn't hurt my performance at any of these first few races. It was not on my mind, so that's how it should be done."
READ MORE: Vettel tight-lipped on Racing Point links after being spotted with team boss