Hamilton taking nothing for granted in title race amid 'crazy pandemic'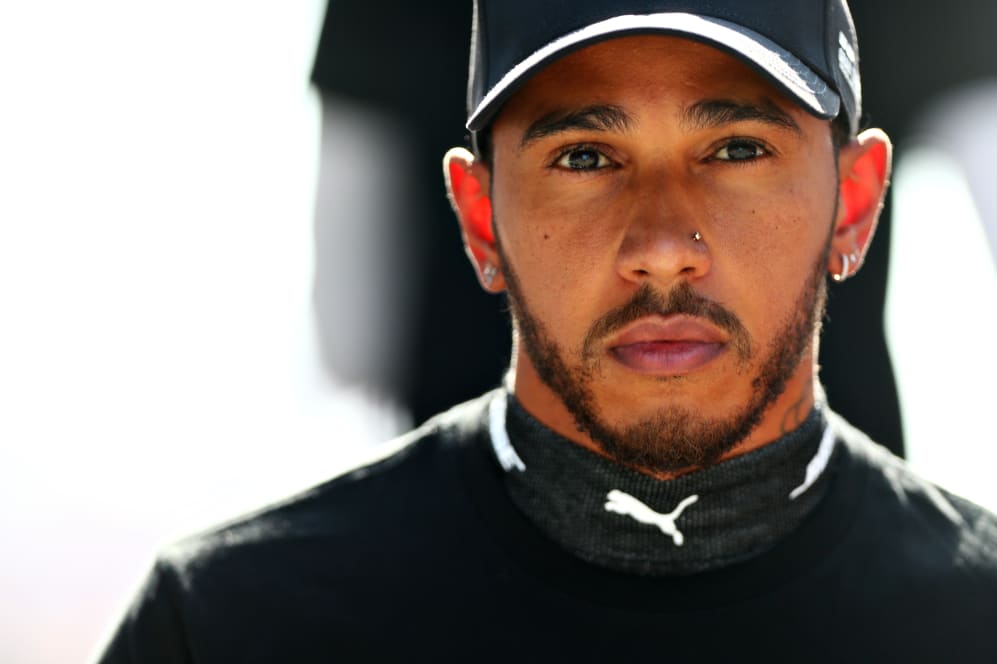 Sixty nine points. That's the lead reigning world champion Lewis Hamilton has over chief rival and Mercedes team mate Valtteri Bottas, with just six races to go. But with the world still gripped by the coronavirus pandemic, the British racer is taking nothing for granted…
There have been 11 Grands Prix so far this year and Hamilton has won seven of them and scored points – including two further podiums – in the others. His consistency has been highly impressive, as has his edge over Bottas, which had already given him a substantial points lead before it was boosted with the Finn's retirement last time out in Germany.
READ MORE: Mercedes have stopped developing the W11 as Silver Arrows shift focus to 2021
Hamilton, though, is remaining calm and cautious, despite having a lead that is almost equivalent to three Grand Prix victories, as after his team was hit by a coronavirus outbreak in Germany, he realises that anything could happen in what is a very strange year.
"Of course we still have many races to go," he said after the Eifel Grand Prix. "I think Red Bull as well as Renault have really picked-up their game and closed the gap so we've got to continue to keep our heads down. I definitely didn't think coming into this weekend that I would have the lead that I now have.
READ MORE: F1 will be 'difficult to let go of' says Hamilton as he stands on verge of record 92nd win
"So many different things in this crazy pandemic can still happen so I've got to focus on staying healthy and continue to try to deliver weekends like [the last] one."
In Germany, Hamilton pulled level with the great Michael Schumacher in terms of all-time race victories on 91 and it's now a case of when, rather than if, he will pull clear and take the record outright. Hamilton was clearly humbled by such an achievement, but he was quick to point out that he didn't do it alone.
READ MORE: TREMAYNE - Two F1 records, two very different men – but Lewis and Kimi do share one common bond
"I'm just thinking about all the people that have helped me get to this place," said Hamilton. "If you see on the podium with me, Stevo [Stephen Lord – Race Team Coordinator] had been with me every single race in Formula 1. He moved with me from McLaren to Mercedes and he's been with me through every single one of those 91 wins.
"The journey that you go on with so many people is what really matters and what really counts. Of course the number is great but I think what we collectively have done, I'm just unbelievably grateful to Mercedes for giving a young black boy a chance when I was 13 years old and supporting me all the way."