Wolff confirms Mercedes have stopped developing the W11 as Silver Arrows shift focus to 2021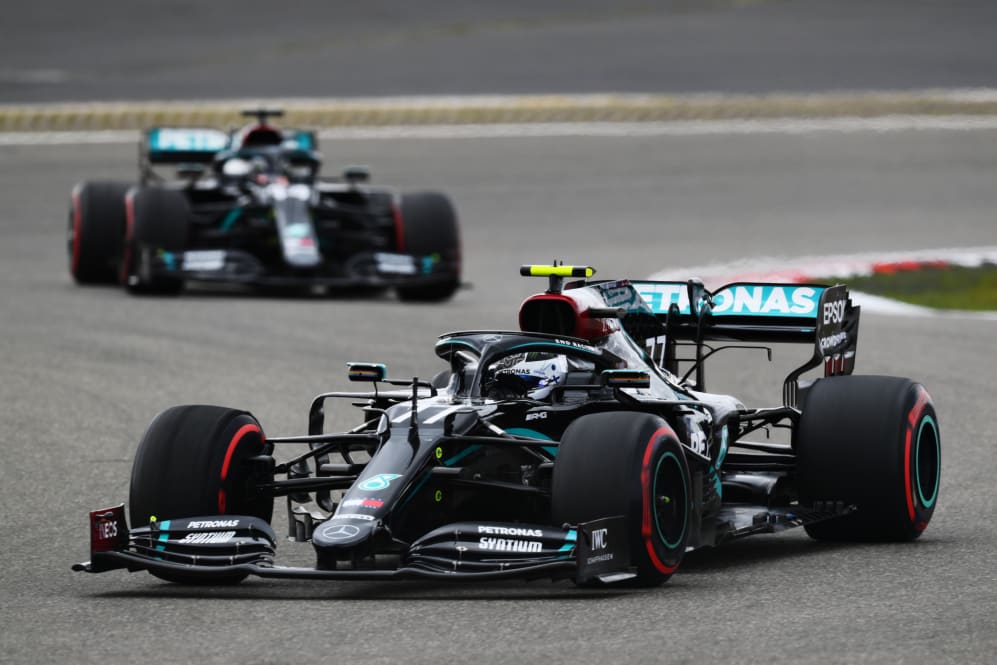 With nine wins out of 11 so far this year, Mercedes' W11 is undoubtedly the class of the F1 field in 2020. But the good news for their rivals is that the car won't be getting any faster this year, as the team confirmed that there were no more updates planned for their current challenger this season.
The W11 looked quick out of the box at winter testing back in February, while Mercedes also caused a furore when the car's innovative DAS system was spotted being used by drivers Lewis Hamilton and Valtteri Bottas around Barcelona.
READ MORE: Mercedes say DAS 'came into its own' in cold Eifel GP where it was used 'more than ever'
But while rivals Red Bull brought a significant upgrade package to their RB16 at the Eifel Grand Prix last time out, Mercedes' Team Principal Toto Wolff confirmed that his team's focus had already switched to next year – a decision made easier by their 180-point lead over Red Bull in the constructors' standings after the Nurburgring race.
"We finished them a long time ago," said Wolff of the W11's upgrade programme. "That has always been in the past what we looked [to do]. It's a very, let's say, thoroughly thought-through decision, because not in every championship can you afford to close the book early.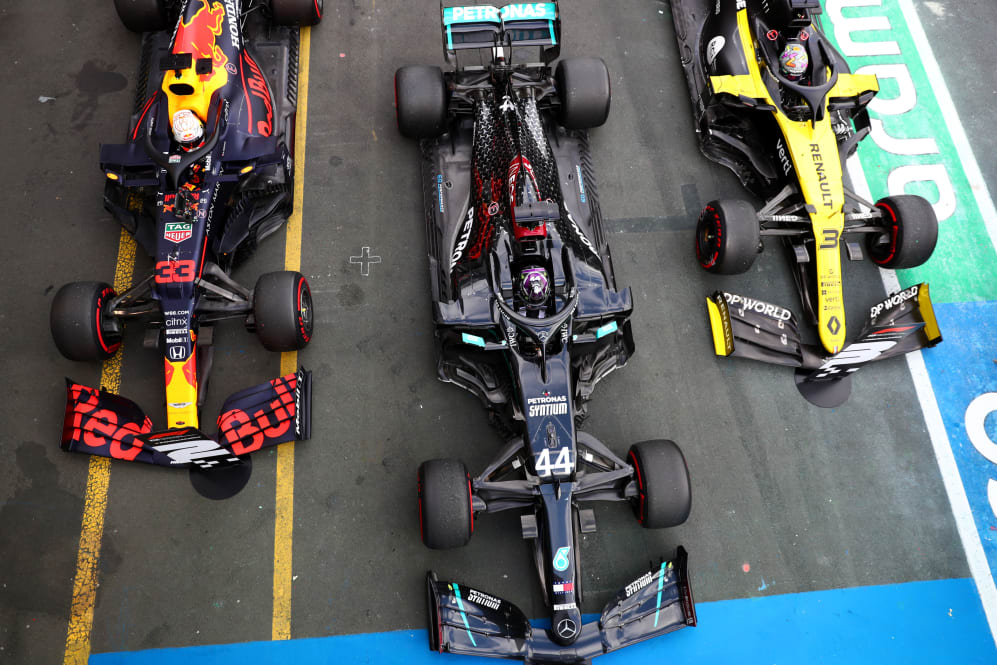 "But the rules change quite a lot for next year, and in that respect we decided, like in the previous years, to switch to next year's car, and this is why you can see that shift in performance between the teams. I think we always have a very strong start and middle of the season, and then whoever continues to develop is strong at the end."
REVEALED: The key performance area being closed off as F1 trims 2021 downforce levels
Meanwhile, Andrew Shovlin – Mercedes' Trackside Engineering Director – also confirmed that Red Bull were closing in on the Silver Arrows this season, with Max Verstappen having qualified just 0.037s adrift of Lewis Hamilton at the Nurburgring. But Shovlin added that Red Bull's late-season surge was hardly an unexpected development…
"They tend to not start as strongly as we do, but I can't really think of a year recently where they've not been with us by the end," said Shovlin, speaking on our F1 Nation podcast. "If we see that trend continue then the remaining races are going to get tougher and it will be harder to try and keep getting the cars on pole on Saturday and winning on a Sunday."