Horner says brace of Red Bull tests 'of huge value' to new recruit Perez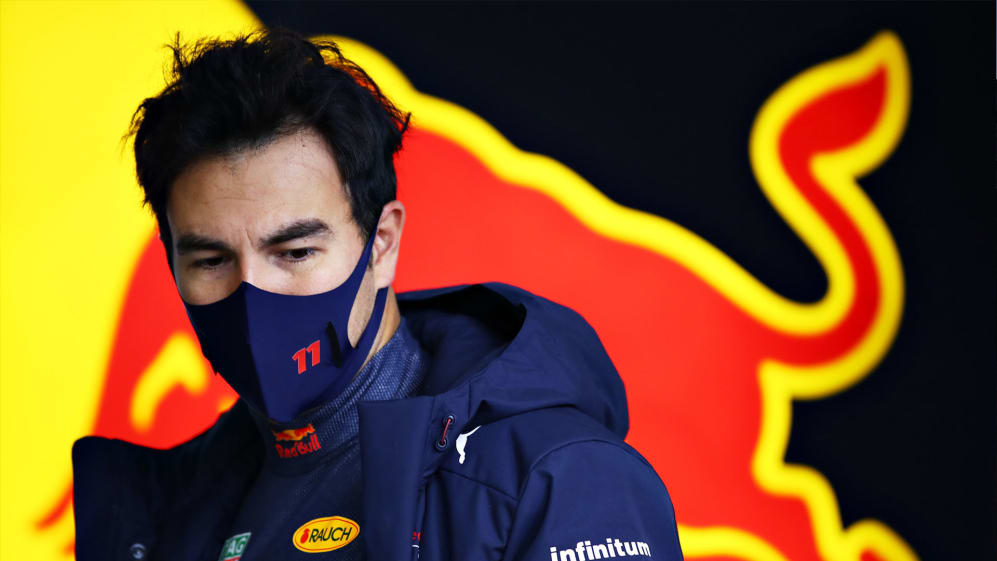 Having joined Red Bull back in December, the past week has seen Sergio Perez drive not one but two of the team's cars – experience which, according to Team Principal Christian Horner, has been 'invaluable' in helping the Mexican get up to speed with his new surroundings.
On Tuesday of this week, Perez made his Red Bull testing bow, driving a 2019-spec RB15 around a damp Silverstone – on the same day that the team unveiled Perez and Max Verstappen's RB16B challenger for the 2021 season.
READ MORE: Verstappen and Perez give Red Bull's RB16B its track debut in Silverstone shakedown
A day later, and Perez was back at Silverstone to try the RB16B itself, along with Verstappen and Alex Albon – the driver who Perez replaced in the team, and who's now in the role of Red Bull and AlphaTauri's reserve driver – with Albon taking over the RB15, as Verstappen and Perez got up to speed with the RB16B.
"I think he's settling in very well," said Horner of 2020 Sakhir Grand Prix winner Perez, who's spent the past seven seasons with the Force India/Racing Point squad. "Obviously he's been around for a while, he's a popular member of the paddock and you can see why. He's an easy guy to get along with, he's doing all his homework, he's been working hard over the winter. He's really grabbing this opportunity with both hands.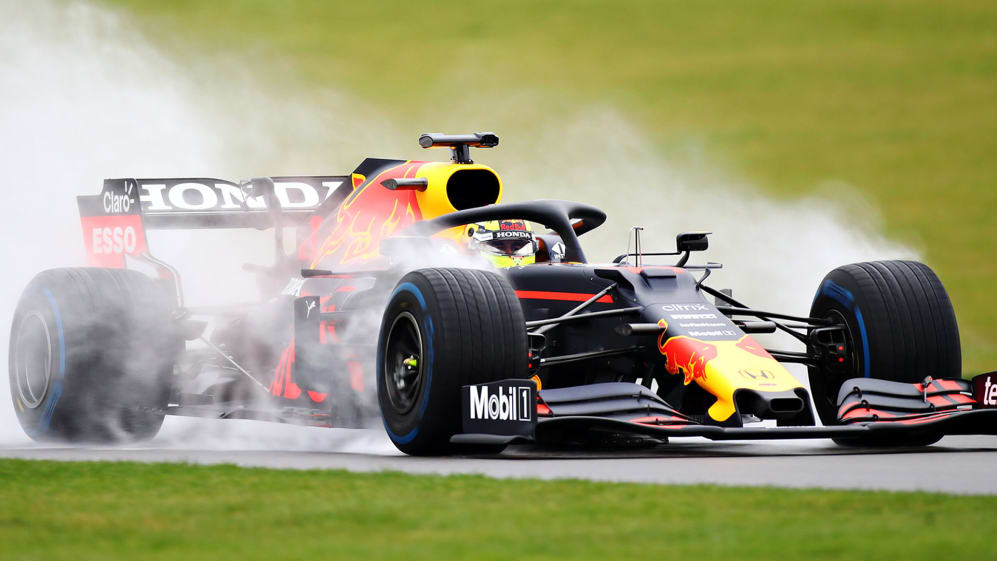 "I think for Checo, after having driven for one team for so long, inevitably there's going to be a lot of differences, just in procedure, to the way we operate," added Horner. "So any mileage that we've been able to give him is of huge value as he gets to know his engineering team, how our machines work, how our meetings work, what's required of him as a Red Bull driver. So I think it's been invaluable these last couple of days for him."
READ MORE: An extensively re-engineered car? Here's our rapid reaction to the new Red Bull RB16B
Meanwhile, Perez himself said that, having driven both the RB15 and RB16B in quick succession, he'd been encouraged by the step-change in performance between the 2019 and 2021 cars.
"I was extremely pleased to come from the RB15, already having a reference of how a Red Bull car feels, and jumping into my car, the car that I'm going to be driving this year, it's incredible," said Perez.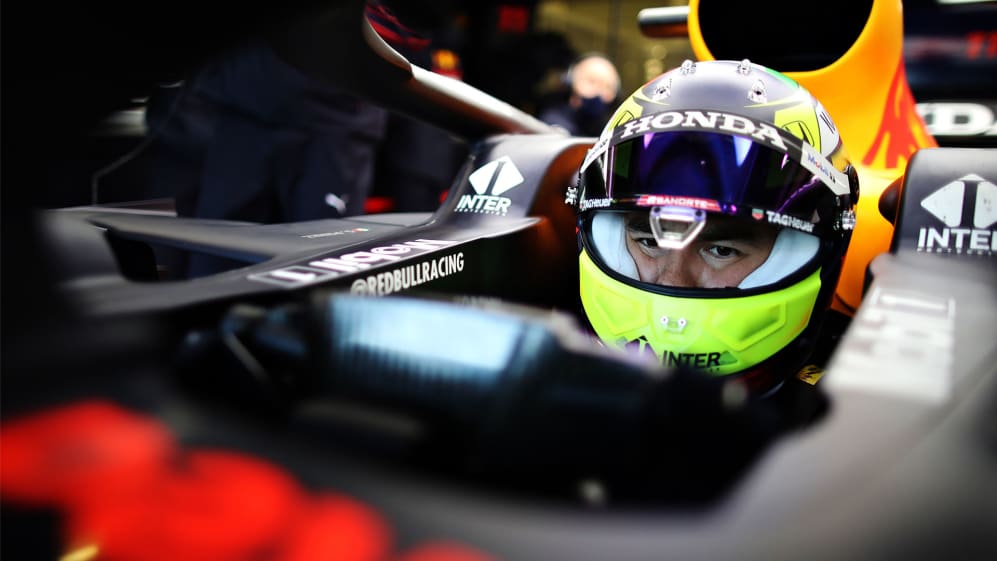 "Conditions were not great out there, but it's just nice to get the feeling with the pedals, with the brakes, all the new stuff I'm going through, so really exciting. I can just feel a step in overall grip at all speeds. I can already feel that. I haven't done a lot but I can already feel the car has good potential.
"It takes a lot of time to feel 100% comfortable," added Perez of the RB16B, with the shakedown car having used the same chassis Red Bull raced at last year's Abu Dhabi Grand Prix.
READ MORE: 'Everything about the car is different' says Perez after getting his first taste of Red Bull machinery
"I expect myself to be doing changes in the first five races, to get very comfortable with the car. But I have to say, we've done a lot of progress on that: we changed the seats, we adjusted the belts. Every time we're doing something different. That's the priority, to get me comfortable with it, so that when we get to Bahrain [for pre-season testing, followed by the first race of 2021], we're ready to kick some ass!"