'I definitely want to stay in F1' – Smedley in talks after Williams departure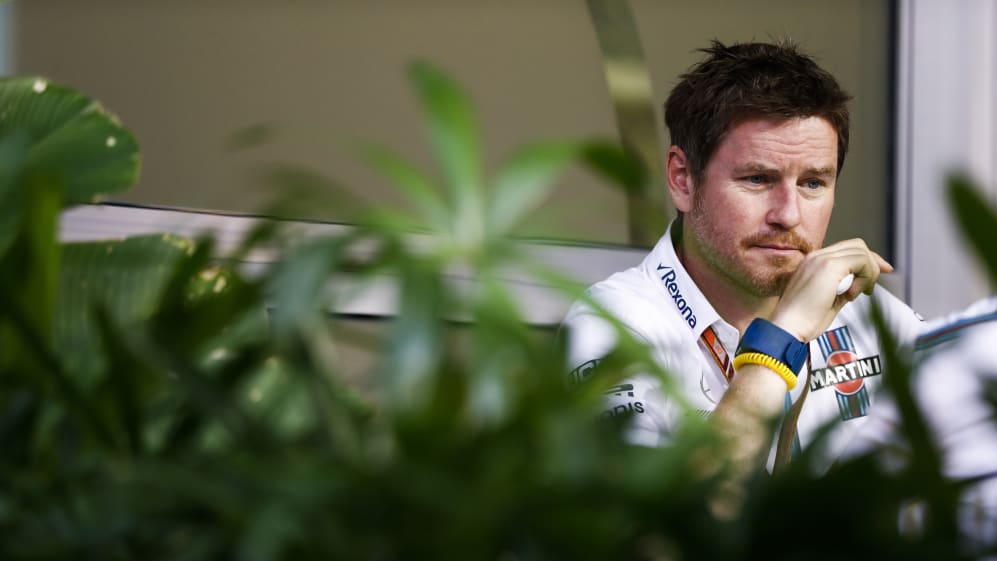 Williams' colourful Head of Vehicle Performance Rob Smedley recently announced that he would be leaving his post with the British team at the end of the year to seek pastures new. But it appears those pastures will at least be confined to the Formula 1 paddock, with Smedley insisting recently that, once he's returned from a spot of gardening leave, F1 is still the series he wants to work in.
Smedley began his F1 career with Stewart Grand Prix in 1999, having previously worked with Renault's Williams-run British Touring Car Championship squad. After a three-year stint with Jordan, Smedley moved to Ferrari in 2004, going on to become Felipe Massa's race engineer. He and Massa moved to Williams in 2014, both enjoying an initial period of success as the team finished third in the constructors' championship in 2014 and 2015, before harder times arrived, with the team currently sitting 10th and last in the 2018 standings.
"It's kind of time for a new challenge for me now, I think," said Smedley. "Williams has got its own challenge in front of it to come from where it is at the minute. I'm going to go away and take another challenge somewhere else.
"I'm going to spend some time with my family, who have supported me for a long time. I've got to do that, I have no choice in that. But I'm very, very grateful that I can do that and spend some time being a normal husband, a normal dad and not going away every two weeks and not working until nine or 10 in the office every night. So I'll enjoy that to begin with and then we'll go from there."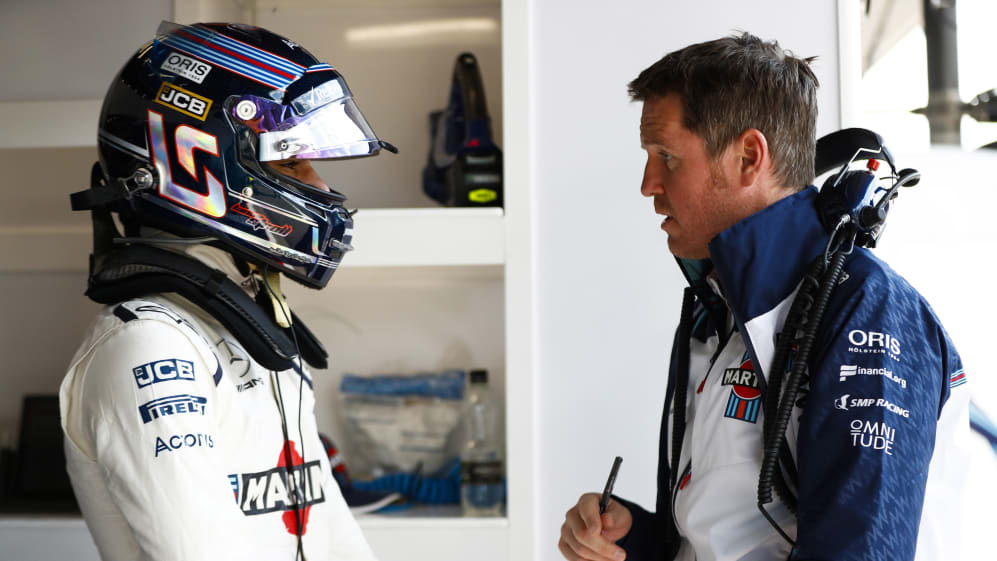 Having worked with some of the biggest names in motorsport, Smedley confirmed that he was 'in a really fortunate, lucky position that people want to talk to me' – but he insisted that his preference would be to remain in F1 rather than taking up a role in another championship.
"I definitely want to stay in Formula 1 – Formula 1 is my passion," he said. "All my working life, I've been in Formula 1 and it's still the pinnacle of motorsport. There are other series that are snapping at its heels, but it's still got a lot to offer. Formula 1, we're working on it all the time, it's not the complete package. It has so much more potential than what you actually see. So yeah, I do want to stay in Formula 1 on the technical side."
Where Smedley would end up was less clear, with the Briton understandably coy about the conversations that he was currently engaged in with Williams' rivals.
"I would say at this moment in time I'm not closing off any options," he said. "There's absolutely no avenues closed off. What I actually need to do is, at some point towards the start of next year, get all the options on the table and, after having spent a little bit of time away from it and being able to look at things with a clearer head, slightly less fatigued, then I will make a decision. But until that point, I will see what the options are as they come in and go from there."
Smedley leaves behind him a Williams squad that's currently enduring one of its most fallow periods since its creation in 1977. The team's drivers Sergey Sirotkin and Lance Stroll have netted just seven points this season, over half of those coming in just one race, when Stroll took eighth place in Azerbaijan. But although he was heading for the exit, did Smedley have a view on how Williams could pull themselves out of the mire?
"There's never one magic bullet, is there? I think in all areas really, you can never stop learning and improving. I think it would be a mistake to pinpoint one area and say that has to be the sole concentration or that's the sole problem – it's not.
"They need a recovery plan and that has to attack all areas of the business. It has to be technical, but it has to be all the support structure of the business as well.
"There are areas that need modernisation, there are areas that need change and there are areas you should recognise that are strong compared to other Formula 1 teams, but are not supported in other ways. It's a long road.
"They're a talented bunch there," he added. "There are some really good technical people, some really good engineers and a good management group. The trick now is they have to pull together and start to go in one direction."