'I definitely want to stick around' – Schumacher not giving up hope of F1 return after Haas exit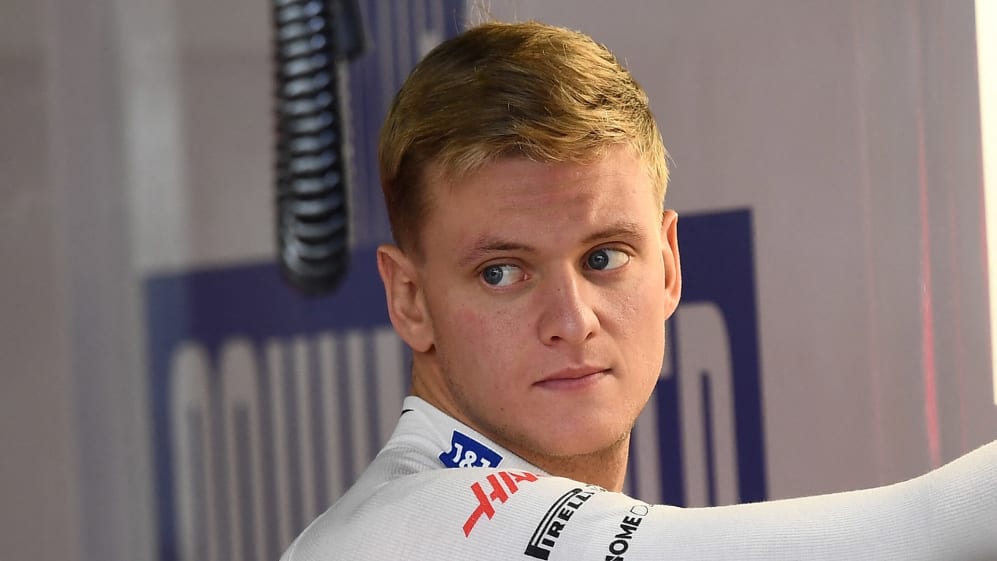 After it was announced that Mick Schumacher will be replaced by Nico Hulkenberg at Haas for the 2023 season, the outgoing driver has kept his hopes up for a return as he addressed the team's decision.
This season is set to be Schumacher's second and final one with Haas in F1 as the team have opted to replace him with compatriot Hulkenberg for 2023 – as they announced on Thursday in Abu Dhabi. Schumacher will therefore leave the motorsport at the end of the season but, like outgoing McLaren driver Daniel Ricciardo, the German said he was aiming to make a swift return.
READ MORE: Why Haas split with Schumacher, how Hulkenberg got the nod – and why Steiner isn't worried about tension with Magnussen
"Yeah, obviously it's disappointing in some ways, because I feel like I've been doing a good job up to this point. On the other hand, you know, the team decided to go that way, so I have to respect that. I'm focused on the future now," said Schumacher at Yas Marina Circuit.
"I definitely want to stick around and I have time now, so I will see all the options that I have, and then yes, hopefully take the right one that will bring me into a bright future."
Schumacher added that 2021 – his maiden season with Haas – didn't "really count" as he and the team languished at the back of the pack having finished the campaign without a point to their name.
"We've had our up-and-downs, for sure, but I think the trend was always pointing upwards, and I think that's what's important. It's only my second year in Formula 1; last year, I don't know if you can really count it as a year because it was a tough one, we were only at the back…
"It was definitely something I had to get used to, being in the midfield pack, fighting, and I feel that across the year we've managed to do that, and I feel like I've extracted the maximum out of each situation, let's say. I feel like the trend was there," added Schumacher.
READ MORE: 'I've never been a bad team mate to anyone' maintains Verstappen after Brazil team orders row
In Abu Dhabi, the 23-year-old said he wanted to score points and help his squad hold off AlphaTauri, who are just two points behind, for eighth in the constructors' standings.
"[I want to] finish on a high. I mean, as high as we can, I guess," he said. "We have a car which is probably just close to P10, maybe a bit below, but if we get everything right then I'm sure there's potential to be in the points, and I think that's still what were aiming for – to score as many points – because we're in a tight battle…"