'I don't think this will be my last F1 race' vows Giovinazzi ahead of final weekend with Alfa Romeo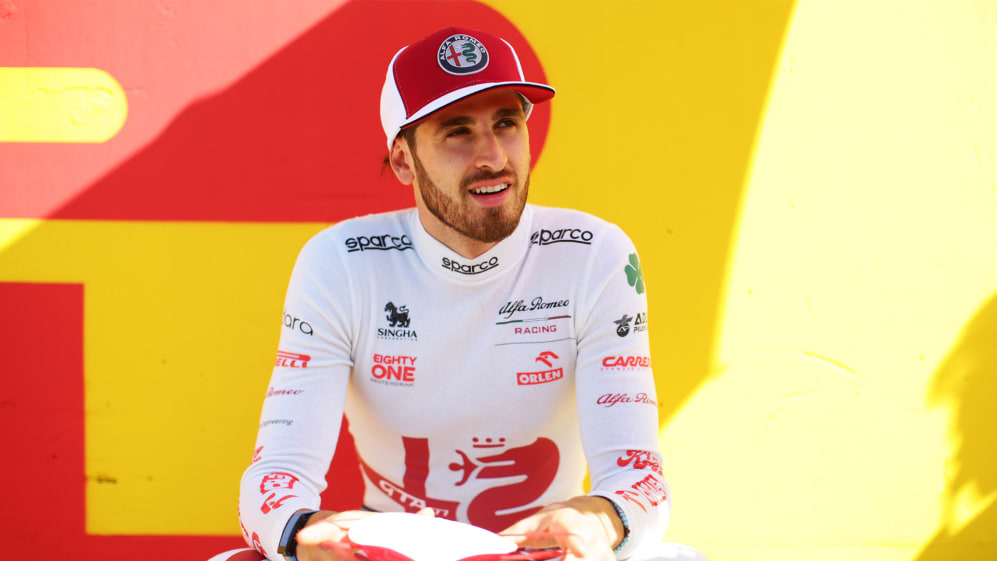 Alfa Romeo will say goodbye to both of their drivers after this weekend. But while it's a permanent departure for Kimi Raikkonen, Antonio Giovinazzi is backing himself to return to the sport one day.
Giovinazzi will be replaced by Guanyu Zhou in 2022 as the Chinese driver partners Valtteri Bottas as part of an all-new pairing, with the Italian set to race in Formula E next season. Despite changing categories, Giovinazzi believes the door remains open for him to return to the Formula 1 grid at some stage in the future.
"I don't think this will be my last race in F1 but for now it is," Giovinazzi said. "I want to just enjoy it as I did in Saudi. [For now] this will be the last one – and especially the last race with Kimi. It will be for sure his last race in F1! It's been a good three years, I knew him before five years already in Ferrari and it's been a good relationship with him.
READ MORE: 'My wife will be more emotional than me' says Raikkonen ahead of his final F1 appearance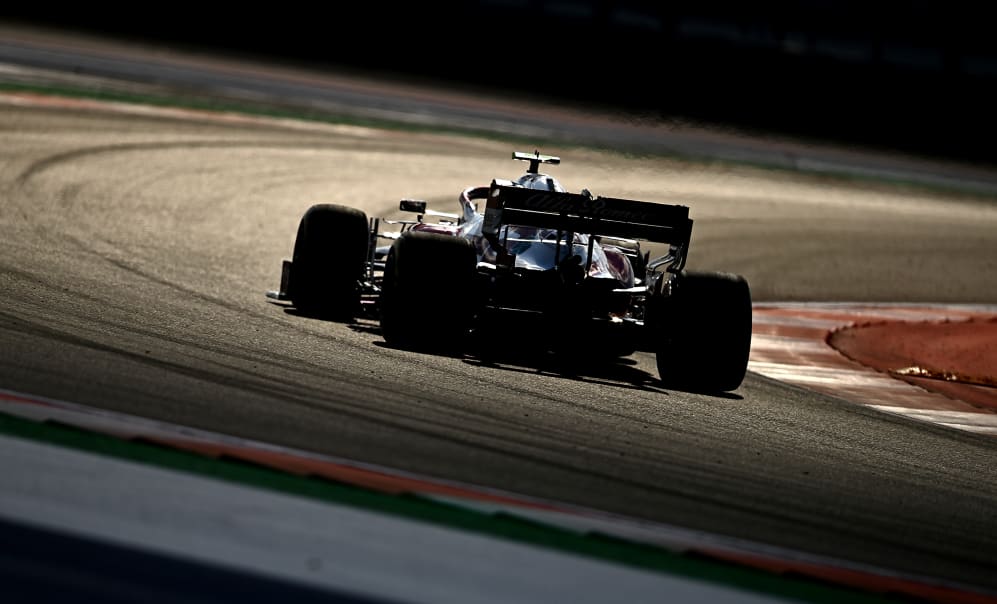 "For sure we come from a good weekend [in Saudi Arabia] where we scored points," he added. "I don't know how it will be here because... with the same car in Qatar we were nowhere and in Saudi we were fast. So we'll see how it is here and I just want to enjoy and have another good one on Sunday."
The Italian has been with Alfa Romeo for the past three seasons and Abu Dhabi will be his 62nd Grand Prix start, a spell that has seen him develop in multiple ways.
LISTEN: 'I wouldn't change a single thing' – Kimi Raikkonen on his career and retirement from F1
"I'm happy with myself, with the progress, how I grew up as a driver, as a person – if I see myself in race one in 2019 and I see myself now, for sure a better driver, a better person. I'm happy with myself. I think we didn't achieve what we deserved in the last three years, especially this year, but you know, it's racing, it's a sport and I cannot change anything from the past.
"I focus on the next race but yeah the big disappointment is I think we had a better car than last year, so to go into Saudi with just one point was the big disappointment for myself. We scored points in Saudi so let's do another here in Abu Dhabi. But like I said, the only thing is we didn't achieve what we deserve as a team and for myself."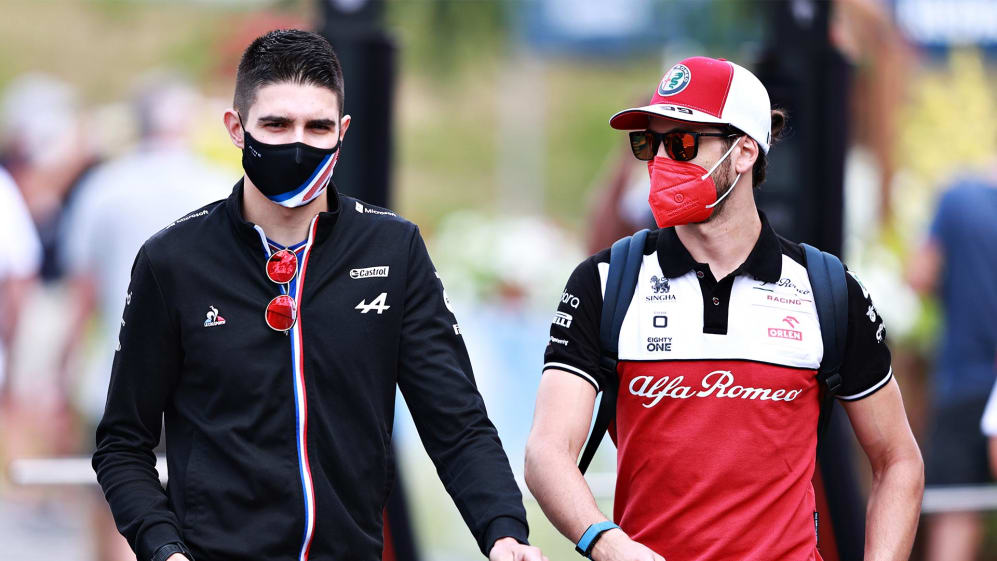 Giovinazzi is set to be on the sidelines for at least one season. And another driver who has been through a similar situation in their career – Esteban Ocon – was backing Giovinazzi for a return to the grid.
"I know what Antonio is going through," said Ocon, who lost his drive with Racing Point at the end of 2018. "Of course I was very disappointed to see him go, I think Antonio is one of those drivers that has a right to be in Formula 1, to stay in Formula 1. I really look forward to see him again in the future and I wish him the best. But he just needs to keep pushing and stay around Formula 1, and an opportunity will come to him."
FORM GUIDE: Who are the favourites for Abu Dhabi as Hamilton and Verstappen's title fight draws to a close?