'I have nothing to prove' – Verstappen hits back at Hamilton comments, as he looks to turn Monaco form around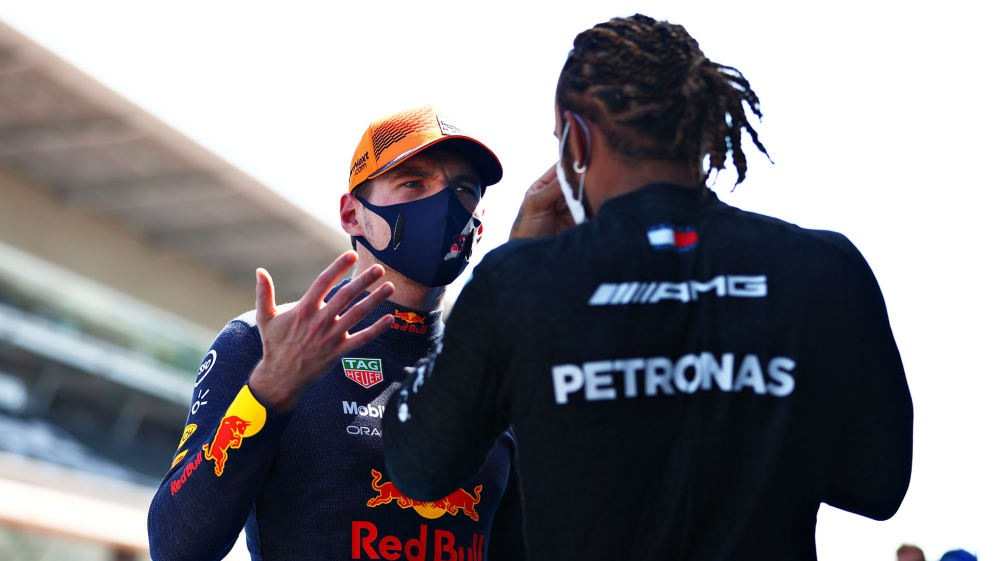 Red Bull's Max Verstappen hasn't taken kindly to Lewis Hamilton's suggestion – made ahead of the Monaco Grand Prix – that he'd been forced to avoid making contact with Verstappen this year, responding that "it goes both ways" between the two drivers on track.
Hamilton was asked in Monte Carlo – in response to comments from McLaren Racing CEO Zak Brown that Turn 1 contact between Verstappen and Hamilton was inevitable this season – whether he agreed, with Hamilton replying, in reference to a number of close battles between the pair this year: "I think I've done well to avoid all the incidents so far, but we've got 19 more [races] to go and we could connect… I think perhaps [Max] feels he has a lot to prove. I'm not necessarily in the same boat there and I'm more long-term, 'it's a marathon not a sprint' sort of mentality, which is ultimately why I have the stats that I have."
READ MORE: Verstappen 'feels he has a lot to prove' says Hamilton as title rivals prepare to do battle at Monaco
And asked later on for his response to the comments, Verstappen replied: "I have nothing to prove. And avoiding contact, I think it goes both ways. So we have done well, that's true. But we race hard, we've avoided contact both sides, so let's hope we can keep doing that and keep being on track and racing hard against each other."
Hamilton and Verstappen famously made contact the last time Formula 1 raced at Monaco in 2019, with Verstappen attempting a lunge on Hamilton into the chicane late in the race only to be rebutted by Hamilton – with the Mercedes driver then holding on for victory.
WATCH: Relive all the action from the last Monaco Grand Prix in 2019
And with Verstappen yet to be classified higher than fourth in Monaco – having dropped from P2 to P4 after the race two years ago following a penalty – the Dutchman said he was keen to turn that form around, in what's been his most competitive ever start to a season.
"So far in Monaco, a few mistakes from my side, a bit unlucky in races – it's not been the best for me so far, but it would be of course a nice weekend to turn that around here," said Verstappen.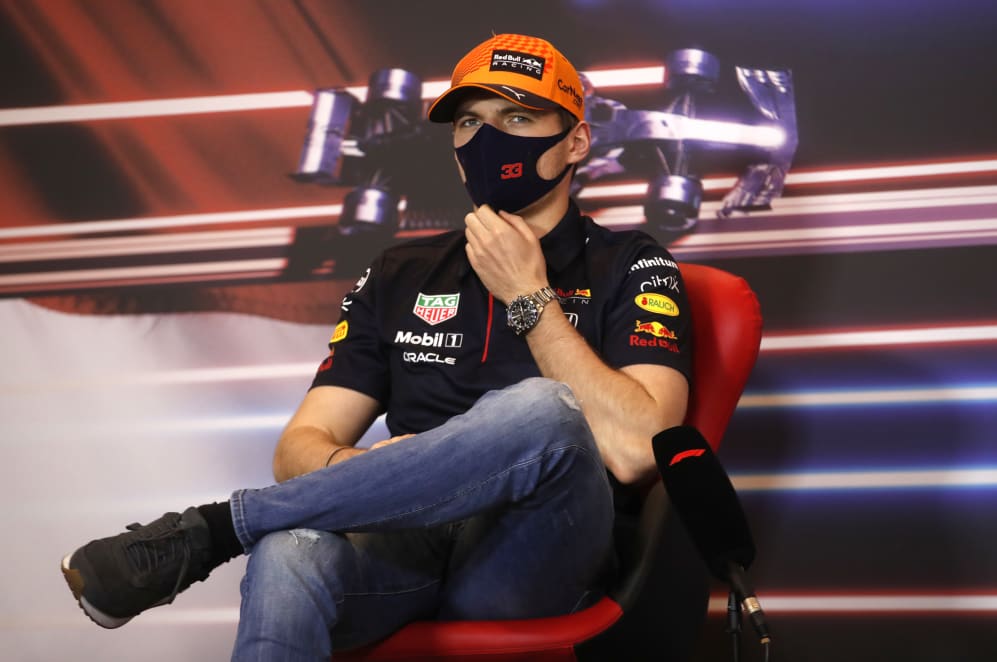 "It's been a bit up and down. 2016 and '18, we did have a good car here, and the other years, since I was with the team, it was not that easy, let's say it like that. It just all depends on the competitiveness of the car from the start. For a few years we were a bit off, and then some other years I think we had a better start to the year.
READ MORE: Monaco 'puts the fire under your ass' says Wolff, as he predicts Red Bull will be 'the team to beat'
"Of course so far this year, it seems like we've had a competitive start, so I just hope that it's going to be the same here... and I'm sure that we will have a competitive car."
Verstappen trails Hamilton by 14 points in the drivers' standings, having taken one win to the Mercedes driver's three so far this year.