'I need to make sure I peak in Q3' says Bottas as he looks to make up for missing out on 2019 Monaco pole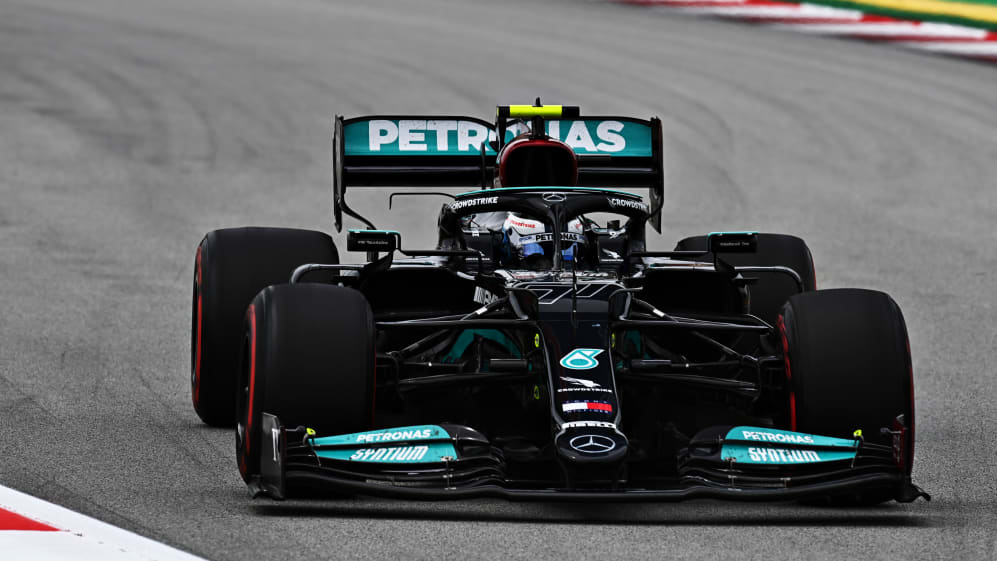 It may have been two years since the last Monaco Grand Prix but the pain of missing out on pole position here in 2019 still haunts Mercedes' Valtteri Bottas, who vowed to make up for his narrow miss last time he qualified on this challenging street circuit.
Bottas lost out on pole in the 2019 Monaco GP by just 0.086s as he was eclipsed by Mercedes team mate Lewis Hamilton, and the Finn explained, in some detail, why he started P2 last time out – and how he is looking to rectify that "annoying" mistake.
READ MORE: 'If you're willing to take it to the edge then it pays off' – 2018 winner Ricciardo on the magic of Monaco
"In 2019, I missed the pole by less than a tenth and it was all in the last corner," he said. "In the last corner I had a bit of understeer and went too wide on the kerb and then I upshifted and had wheelspin on the kerb and the shift got downgraded and it was so annoying. I knew that after that, winning the race... I made it not impossible but nearly.
"I'm already really looking forward to Q3; the last few qualifying [sessions] have been good so I need to make sure I peak in Q3, not Q1 or Q2, so it's going to be a lot about building it up through the practice and maximising the learning in practice and trying to put it all together in Q3.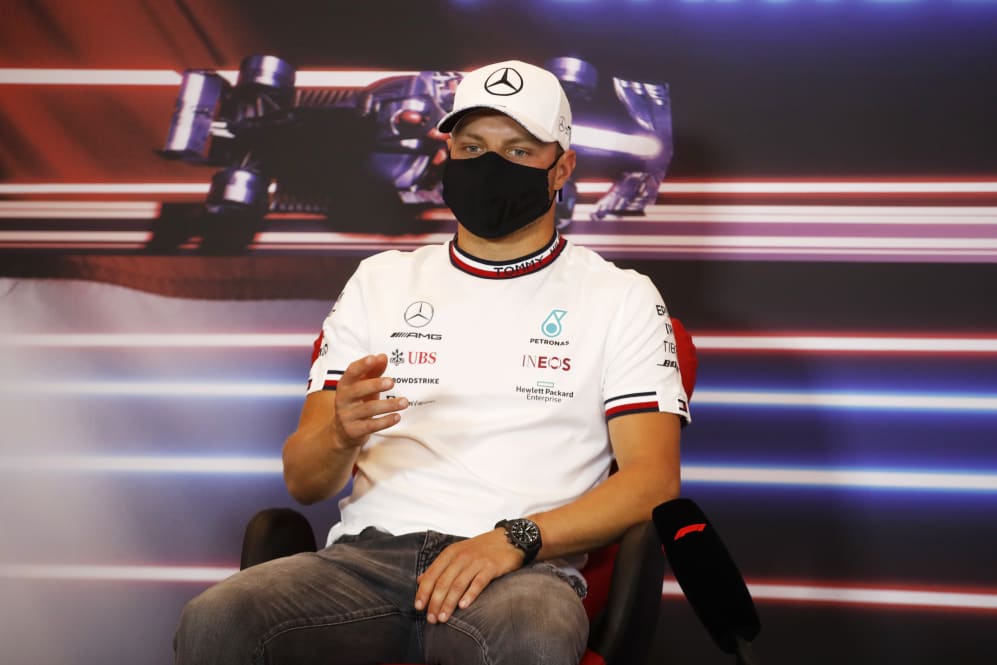 "It's going to be close, we don't know the gaps between us and Red Bull, but I believe as a team we have a package we can fight for the pole and then for the win so it's all going to be about those fine details, and I look forward to it."
Bottas reiterated that the margins between Red Bull and Mercedes will be narrow here in Monaco, where Mercedes' rivals are considered by many to be the favourites.
FORM GUIDE: Will Monaco give us another Hamilton vs Verstappen classic – and can Leclerc score at home?
"It seems like we do have a strong package, but the margins, you know, they have been so small, and especially compared to Red Bull, we feel like on paper it's probably a good track for Red Bull," he said.
"So we're excited to see where we are, we don't know yet but we've been working hard since Barcelona to prepare for this unique Grand Prix in terms of what it needs from the car set-up as well. We come here well prepared and ready to fight and I think it's going to be small margins as we've seen and we shall see," he concluded.
Bottas is searching for his first win of the season, but took pole in Portugal. Moreover, he's never won at Monaco, with just one podium (in 2019) to his name at the Principality.