'If you're willing to take it to the edge then it pays off' – 2018 winner Ricciardo on the magic of Monaco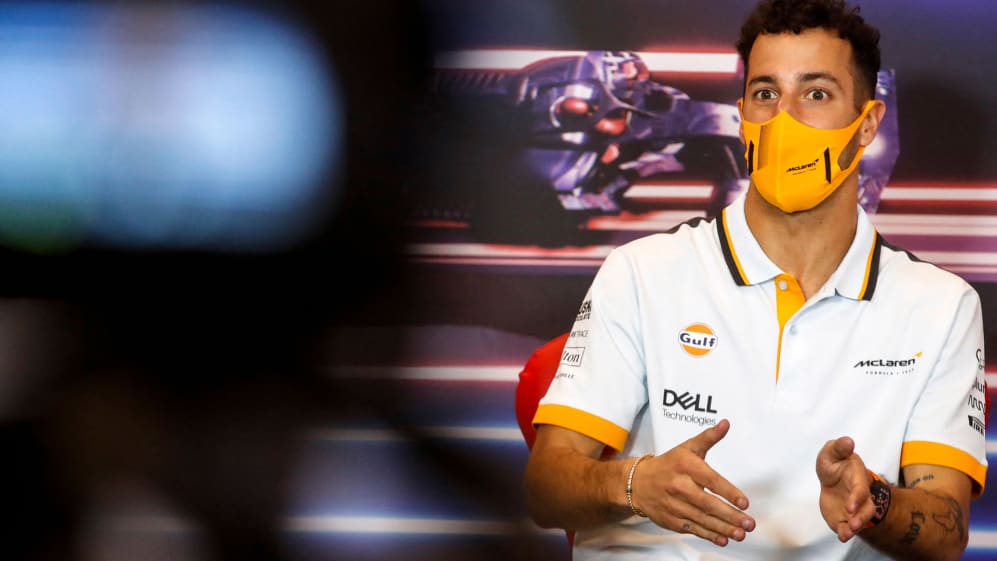 Daniel Ricciardo was clearly elated to be back in Monaco for the Grand Prix after a wait of two years, and ahead of his first race in the Principality with McLaren, he explained exactly why he loves Formula 1's most glamorous venue.
The Australian won the 2018 Monaco GP for Red Bull here after being "haunted" by heartbreak in 2016 – when a botched pitstop cost him the victory. As last year's race was cancelled, Ricciardo has been missing this circuit, perhaps more than anyone, as he explained on Wednesday.
READ MORE: Verstappen 'feels he has a lot to prove' says Hamilton as title rivals prepare to do battle at Monaco
"Where do I start? How long do we have?" said Ricciardo when asked what he loved about this race.
"It's fun, I love street circuits you know? And from day one driving here you're kind of just in awe of the place as a starter, but driving around, it's so tight. It also flows, it's quite a beautiful circuit. You get up onto the kerb at Turn 7 onto a footpath and it's unique, but make a mistake, you pay the price.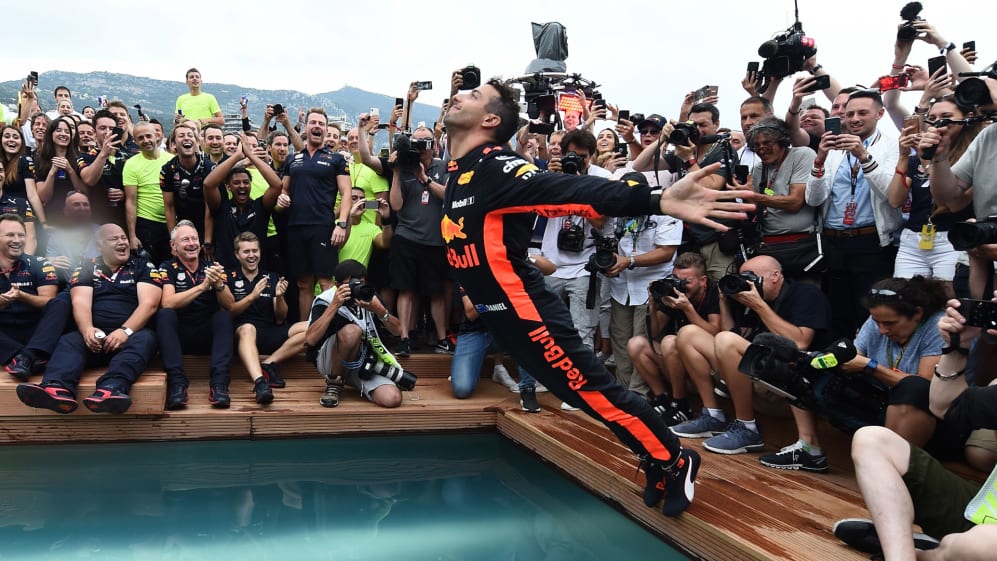 "If you're willing to take it to the edge then it pays off and you win the biggest prize of all. That balance has always fascinated me. It's always a place I've loved and gone well at, even pre-F1. We'll see what happens this weekend, but I am very, very happy to be back. I missed it for, how good's my maths? 730 days? Something like that." he added.
ANALYSIS: Why Norris' new deal makes perfect sense for him and resurgent McLaren
However, Ricciardo warned that low-speed corners may not be McLaren's strength after the Spanish Grand Prix as, even though he finished sixth, he said the MCL35M wasn't as strong in the low-speed sector three at Catalunya.
"I think it's probably not been our strength, but in saying that, I'm open minded. I know sector 3 at Barcelona is a pre-Monaco gauge of performance. This circuit is so unique in itself and it's bumpy.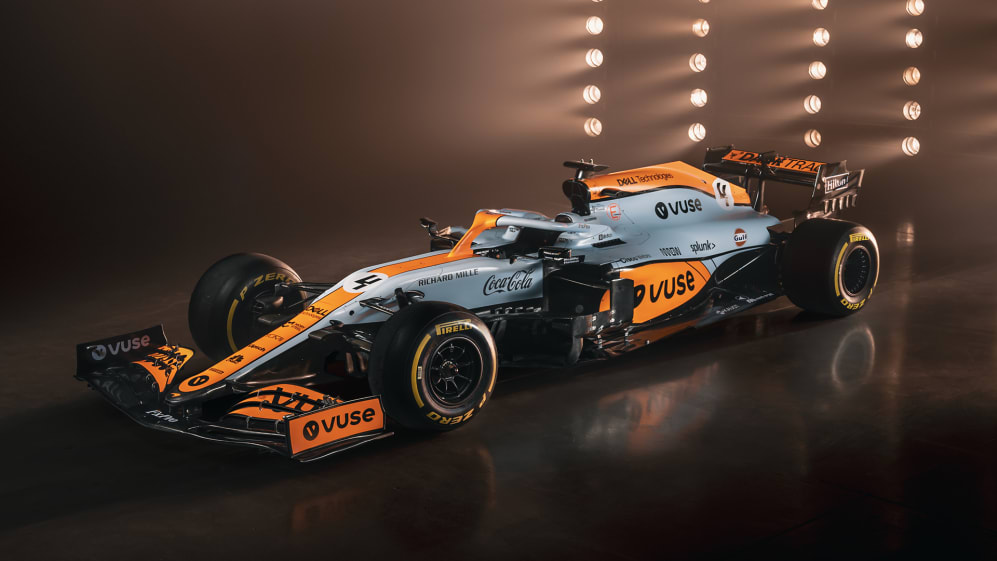 "Although it's max downforce you do set up the car a bit different to deal with the bumps and the kerbs and it's no secret you run the car softer here than you are in Barcelona. Even that alone does change the way the car's going to feel so I don't want to jump to any conclusions yet.
READ MORE: How fan power inspired McLaren to go with a special livery for Monaco
"I think so far our pace this year's better in the high-speed corners but I don't think that does tie up what our result will be this weekend. I think the important thing is to be comfortable and get confidence around here, then the lap time normally comes," he concluded.
McLaren sit third in the constructors' championship with considerable updates having graced their car last time out – as they sport a special Gulf livery this weekend. With Ferrari fourth, just five points behind, the heat is definitely on in Monaco.