'I really didn't think he was going to pull that off' says Horner after Verstappen seals tense US GP win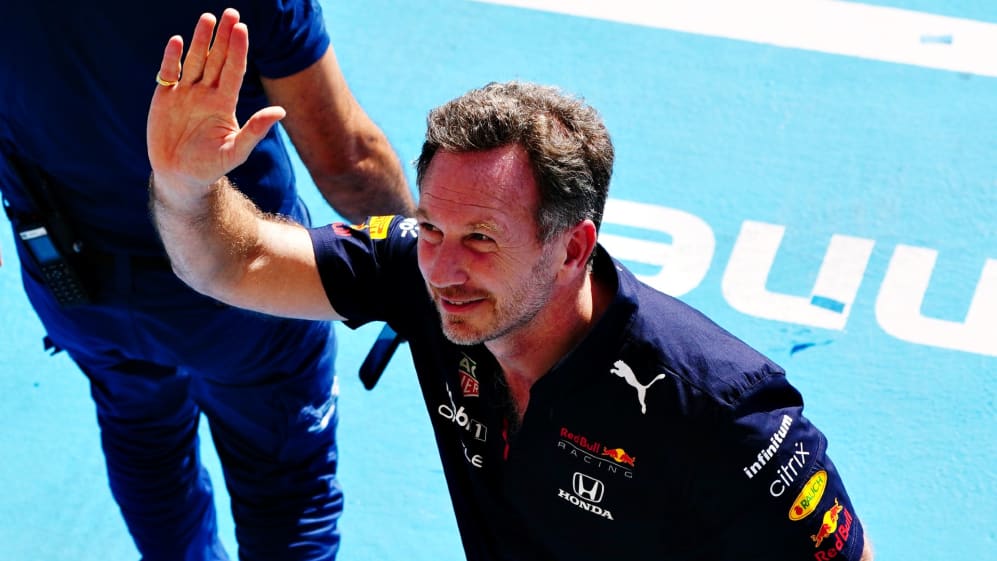 Red Bull Team Principal Christian Horner opened up about how tense the last few laps of the United States Grand Prix were, as Max Verstappen was being chased by his Mercedes rival Lewis Hamilton in the last moments at Texas.
Both drivers were on a two-stop strategy, but on both occasions Verstappen pitted before Hamilton, the Briton emerging from the pits in P2 on Lap 37 with a nine-second deficit to make up – but on newer tyres. The tension of that nailbiting chase for the chequered flag wasn't lost on the Red Bull pit wall, as Horner explained.
READ MORE: How Red Bull pulled off their aggressive strategy to win in Austin - and just where did Mercedes' FP1 pace go?
"I really didn't think he was going to pull that off, you know? Lewis, [on] eight-lap newer tyres, the first set of hards we pulled off were pretty much down to the canvas and I was thinking: 'Wow, we're not going to have much left at the end here'.
"But the way he managed that tyre through that last stint to make sure he had enough for the last five or six laps…"
Even though Hamilton said his team didn't have the pace to keep up with the Red Bull, Horner maintained that he was wary of the Briton's advantage on newer tyres and was anticipating a painful repeat of the epic 2011 Canadian Grand Prix – in which Red Bull's Sebastian Vettel lost out to McLaren's Jenson Button on the last lap.
"I mean Lewis, you know at the end of the race he's going to be so strong. He's gone long, he's bought himself an advantage and I think to lose the race like that in the last two or three laps – we lost one to [Jenson Button] in Montreal, that really hurt – and to lose one here would have been really painful.
WATCH: Experience the story of the 2011 Canadian Grand Prix as you've never heard before
"Yes, Max just held on, he did a great job, he managed the race really smartly and had just enough at the end there," added Horner.
Verstappen's US GP victory was his first F1 win in the United States and Red Bull's first there since 2013 – plus the first for a Honda-powered car in the US since Ayrton Senna won the 1991 US GP at Phoenix. How did they pull it off?
Horner replied: "I think a combination of things: you know, we sent a Honda representative, [Managing Director Masashi] Yamamoto up [to the podium] today because they've been doing a great job for us. I think the engine's delivering, the chassis is delivering, the whole team is working so well.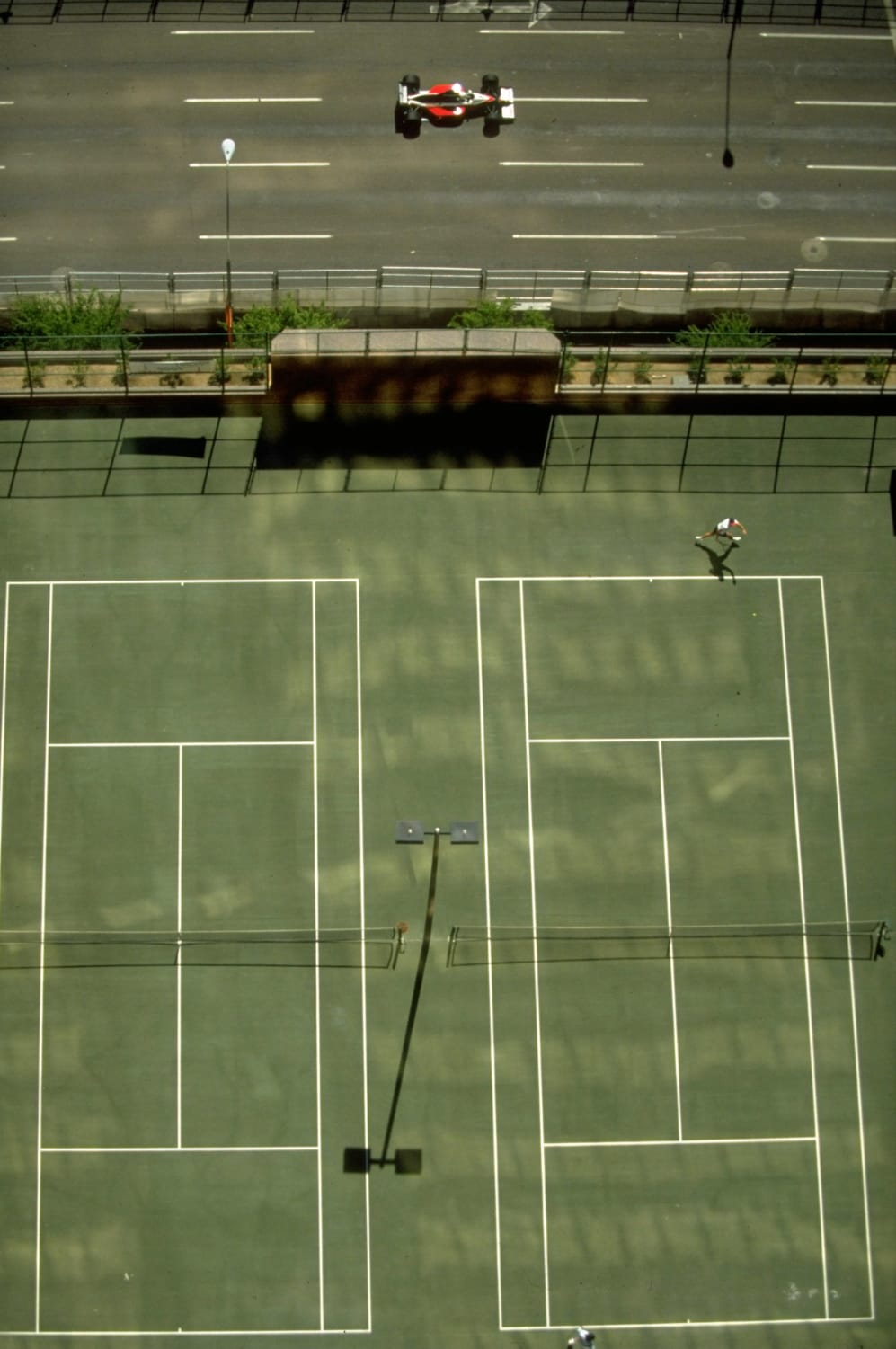 "From where we were on Friday on the back foot, the engineering team, the support we've had from back in the UK, everything has come together and today has been a sweet result to beat Mercedes here," he said.
READ MORE: Wolff explains why Mercedes couldn't contend with Red Bull's 'super-aggressive' strategy
Red Bull are now just 23 points behind Mercedes in the constructors' standings while Verstappen has a 12-point lead going into the Mexican Grand Prix – with Horner admitting that there are a "couple of races" that should suit his team coming up.
"I think that [with] five to go now, there are a couple of races that are going to be strong for us, we know a couple will be strong for these guys so it's going to be really tight," he concluded.