'I see a lot of positives' – Seidl proud of McLaren's progress in his final year in charge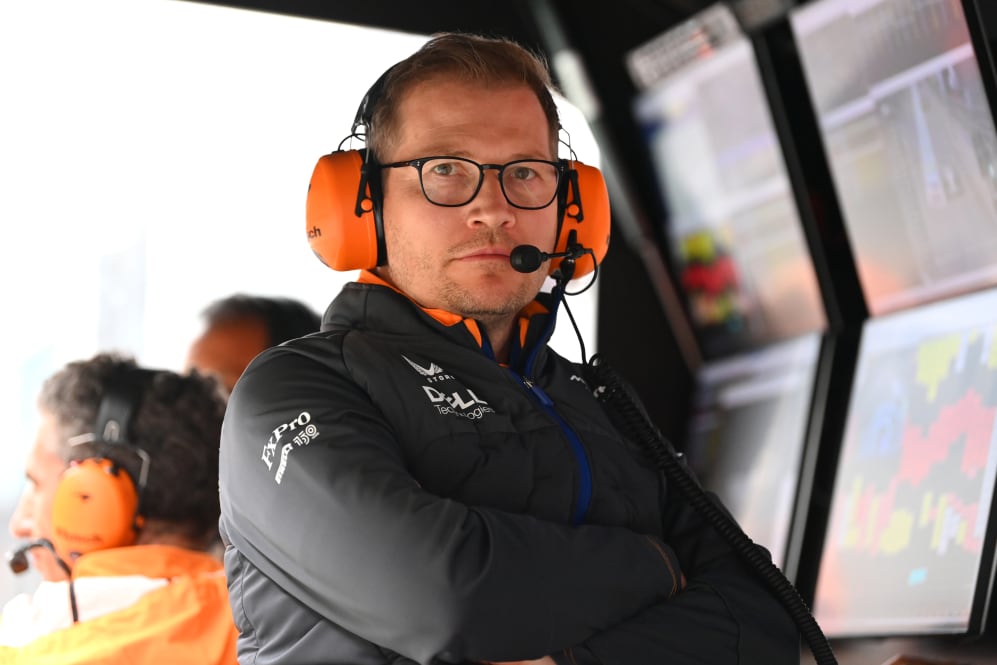 Andreas Seidl has chosen to focus on the positives from McLaren's 2022 season – which will be his last with the team – after the squad overcame a stuttering start to run Alpine close in the battle for P4 in the constructors' standings.
Amid a rules reset, McLaren initially caught the eye during the pre-season session in Barcelona, only to hit brake issues and struggle for performance in the official Bahrain test, which trickled through to the first round at the same venue.
However, following plenty of hard work behind the scenes, McLaren were able to get on top of their problems and steadily unlock speed from the MCL36, with Lando Norris claiming regular points finishes and the only podium for a non-Red Bull, Ferrari or Mercedes driver, at Imola.
READ MORE: McLaren rookie Piastri explains why he chose #81 as his race number for 2023
While aware that there remains "room for improvement everywhere", Seidl drew plenty of optimism from McLaren's progress over the course of the year, which saw them fall just 14 points short of beating Alpine to fourth.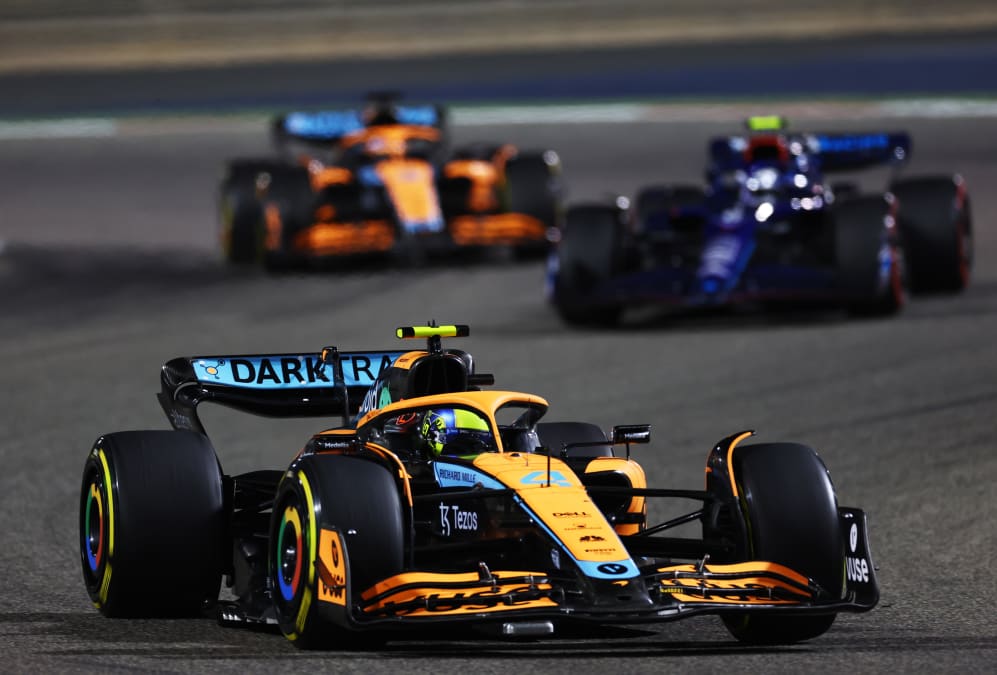 "When I look back at the season now, I obviously haven't forgotten the difficult start we had in Bahrain, the brake issues. Also, in terms of performance, we haven't been where we wanted to be starting this new era of F1 – we were running pretty much at the back of the field," he said.
"But then, obviously, I see a lot of positives, because looking at the reaction of the team, seeing how we were fighting back, looking at the developments we brought to the car – which then put us in a position again to get back into the fight for P4 against a very strong Alpine team – is something which was very positive."
Seidl also liked what he saw in terms of McLaren's operational efforts, pointing to sharp pit stops that put the team second to Red Bull in the 2022 DHL Fastest Pit Stop Award charts, while work continues on a new wind tunnel and simulator, which should be ready for calibration early next year.
READ MORE: From Magnussen's mega comeback to the pursuit of Piastri – 8 crazy storylines from the 2022 season
"In parallel, let's say, to pure car development, I think a lot of other very positive things were happening, which just give the confidence that we made another step again as a team," he continued.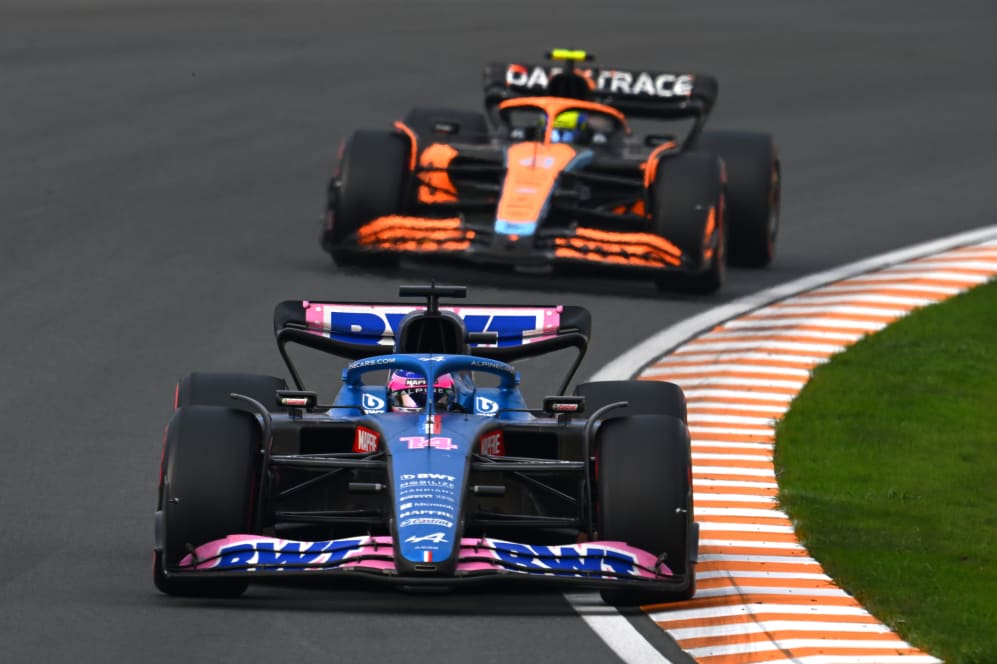 Seidl is full of confidence McLaren can take another step forward next season – though he won't be there to be part of it, having decided to leave the team to take up the position of CEO at Alfa Romeo-Sauber, following Fred Vasseur's move to Ferrari.
"If [you] look at operational things like pit stops, we made a great step forward again. Back home, we were full steam ahead with all the infrastructure projects, which should all be finished at some point next year," he said, before his move to Sauber was announced, adding: "Hopefully [these] will put us in the position to make this next big step that we're all aiming for, in order to get to the point that we fight these teams that are running in front of us at the moment."
BEYOND THE GRID: 'I don't feel completely done' – Ricciardo opens up on his chances of F1 racing return
McLaren will also refresh their driver line-up for 2023, with former F3 and F2 champion Oscar Piastri joining Norris in place of Daniel Ricciardo, who stepped away from the team following a challenging couple of seasons on board.
Meanwhile, former Executive Director of Racing Andrea Stella will take over from Seidl as Team Principal.