Feature
IDEAL LAP: Can Verstappen ruffle Mercedes' feathers in the fight for F1's first Mugello pole?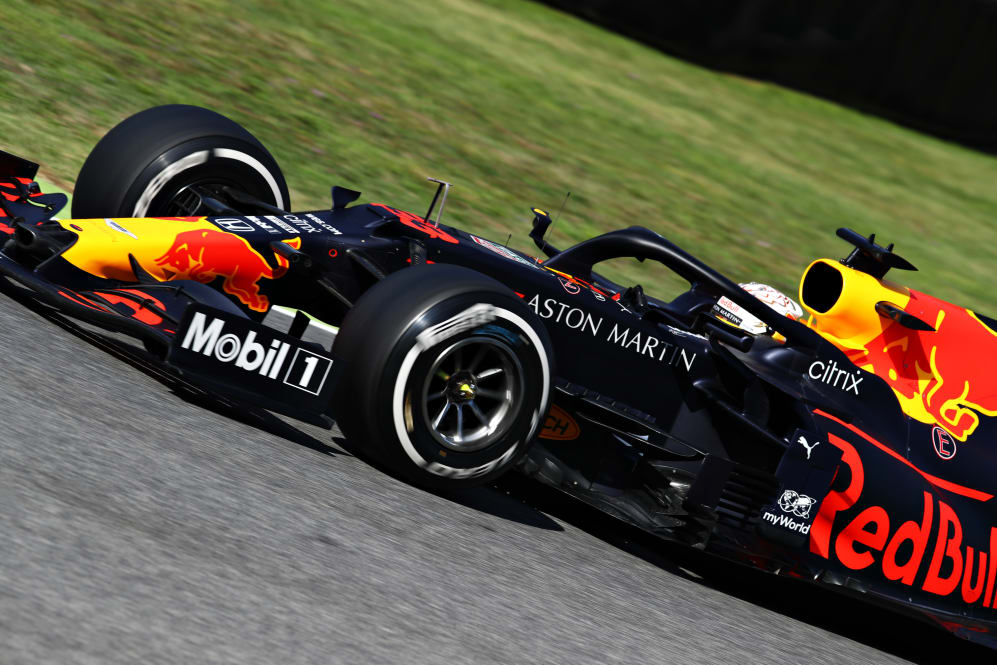 Valtteri Bottas set the pace in Friday practice for the inaugural Tuscan Grand Prix, but if every driver had managed to put their best mini-sectors together, would the Mercedes driver still have managed to lead the way? Time to crunch the numbers.
The graph below plots a driver's classified lap time against his ideal lap time. What's an ideal lap time? Allow us to explain…
FP2 REPORT: Bottas leads Hamilton and Verstappen, as Norris is first into Mugello barriers
Ideal lap explained
An F1 track is broken into three sectors for timing purposes. However, those sectors are also split into smaller 'loops' or mini-sectors. In our ideal lap calculation, we add together a driver's quickest individual loop times from a session, regardless of which lap they were set on.
This gives us a theoretical best lap for each driver i.e. what their fastest lap time would look like if they set their best times in each loop on the same lap. If there is a large gap between a driver's actual lap time and their ideal lap time on the graph, that suggests they are potentially able to lap a lot faster than they showed in any given session. All they need to do is hook up a perfect lap…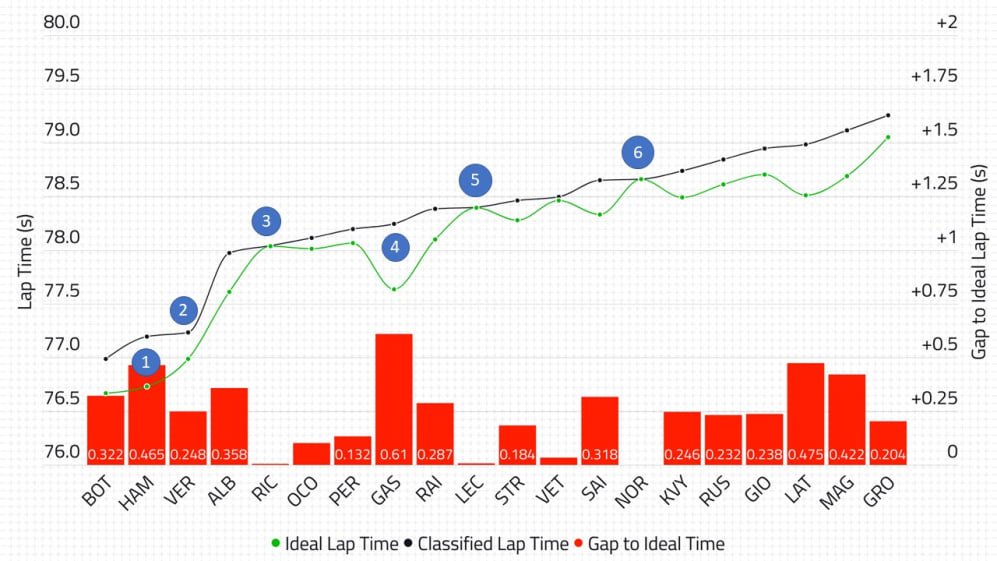 What the graph shows
1 More to come from Hamilton
Lewis Hamilton has had the edge on team mate Valtteri Bottas for much of this campaign, but it was the Finn who topped the timesheets in both practice sessions at Mugello on Friday. Hamilton admitted there was more to come, as he got to grips with a new track, and had he hooked up all his best mini-sectors, he could have been 0.465s quicker, almost on par with Bottas' ideal lap.
2 Verstappen close to his best
Verstappen was "pretty pleased" with his efforts - his words not ours - in practice so it's perhaps not too much of a surprise to see he's pretty close to his ideal lap time. The Dutchman was happy with the balance and, like many of his rivals, reckons there's more to come. He'll need to find a fair bit more, mind, if he is to challenge the Mercedes duo for pole on Saturday.
3 Ricciardo gets everything out of the car
0.004s. That's how much Ricciardo left on the table when calculating his ideal time, with the Australian describing the track as "fun" to drive over one lap. After a solid but unspectacular race weekend in Monza, the early signs are Renault may fair better this weekend.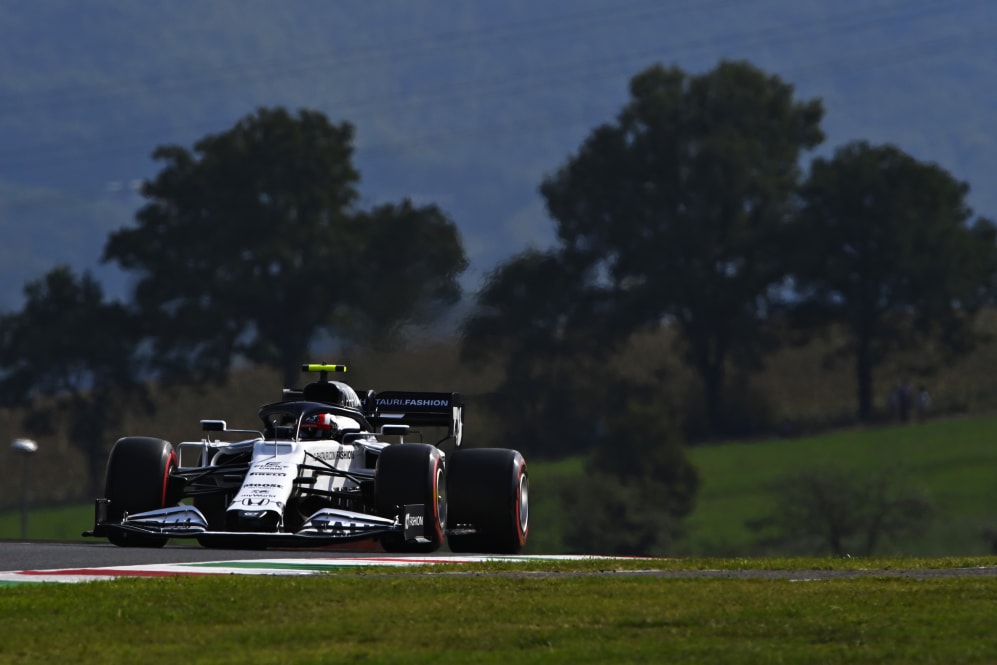 4 Plenty more to come from Gasly
Formula 1's newest race winner Pierre Gasly was in fine spirits at Mugello, the Frenchman managing to tear himself away from his winners' trophy for long enough to do the two 90-minute practice sessions. According to our data, he has the most time to gain if he can put together all of his mini-sectors with 0.61s left on the table on Friday.
5 Leclerc does the best with what he has
Charles Leclerc has consistently impressed in what is a very difficult Ferrari this year, and the Monegasque was dragging every bit of pace he could out of the SF1000 to impress F1's first on-site fans at a Grand Prix in 2020. Our data suggests he managed to put all his best mini-sectors together on Friday and while 10th may not be something to write home about, it's far better than they've experienced over the last two race weekends.
6 Norris leaves it all out there
When you arrive at a new track, a driver wants as much track time as possible. Unfortunately Lando Norris robbed himself of crucial laps when he crashed in second practice. He escaped unscathed, and can take a little heart from the fact he managed to hook up his best mini-sectors in one lap. McLaren have work to do, though, as they are lower down in the order than they have become used to in recent races, with neither Norris nor team mate Carlos Sainz in the top 10 in FP2.
READ MORE:'It's better like this' – Norris praises unforgiving nature of Mugello after FP2 crash