Feature
ANALYSIS: Why Norris' new deal makes perfect sense for him and resurgent McLaren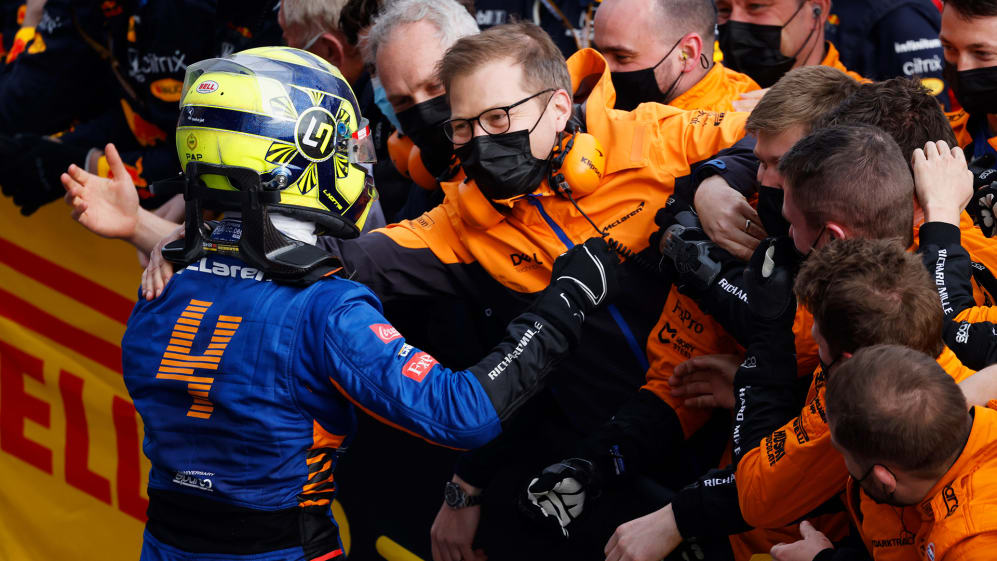 Stability is key to success in Formula 1 – and McLaren have now got that in abundance, extending Lando Norris' stay on a multi-year deal that will keep him at the team alongside Daniel Ricciardo until at least the end of 2023.
There is no doubt Norris deserved a new deal. He is on some run of form, ending last season with a run of five points finishes and picking up where he left off this term, with points in all four Grands Prix to date, including a podium at Imola.
Norris, 21, has stepped it up this year, relishing the role of leading the team following the departure of Carlos Sainz and the arrival of Daniel Ricciardo.
As the Australian seven-time race winner Ricciardo finds his feet, Norris has absorbed the pressure and consistently got the best out of the car, playing a key role in keeping McLaren above Ferrari in the constructors' championship.
McLaren are reaping the returns on their investment
That kind of form will no doubt have made him of interest to rivals elsewhere on the grid. The majority of teams, including Mercedes, have a berth at their squad next year, and someone of Norris' standing – with his reputation very much on a sharp upward trajectory – would be very attractive.
READ MORE: TREMAYNE – Norris' aggressive and determined drive in Bahrain shows he's gone up a gear in 2021
McLaren, though, know what they have in Norris, whom they have long supported, drafting him into the family as a test and simulator driver in 2017, rising to reserve and then a full-time race seat.
It's been a significant investment, similar to what they did with Lewis Hamilton before the now seven-time world champion moved to Mercedes in 2013, and one on which Norris has given them a strong return.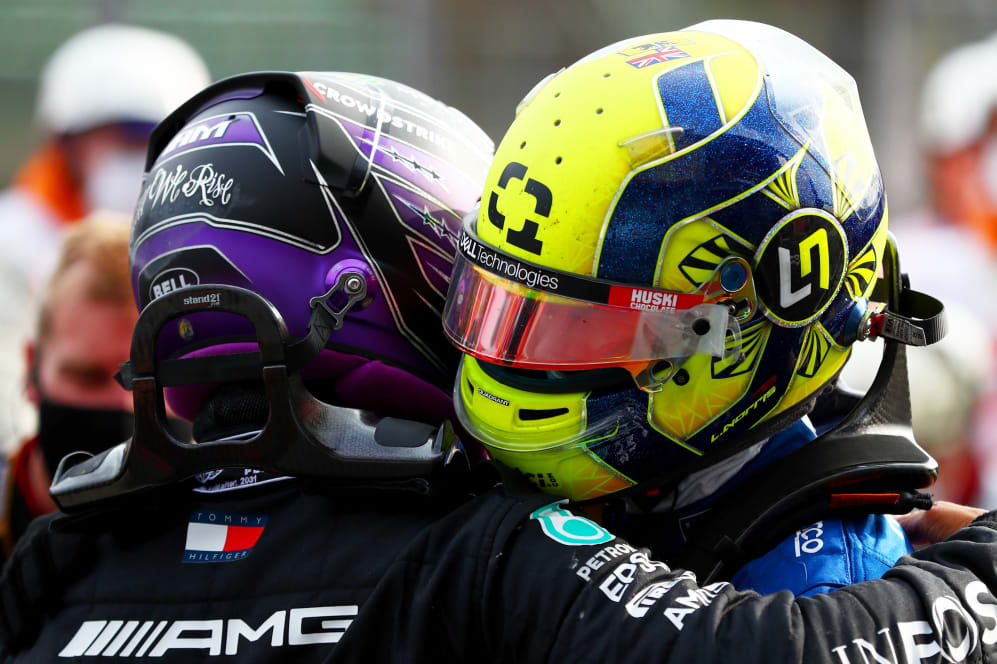 Norris has embedded himself in the team, even moving to within a couple of minutes' drive of the factory just so he could go in more often. The mechanics and engineers love him, both on and off the track, and he's the ultimate team player, often staying on a Sunday night to help the team with pack down.
READ MORE: How fan power inspired McLaren to go with a special livery for Monaco
For Norris, being successful in F1 is more than just driving fast. He gets the bigger picture, moulding the team together in a way Hamilton and Michael Schumacher have managed to do.
Staying at McLaren – and continuing the relationships he has spent years cultivating, would have been a no brainer for him when it became clear they wanted to keep him, even if others had come calling. If anything, interest from others would have improved his stock and negotiating position.