'I'll be starting from zero' – Kvyat says Covid restrictions prevented sim preparation for Turkish GP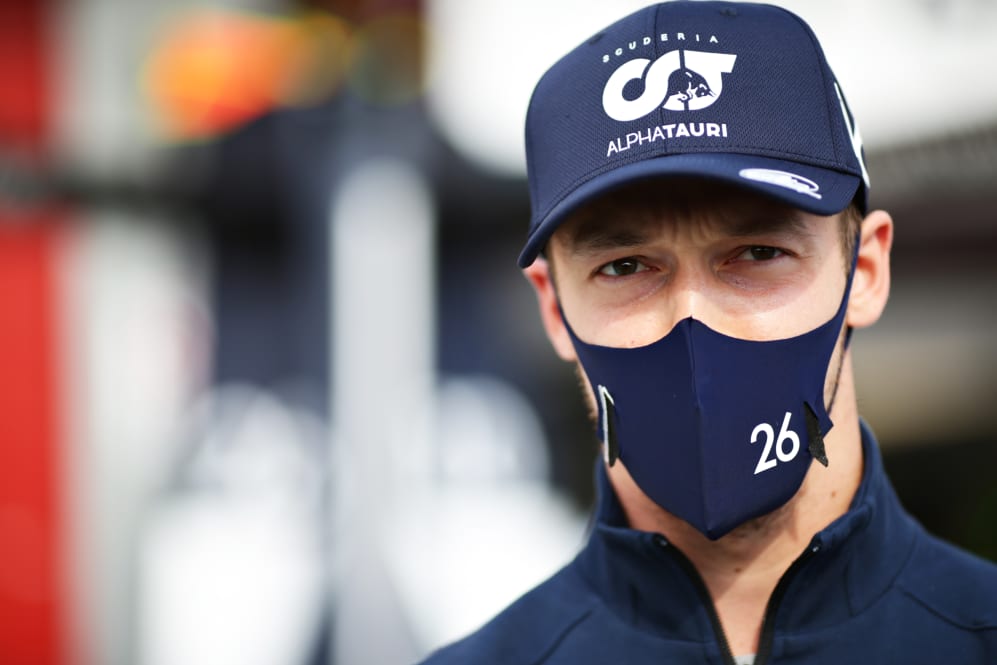 AlphaTauri racer Daniil Kvyat has never raced at the Istanbul Park circuit that will host the Turkish Grand Prix for the first time since 2011 this weekend. But while that's the case for several of his fellow F1 drivers, Kvyat says that current restrictions on travel have even prevented him from using a simulator to get up to speed with the circuit.
Neither Kvyat nor his AlphaTauri team mate Pierre Gasly have experience around the Istanbul Park circuit, in fact, with Kvyat predicting a particularly challenging weekend ahead, as he revealed that watching video footage had been his sole means of preparation.
FORM GUIDE: Who's set to score big as the Turkish Grand Prix returns?
"I've never raced in any category at the Istanbul circuit and, with the current situation, I've not even been able to try it on the simulator, so I will be really starting from zero," said Kvyat. "Of course, I know where the corners go and have watched old races from there. I know it runs anti-clockwise, like the last race in Imola, and that it climbs and drops a lot.
"And then there's the famous Turn 8 that goes on forever. I reckon with the modern F1 cars' level of downforce, it should be really fast now and require plenty of commitment. Then there are some corners that are similar to famous turns at Spa and Interlagos, so I expect it will be an interesting weekend."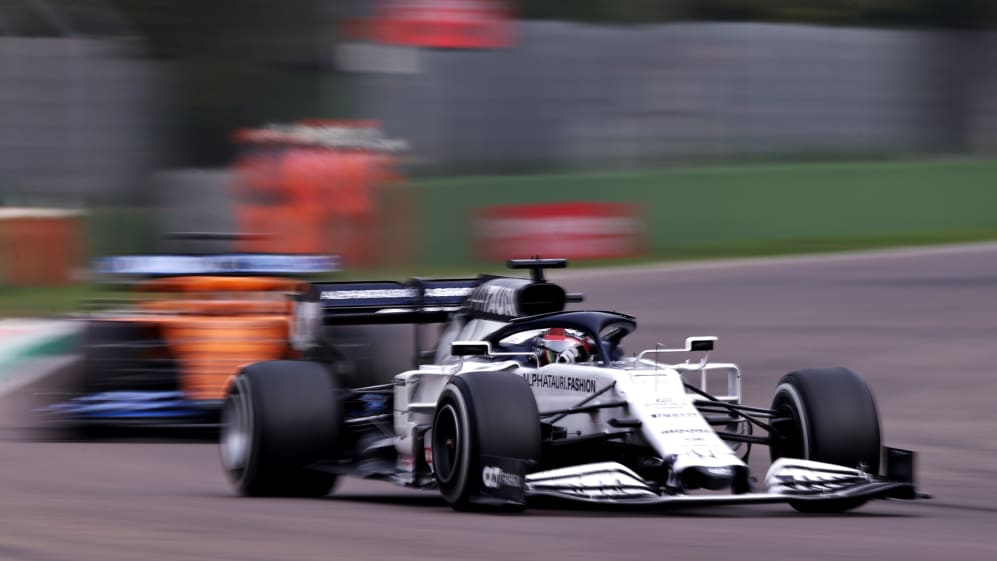 AlphaTauri at least come into the Turkish weekend having extended their 10-race points streak at the Emilia Romagna Grand Prix, as Kvyat took a season-best P4 to make up for Gasly's unfortunate retirement, after the Frenchman had qualified a brilliant fourth. And looking ahead to the Turkish Grand Prix, Gasly said he was keen to make up for his Imola DNF at Istanbul.
"It was a real shame about Imola," said Gasly. "It was hard to take, having to retire when we could have clearly had a really strong result. But that's racing.
READ MORE: Monza winner Gasly keen to take on more responsibility at AlphaTauri as he eyes 'even better' 2021
"Like most of the drivers, I've never raced in Istanbul, so it will be a case of discovering the track for the first time," he added. "The layout looks very interesting and so I'm keen to experience it for myself. I have managed to do a few laps of the track in the simulator and it seems really unique with unusual corners – everyone's heard of Turn 8 with all the long left-handers.
"They say the Istanbul track can give your neck muscles a real workout, but I reckon I am fitter now than I have ever been in my career, so I have no concerns in that respect."
AlphaTauri will hope for a strong result this weekend, as they look to close the 14-point gap to sixth-placed rivals Ferrari in the constructors' standings, with four races left to run this season.