Monza winner Gasly keen to take on more responsibility at AlphaTauri as he eyes 'even better' 2021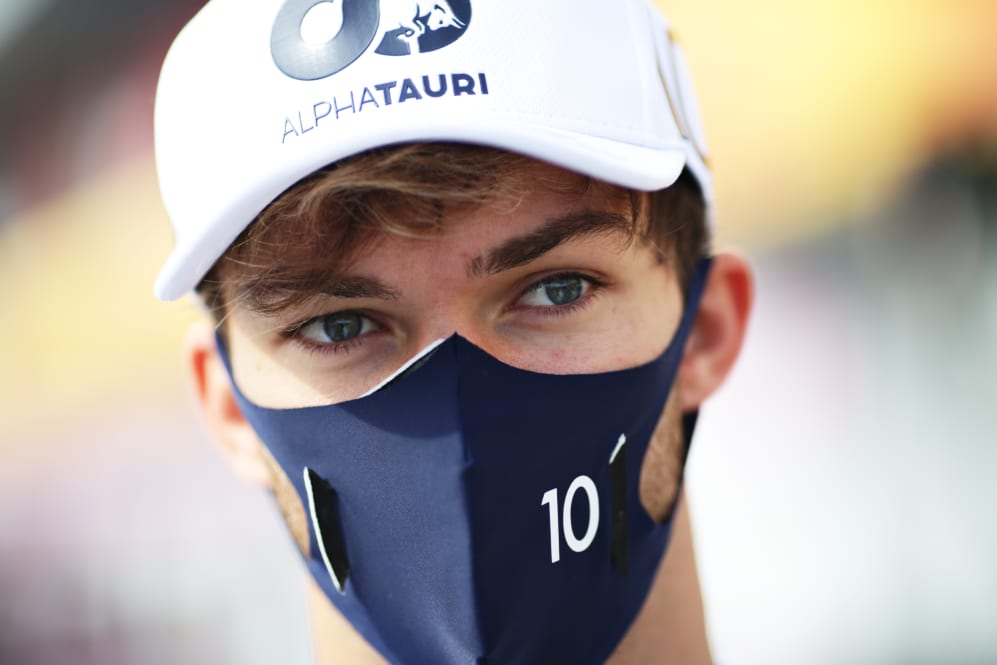 Now that Pierre Gasly has been retained by AlphaTauri for 2021, the Frenchman says he wants to play a key role in driving the team on to even greater success, after a stellar 2020 season so far.
Having been demoted from Red Bull from the 2019 Belgian Grand Prix onwards, Gasly has shone at Toro Rosso and AlphaTauri, having finished second at the 2019 Brazilian GP and taken an incredible shock victory at the 2020 Italian Grand Prix. Despite that success he has been overlooked for a return to the Red Bull team, and now says he is focussed on helping AlphaTauri grow.
READ MORE: 'There was clearly a top-five to fight for', says Gasly after Imola retirement heartbreak
"This year has been very successful so far; we've scored a second win for the team, my first in Formula 1, and we have, at the moment, scored the most points for a driver in the team's history since they joined Formula 1," began Gasly.
"So this season is going extremely well, and I'm looking forward to next year to try and do even better, try to achieve more. AlphaTauri has great ambitions – and I'm happy to take more responsibilities with the team and try to bring them as much success as they deserve."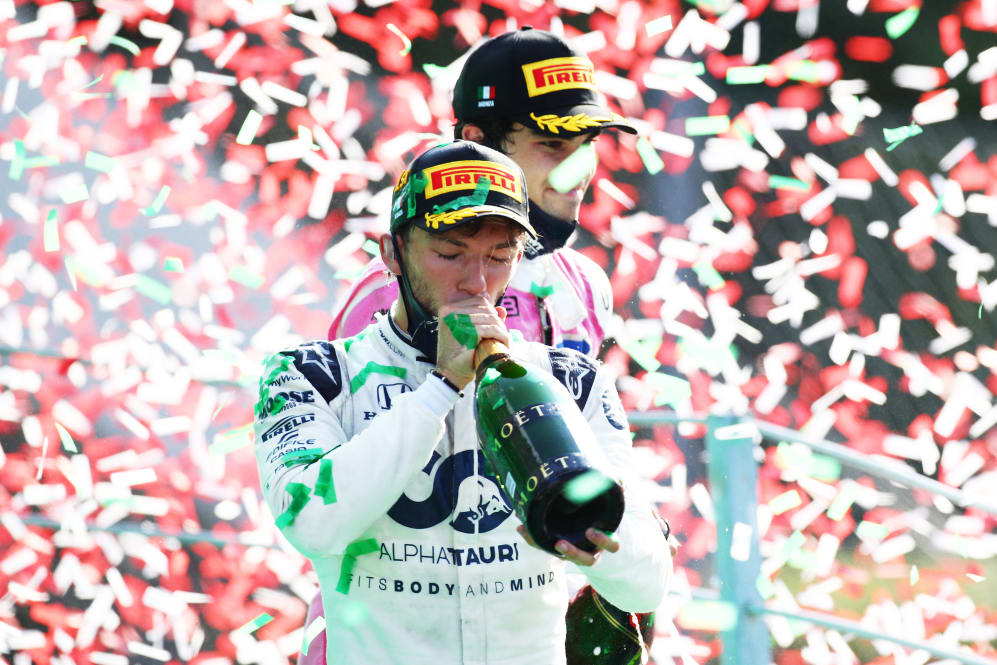 Specifically, Gasly says that continuity with the team means he can help more with the car's development.
"It's going to be the first time in my F1 career that I keep going with the same team for a second year," he explained, "so I feel we have a very good understanding on each side for what we need and require to be competitive and the team really knows what tools to give me to perform; what I need to have in my hands to go fast.
READ MORE: Gasly admits he was 'surprised' not to be considered for Red Bull, as Kvyat forced to wait on future
"And then we always have to improve and we know the areas we've got to improve and it's an important part of my job to lead them in the right direction in terms of development and areas we have to develop, and to improve, to go faster and faster and to achieve our targets, which is to finish as high as possible in the teams' championship," he added.
With four more races remaining in 2020, Gasly has managed to score just one point fewer than his replacement at Red Bull, Alex Albon – even though he missed a potentially high scoring finish as he retired from the Emilia Romagna Grand Prix after starting fourth on the grid.