'I'll try to close the chapter with dignity,' says Vettel as Ferrari exit looms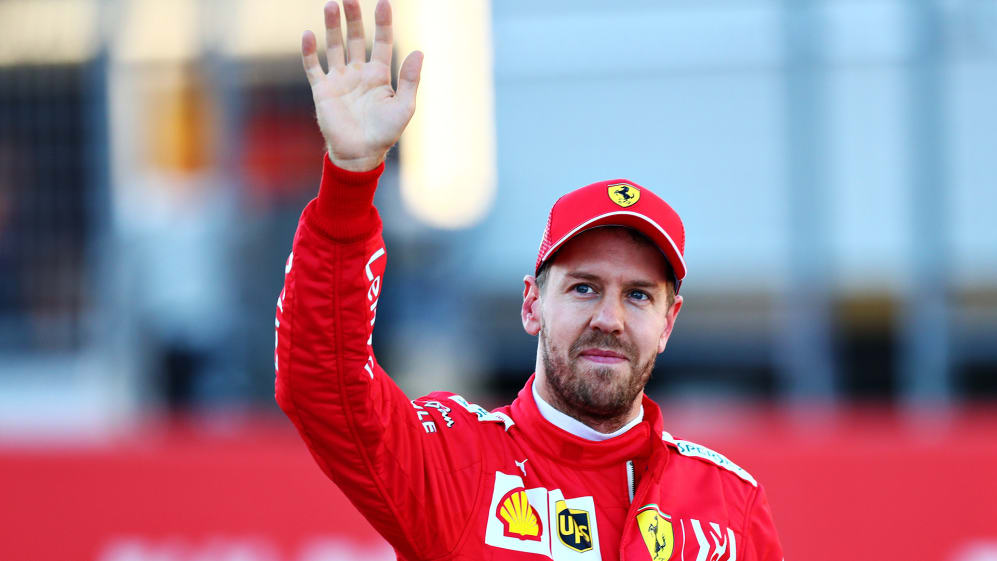 As Sebastian Vettel prepares to leave Ferrari at the end of the season after six years with the team, the four-time World Champion says he's looking forward to his next challenge with Aston Martin, but wants to end his time with the Scuderia "with dignity".
This has been Vettel's most difficult year with the Prancing Horse since he joined the team in 2015, and it was announced that he would not be re-signed for next year before the season even began. He subsequently agreed a deal to join a rebranded Aston Martin team for 2021, but says he's currently focused on his remaining races with Ferrari.
READ MORE: What did we learn from the Eifel GP about 'phase two' of Ferrari's upgrade package?
"I think it is a special brand," said Vettel, ahead of this weekend's Portuguese Grand Prix. "I've had the privilege to live through those emotions together with the fans, with the team and the country of Italy so I think that's an enormous privilege.
"But you know, like other things, these things come to an end and I'm very much looking forward to a new chapter that starts next year. But before that one starts, as I said, I'll try to close the chapter here with dignity and try to get myself back together so that I can deliver the sort of performances that I know that I can."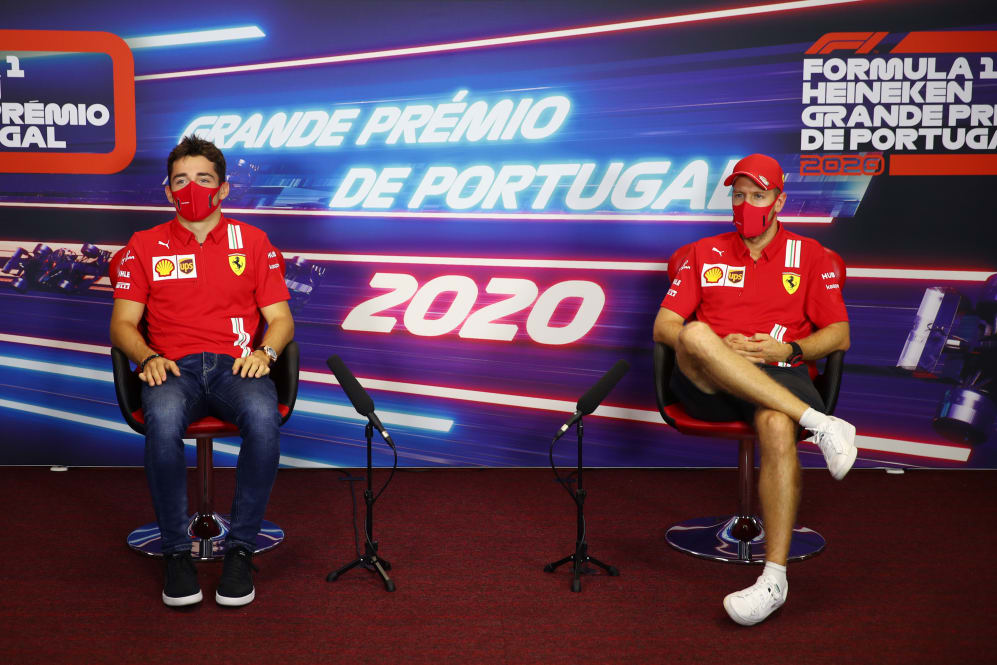 2020 could be Vettel's first winless season since 2016 and, if he doesn't score a podium in the next six races, his first without a top three finish since his 2007 debut with BMW-Sauber. While team mate Charles Leclerc has landed two podiums in 2020, Vettel said both drivers have faced the same difficulties with the SF1000 car.
READ MORE: ANALYSIS – Why Haas have changed direction on drivers – and the key contenders to get the nod for 2021
"I think obviously this year's car is not easy to drive for both of us, sitting in all of the meetings that Charles is participating in as well, and I think we share that opinion. So, for sure, it's not always easy," he said.
But Vettel added that this season has done little to sour his fond memories of Ferrari over the last six years.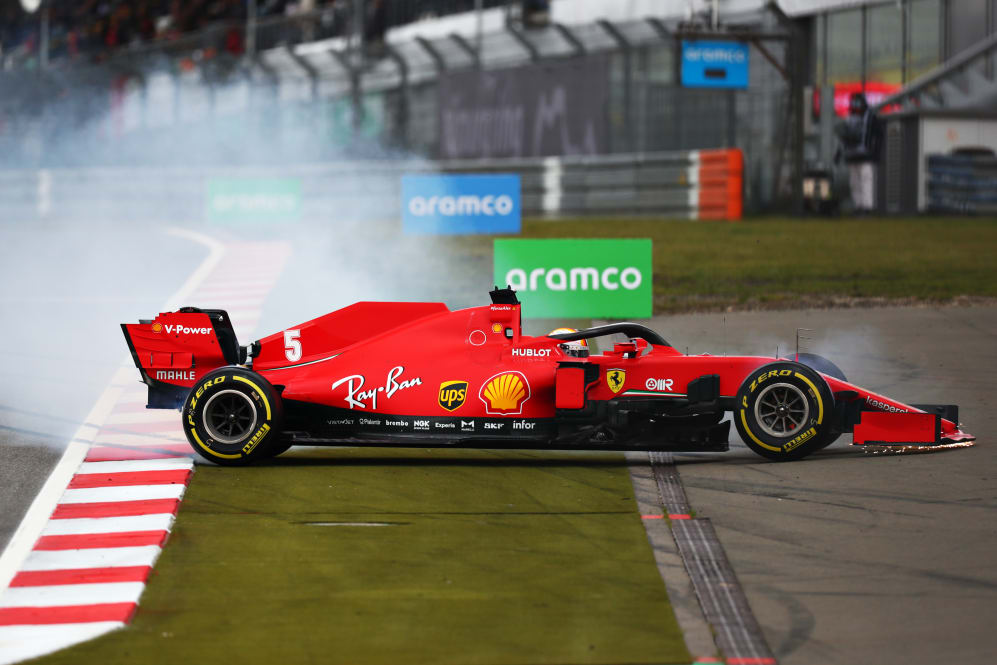 "I think it's quite clear obviously, going into the season knowing you're going to part ways, it's always going to be a different sort of love story, so nevertheless, I respect all the work that has been going in on my side and in the last years, and therefore I'm willing to give my maximum back.
READ MORE: Ferrari targeting top six in qualifying for remainder of season after Portimao upgrades
"But as I said, it's not been the easiest of years from where we are... but sometimes it's like this. I have to push through and look forward to the new tracks that we have."
Ferrari return to Portugal for the first time since 1996, when Michael Schumacher scored a podium for the team. Will Vettel emulate his hero this weekend at Portimao and close this chapter with a flourish?