'I'm fast enough' for F1 says Herta after 'special' McLaren test at Portimao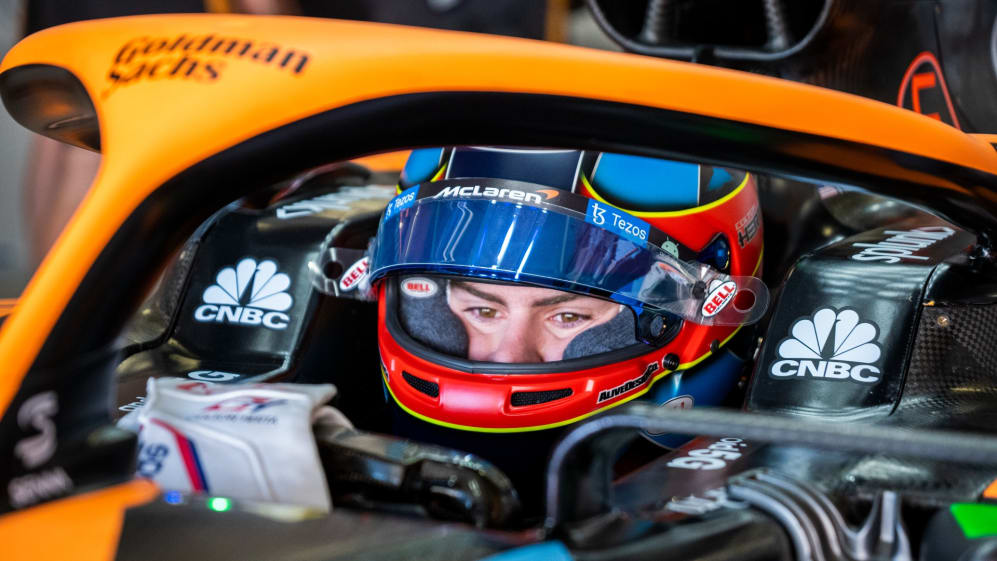 Colton Herta has insisted that he is capable of competing in Formula 1 as he offered an insight into his "special" couple of days out at Portimao in McLaren's Testing of Previous Cars (TPC) programme.
IndyCar star Herta made the trip to the 2021 Portuguese Grand Prix venue this week to test the 2021-spec McLaren MCL35M. After calling F1 a "serious ambition", the American driver was being touted by some as a potential McLaren driver of the future – and after the test, Herta was asked whether he felt he had the ability to race in Formula 1.
TECH TUESDAY: Understanding the Technical Directive on floors that will come into effect at the Belgian GP
"Yes," replied Herta. "You can't say no to that question or else you wouldn't be a professional driver. I do think I'm fast enough. Whether people agree or not, only time will tell.
"And hopefully I get some more chances in the car and hopefully I can kind of show that. I did feel comfortable, I could feel the limit; maybe not the consistency – that will come with a few more days – but I feel that I was close."
The youngest-ever IndyCar Series winner revealed just how different it was driving a Formula 1 car for the first time, as he thanked McLaren for giving him the opportunity to drive a "race-winning car – Daniel Ricciardo having led a McLaren one-two in last year's Italian Grand Prix.
"It was a lot of fun," said Herta. "Great two days getting acclimated to the car, which is obviously quite a bit different to what I'm used to driving, a little bit of a different driving style, but the engineers were very helpful getting me up to speed. What a car. What a car to drive!
READ MORE: 'We could have had P6' says Norris, as track limits time penalty costs him in Austrian Grand Prix
"It's really special not only to have a first test in a Formula 1 car but in a race-winning Formula 1 car. It was a great opportunity for me. I have to thank Mr [Andreas] Seidl and Zak [Brown] and everybody for allowing me to borrow their car for the last two days."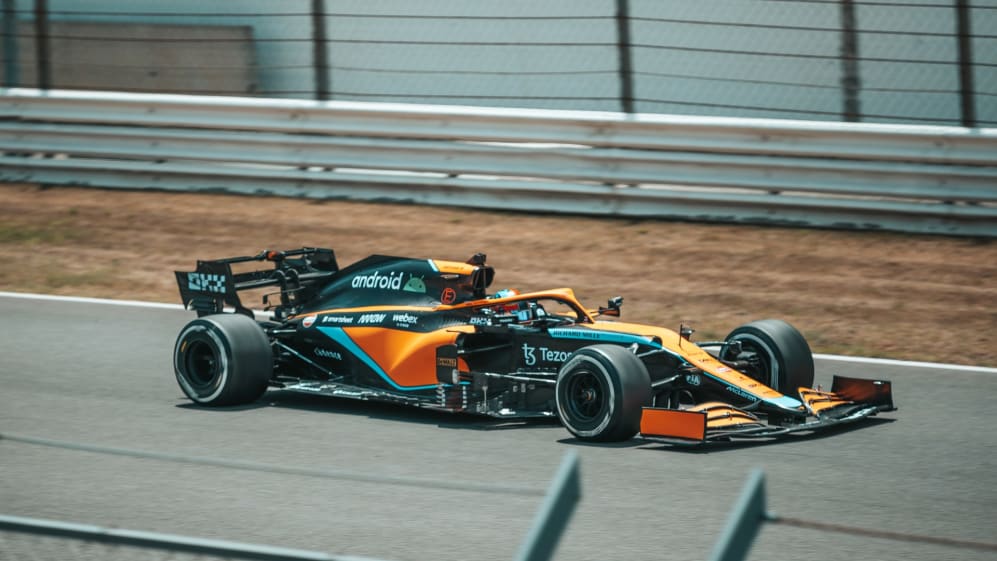 Herta also spoke about his aims over the two-day test and how he had to resist pushing the limits as soon as he took the wheel.
F1 NATION: The gang discuss whether Leclerc is back in the title fight after his comfortable Austria win
"I mean it's hard not to get in a race car and not try to drive it as fast as you possibly can," said Herta. "That was really the goal when I got over here, it was to get acclimated, get up to speed and see what I can do in a race car.
"It was a car that was super special to drive, that handled beautifully, and I was able to make some set-up adjustments in the afternoon and get it more to my liking and stuff. You always want to impress people with how fast you can drive a race car, no matter what the circumstances are."