'It was on the edge, but that's racing' – drivers pleased qualifying went ahead despite wet conditions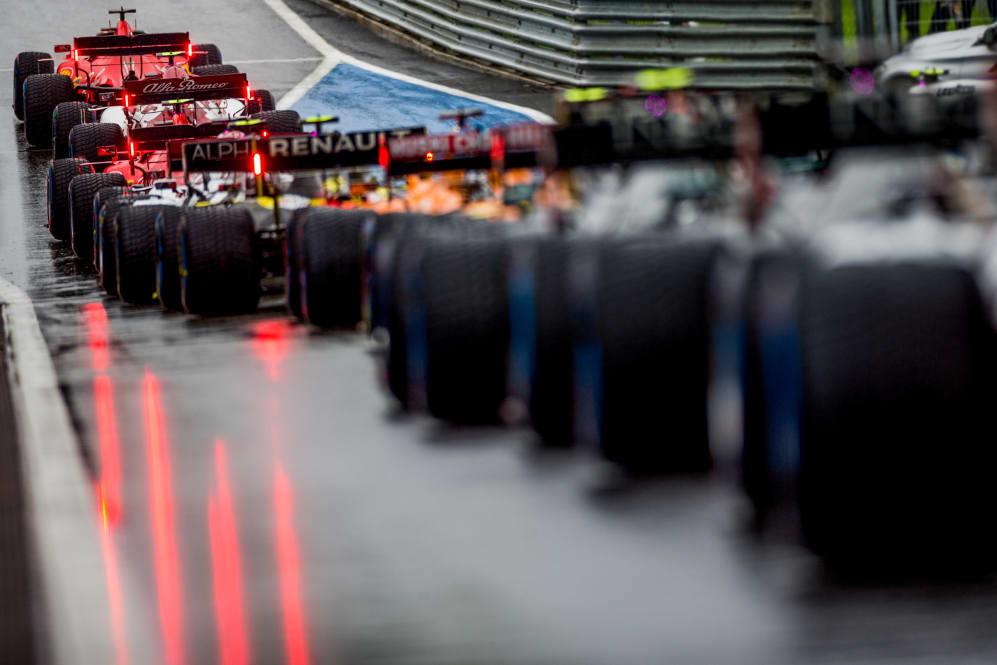 Ever since heavy rain was spotted on long range weather forecasts, there were fears qualifying for the Styrian Grand Prix might not take place – fears which got worse after FP3 was rained off on Saturday morning and then further heavy showers arrived ahead of the session to decide pole position.
In the end, after a significant delay, there was enough of a break in the weather to get qualifying underway, and even though conditions worsened throughout, the drivers were pleased to have the chance to qualify on Saturday afternoon.
"The officials definitely have a difficult job the majority of the time, and particularly on a day like this," said the day's outstanding performer, Lewis Hamilton, who took pole position by 1.2s.
READ MORE: 'I love these days', says Hamilton after 'close to perfect' wet-weather pole lap
"Just as we came to qualifying it was drying up, or it wasn't raining for a while, and just as everyone got in the car in started raining again. And so we obviously had that bit of a pause. But once we got going it was fine for the first session, then it did get worse but I'm glad that they allowed us to stay out.
"It was definitely on the limit, but that's racing. I'm glad they didn't take that away from us because it's so special out there. It's so difficult."
Carlos Sainz, who steered his McLaren to a career best third on the grid, agreed with the six-time world champion.
"Towards the end of the session it was definitely getting rally really tricky, but I'm glad that they left us out there because actually these cars generate so much spray and we evacuate so much water that there was a very thin line where if you put your tyres there was a small amount of grip to actually run.
READ MORE: Sainz delighted with best-ever grid slot after 'very stressful' wet qualifying
"If the session had been stopped it would have got worse and worse and been difficult to get back out on track. These cars do a good job of drying out tracks and keeping the water out of it."
Daniel Ricciardo, who crashed his Renault early on in FP2, was particularly pleased that the session went ahead, what with the threat that a rained off session on Saturday – and any further delays on Sunday morning – might mean FP2 times would be used to set the grid.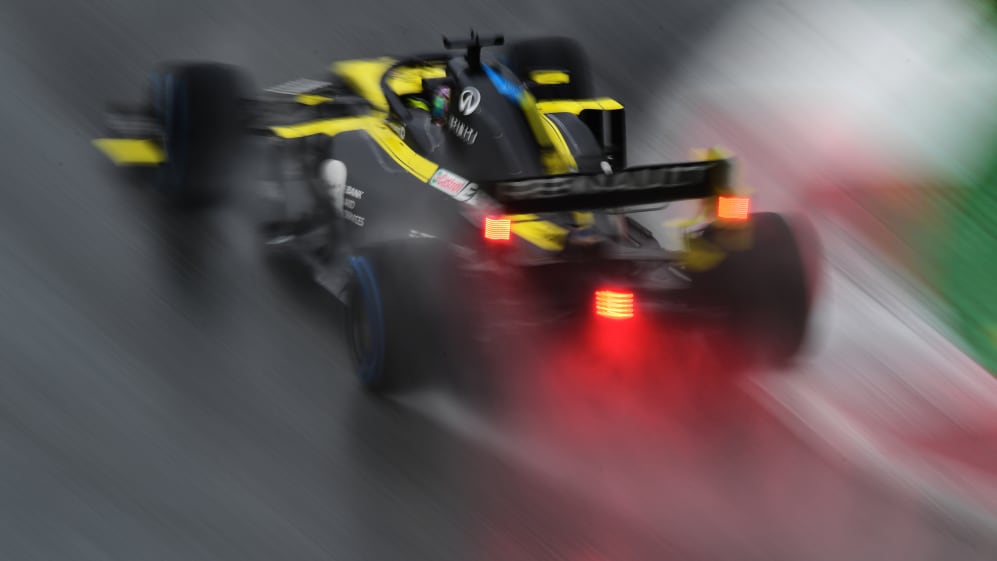 "Waking up this morning I think all of us thought we're probably either looking at tomorrow morning qualifying or even go to P2 times and that was the ultimate worst case scenario for me, he said. "So I was happy to get the session in."
"It was marginal at the end with the conditions," agreed Sebastian Vettel, who ended up P10, "but it was good fun."
Perhaps more than any other situation, rainy conditions show up the true heroism of F1 drivers, as Hamilton explained.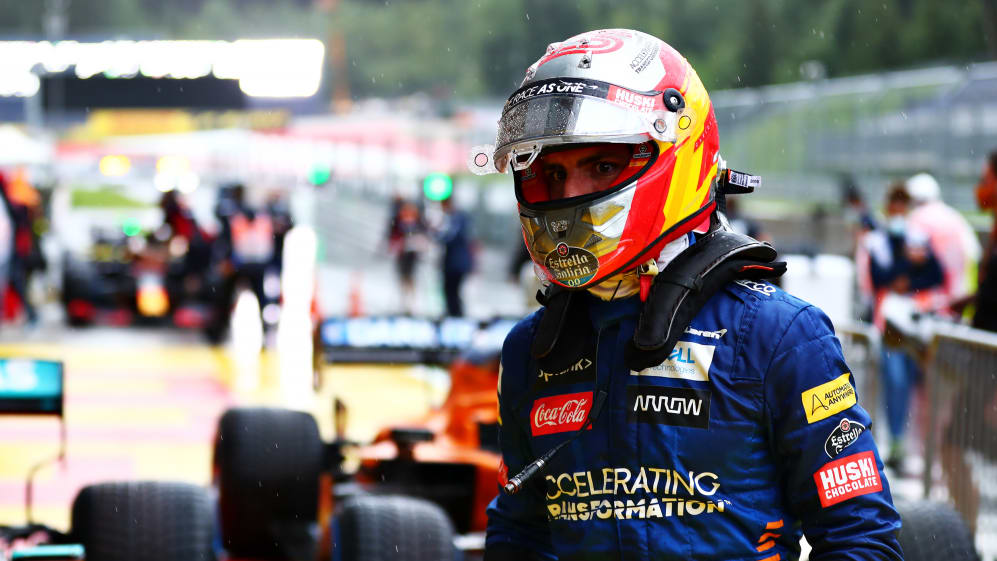 "I don't know how it comes across on the cameras, but it is the hardest conditions that we ever drive in," he said. "Just one small lapse of concentration and you're off. And it could be big or small – more chance of it being a big one…"
READ MORE: Last lap spin didn't cost me pole, admits Verstappen
"There's a lot of improvisation on the car," added Sainz, "and that is the conditions I think as drivers we enjoy the most because it's the most natural instinct."
Conditions look better for Sunday's race. But while most of the drivers seemed to enjoy their wet weather experience, you can be sure they'll all be delighted to get back to clearer visibility...