'I've always had a target on my back' says Hamilton as he prepares to defend title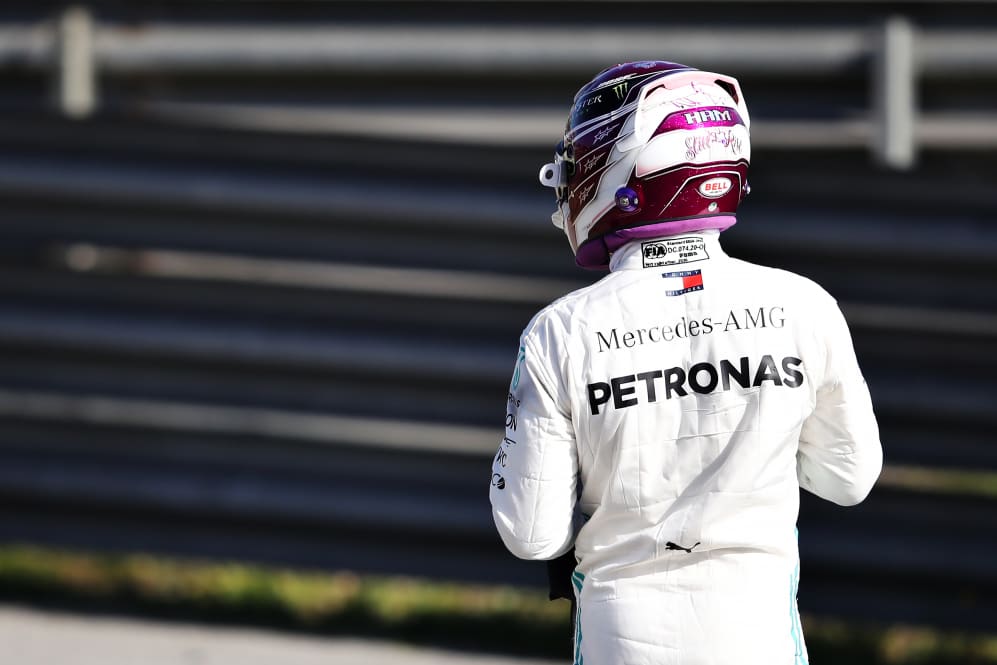 Lewis Hamilton could achieve what many thought impossible this season as he guns to equal Michael Schumacher's record of seven world titles. But the defending champion said he's up for the challenge – and isn't feeling the pressure of being the man to beat.
The Mercedes driver has been crowned in five of the last six seasons as the Silver Arrows have been the dominant force, but this may be his toughest season yet in the turbo-hybrid era, with teams expected to converge amid stable regulations. Not that Hamilton's concerned about the growing threat.
READ MORE: Are we close to knowing Hamilton's future plans?
"I've had a target on my back since the day I won my first championship when I was 10 years old so it's nothing new to me," he said.
"I've always been the only black driver there, I've always been generally at the front of the championships, so it's no different to any of the other 27 years of driving – so I'm quite comfortable in that space."
Hamilton entered F1 in 2007 as a raw and red-hot 22-year-old, and now - 13 years on - stands on the verge of equalling Michael Schumacher's record of seven championships, and beating his tally of 91 race wins.
READ MORE: Why Hamilton's sporting greatness transcends Formula 1
Amongst those standing in his way are two rising stars causing as much of a stir as a young Hamilton did - Ferrari's Charles Leclerc and Red Bull's Max Verstappen. But the challenge of beating the best of the next generation only spurs the 35-year-old on, he said.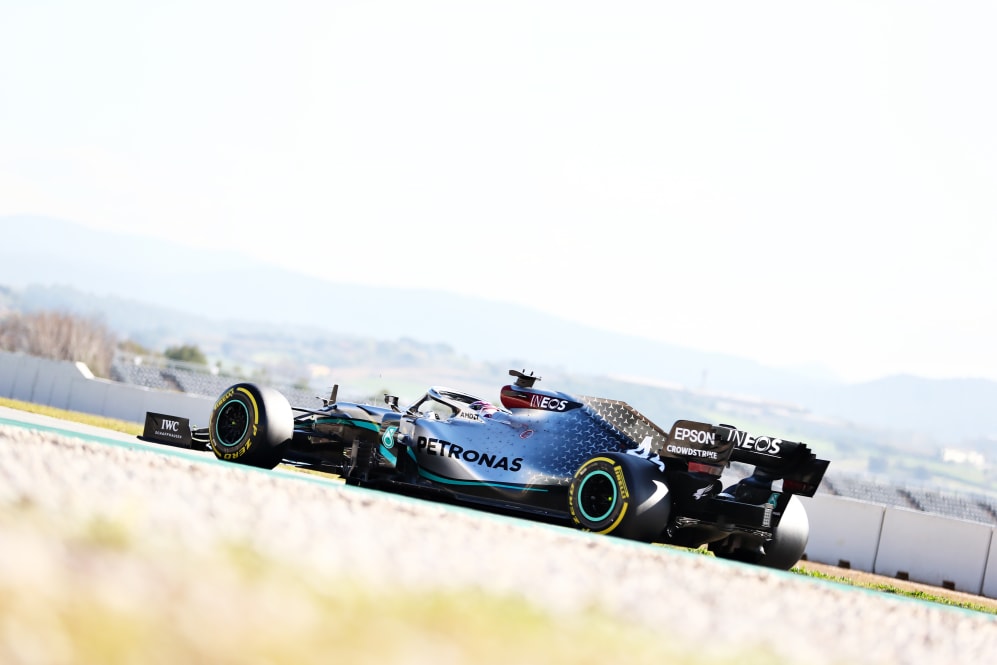 "It's also a positive when people are targeting you and looking to try and beat you because you want everyone to bring their 'A-Game', so if we do manage to pull it off and finish ahead, it feels even better."
With just a week to go until the Australian Grand Prix, there's already a healthy amount of fighting talk – but Hamilton has a job to do: He's taken pole in every race at Albert Park since 2014 but won just once in that time.