James Vowles admits Williams 'counting down the days' until arrival of Chief Technical Officer Pat Fry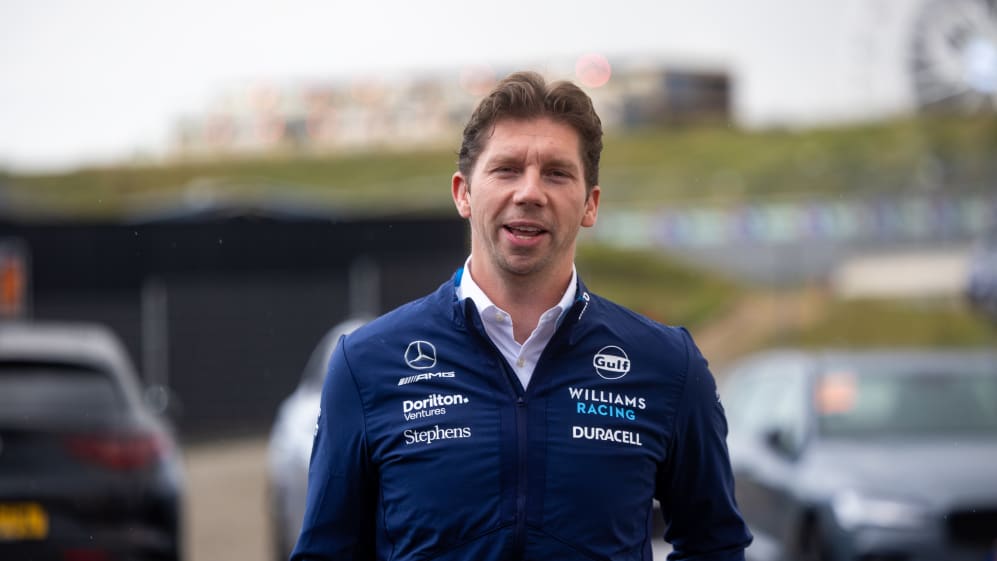 Williams Team Principal James Vowles admits he is "counting down the days" until new Chief Technical Officer, Pat Fry, joins them. However, he is not expecting to see the full impact of Fry's work at the team until 2025.
Williams have not had a Chief Technical Officer since 2019, when Paddy Lowe left the operation, and they also parted ways with their Technical Director FX Demaison at the end of last season, along with Team Principal Jost Capito.
READ MORE: James Vowles is on a mission to return Williams to winning ways – just don't ask about the short-term
But in July, it was announced that Fry would be joining Williams as CTO from Alpine, where he has held a similar title since February 2022, with his stint at the Grove outfit set to start on November 1.
Asked in Qatar if he was counting down the days until Fry joined the team, Vowles said: "Definitely counting down the days. As much as I have tried my best, I need someone who is far better than me in that role.
"We've brought together a really good group of individuals at Williams, and we are working together. In part, I have sadness because I have to start letting go of that side of things. With 2024 though, the dye is pretty much set in the direction of travel.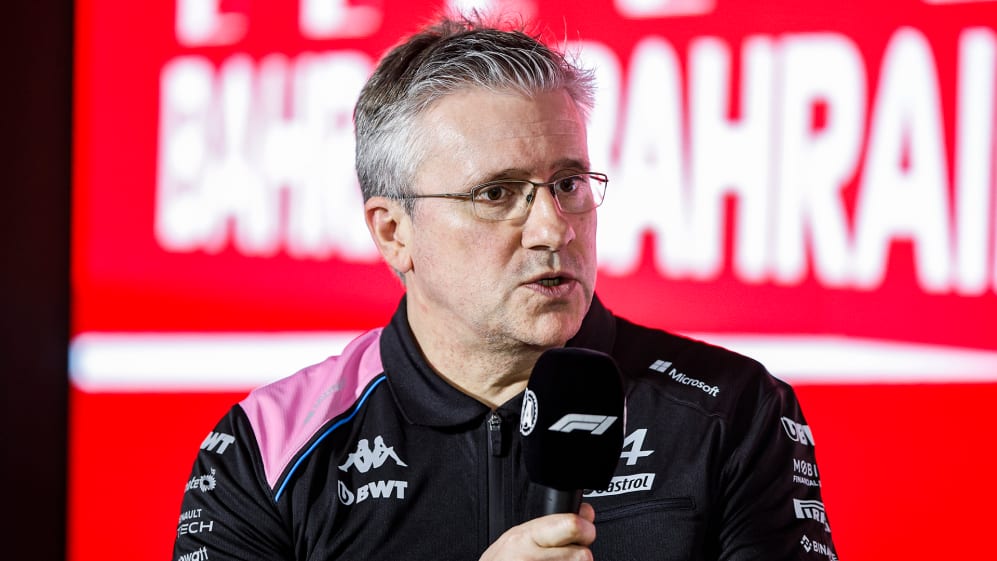 "This chassis will already, by the time he comes through the door, be most of the way produced. It has to be. That's what the timelines are for these things, which means you define some of the big elements to things.
BEYOND THE GRID: James Vowles on his time as Williams Team Principal, Alex Albon, Lewis Hamilton and much more
"The aero package again will be most of the way through development, even though it's going to be for next year. But the impact – and I've said it all along – I'm not interested in short term, I'm interested in the long term. So, he will already, in the 2024 season, have a positive effect but that real effect will kick in in '25, '26, [2027]."
Vowles was appointed as Capito's replacement in January, and he was also asked about his own personal journey as Team Principal over the last nine months. He responded: "You don't realise it until questions like this come up, where you think it's nearly a year.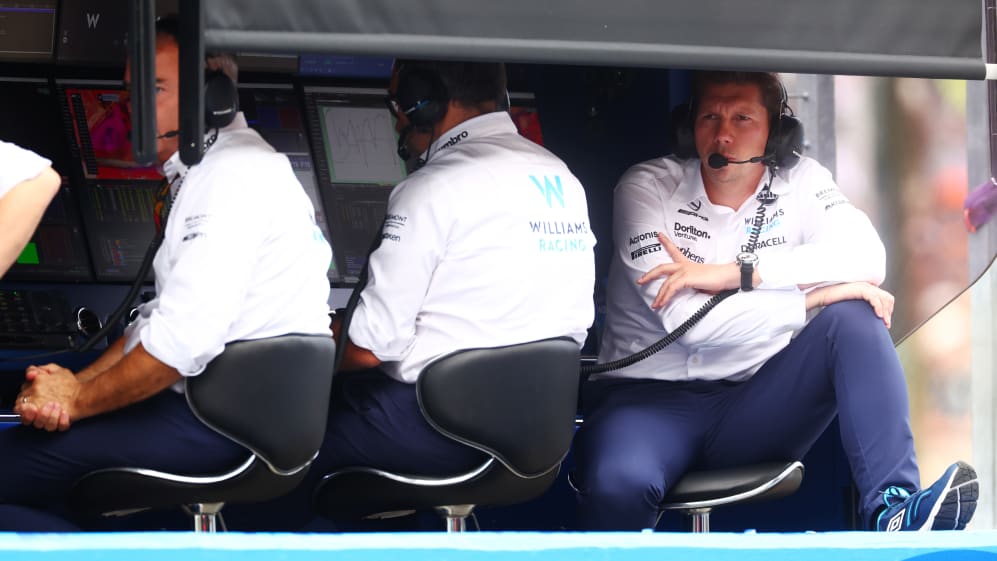 "Good. I would say. It's a role that obviously I had a lot to learn, and I still have a lot to learn, and I would be disappointed if you asked me a question and I say I haven't learned something new this week.
"But I think it doesn't take much looking from the outside to realise we are in a good direction of travel. The team has very much embraced me, I feel at home there. I felt at home there after just a few months.
LONG READ: Have Williams found a leader in James Vowles who can bring them back to their glory days?
"Which is, to name the extraordinary, to go into a completely new environment after 20 years elsewhere, but yet it feels like home, is a strong indication of how Williams is as an organisation.
"What I am more excited by, and I keep going to the long term, but it's not the last nine months, I am really excited by a couple of years from now when it properly kicks into gear."