Krack insists Aston Martin need to 'recover' and 'close the gap' after slipping down the pecking order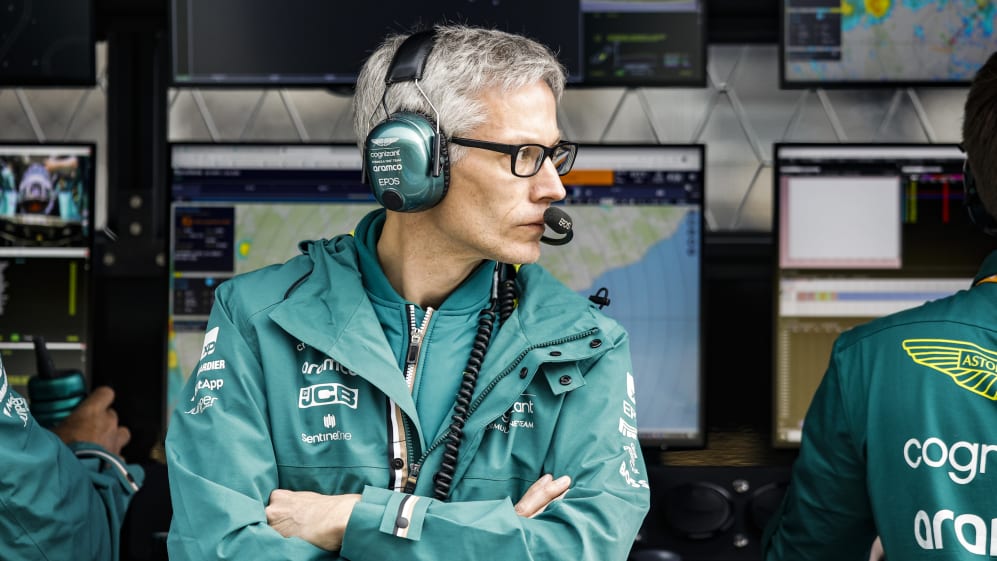 Aston Martin Team Principal Mike Krack admits his team now have the fifth-fastest car on the grid but has given the reasons why his side have tumbled down the pecking order, as they now plot their route back on to the podium places.
After finishing seventh in 2022, Aston Martin surprised plenty in the paddock by making a huge leap up the order at the start of the 2023 campaign – with the Silverstone outfit finishing on the podium in six of the opening eight races.
MY UNTOLD STORY: Six inspirational people share their amazing journeys to working within Formula 1
But since Fernando Alonso's second place in Montreal, their results have dipped, with the Spaniard's fifth-place finishes in Austria and Belgium their best performances in the final five races before the summer break.
And in the press conference in Belgium last month, Krack admitted he agreed with Alonso's assessment that following Mercedes, McLaren, and Ferrari's improvement, they were now the fifth-fastest team on the grid.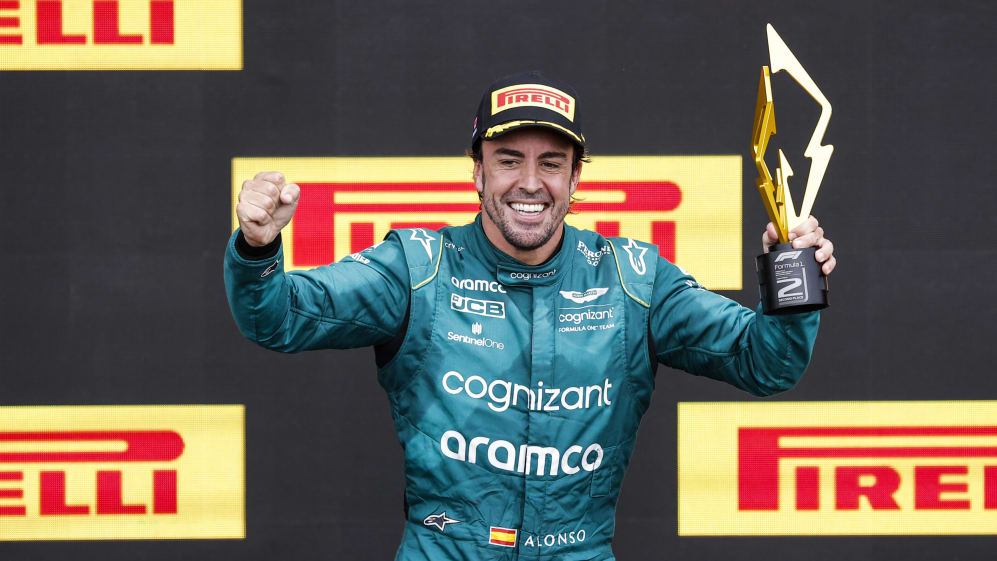 Speaking to Sky Sports after the Belgian GP, Krack explained why they had dropped down the order. He said: "Well, I think the cars are quite complex. You improve them, you try to bring upgrades and sometimes you create side effects.
"Or you change a bit the balance and all of a sudden, the car is less easy to drive than it was before for example. And these are things that you realise only when you drive.
READ MORE: Our writers look back on 2023 so far and predict what's to come in the second half of the season
"And at the same time, we had some of our competitors making huge progress and this leads to dropping down in the pecking order. And you need a couple of events to analyse that, to understand it and to try and to help it.
"[Belgium] was the first step in trying to halt this trend, we brought some last-minute upgrades here and it seems to have helped a little bit, so we are quite happy for that."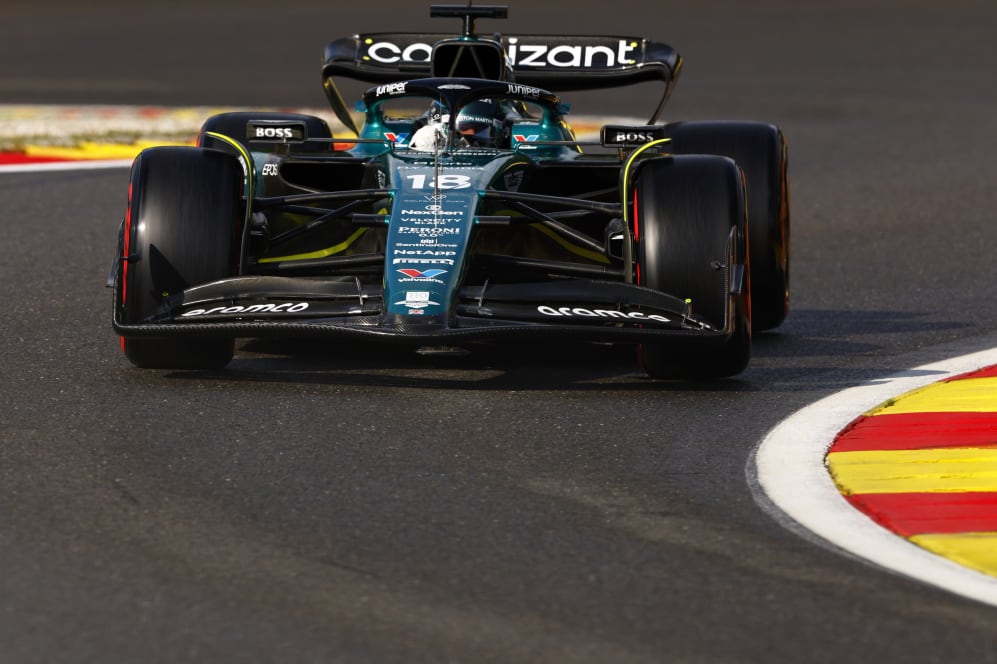 He later added: "From our side we will try to improve the car further. There are a couple of things planned for Zandvoort, and we need to close that gap again."
Asked whether he believes his side can make the leap back up to being the second-fastest team once the action gets going again after the summer break, Krack replied: "Yeah.
READ MORE: Aston Martin identify 'main weaknesses' of their car as Krack says 'sorry' to drivers for recent slump
"I mean under normal circumstances, you would say to gain three positions in such a field, over the short time of 11 events, it's very hard and very ambitious.
"On the other hand, the gaps are very small. We have seen how much we have lost, and I think the most important is to recover that and try to recover a little bit more."