Leclerc proved team leader credentials with 'important' 2020 season, says Binotto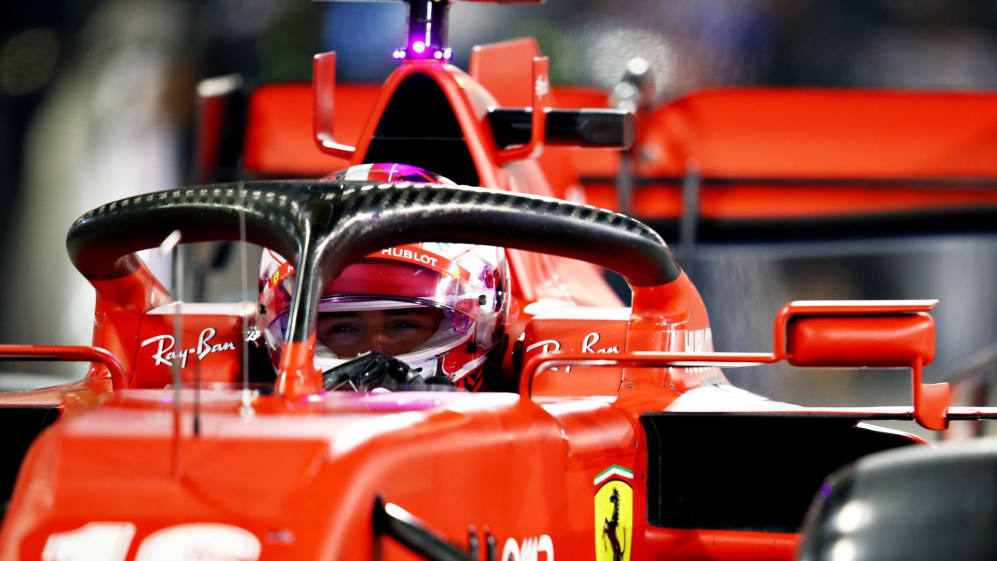 After the highs of 2019 – which saw him claim seven pole positions and two victories – Charles Leclerc came back to Earth with a bump in 2020, with Ferrari struggling to provide the Monegasque with a competitive car. But despite that, Team Principal Mattia Binotto believed that the squad's issues allowed Leclerc to demonstrate his qualities as a future team leader of the Scuderia.
Leclerc scored just 98 points in 2020, compared to his 264 of 2019. But despite the obvious performance deficit between Ferrari's 2019 SF90 and the 2020 SF1000, Leclerc nonetheless put in some stunning performances in 2020 – including a brace of podiums – to outscore team mate Sebastian Vettel by a full 65 points.
READ MORE: 'They will have equal opportunity' – Leclerc and Sainz free to fight, says Binotto
That led to his fellow drivers voting Leclerc the fourth-best performer of the season, while team bosses put him as third-best – an assessment that Binotto appeared to concur with...
"On the overall season, I think it has been an important season for him," said Binotto. "Very difficult from the competitiveness point of view of our car but I think that in terms of leader of the team, he is developing himself.
"I think that Charles does not need to prove how fast he is; I think everyone knows how good he is, driving, quali, race, difficult conditions. I think in that respect again, very well done."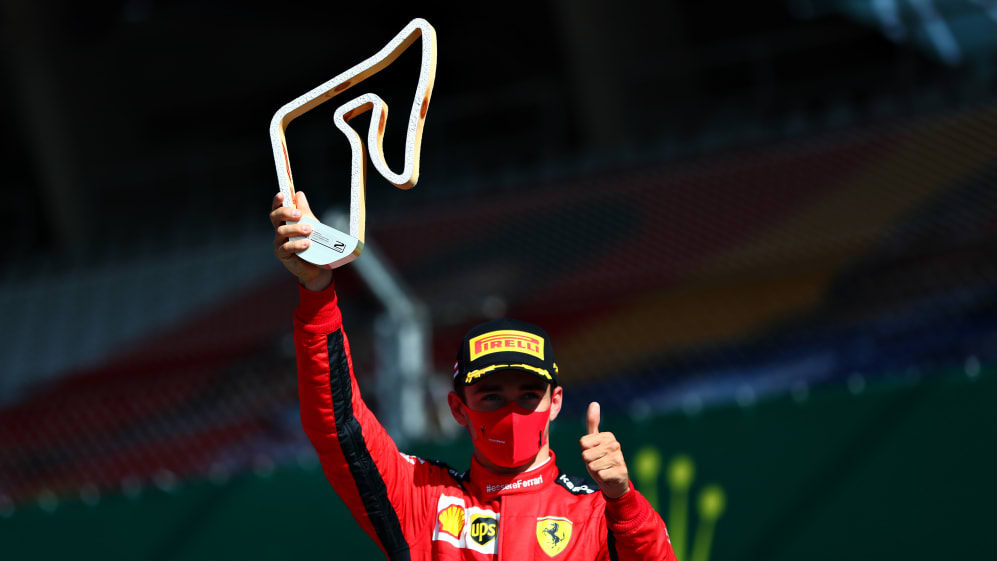 Binotto specifically highlighted Leclerc's qualities as a motivator of the team, predicting that the Monegasque – who'll start just his fourth season in the sport this year, alongside new Ferrari signing Carlos Sainz – would get stronger in the coming seasons.
"[Charles] is very supportive," said Binotto. "He understands when it's time to support the team, when it's time to push, when it's time to… really improve. He's aware that results of the future are somehow depending as well on his contribution. I think in that, he's really a leader; not only as a driver, he developed himself quite a lot this season.
READ MORE: Leclerc self-isolating in Monaco after testing positive for Covid-19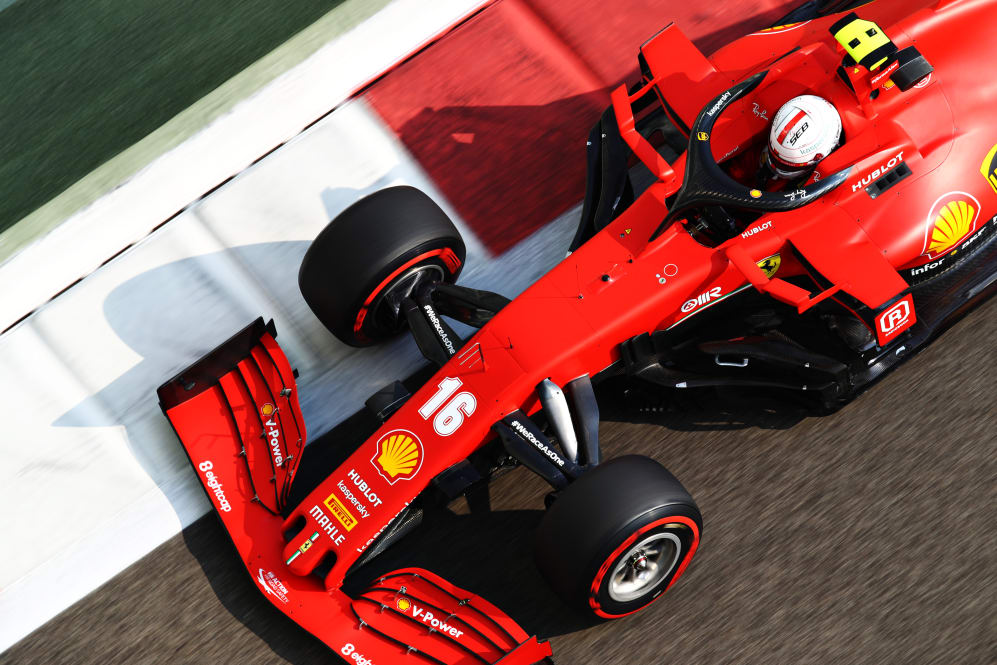 "On top of that, he learned a lot as well in terms of driving, managing the tyres, race pace, and I think that in terms of, certainly his ability to drive, he improved again, during the season itself. So, I'm pretty sure Charles will be a strong driver in the future. He's already very strong but he will be even stronger – and certainly next year as well."
READ MORE: 'I need to pick my fights better' – Leclerc targeting Lap 1 improvements in 2021
Ferrari will look to bounce back from their difficult 2020 this year, with the team having created an all-new power unit for 2021 after taking their worst constructors' finishing position since 1980 last season.