Feature
LONG READ: Can Fred Vasseur be Ferrari's saviour and bring title success back to Maranello?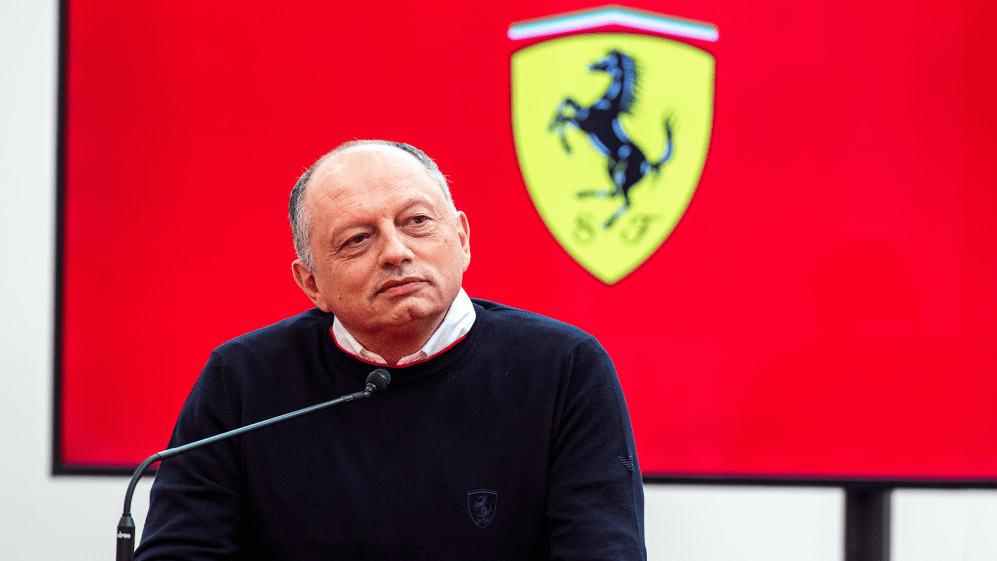 Fred Vasseur – Ferrari's fifth boss in nearly a decade – has an almighty job on his hands.
The Frenchman has been tasked with transforming F1's most famous team into world champions once more.
The Italian outfit have impressive facilities, an exciting driving line-up and financial firepower to succeed. And yet they have failed to win a World Championship – either drivers' or constructors' – for coming up to 15 years.
READ MORE: New Ferrari boss Vasseur thanks Binotto for pre-season handover and insists 'we have everything to win'
Ferrari CEO Benedetto Vigna believes Vasseur has the tools to end that barren run – but will he give the former Alfa Romeo and Renault chief the freedom and time to turn things around?
Speaking to the media for the first time since starting work at Ferrari two weeks ago, Vasseur says he has full trust in the management.
"I have a very, very direct relationship with Benedetto," says Vasseur. "I have him for dinner two or three times per week and on the phone every single day."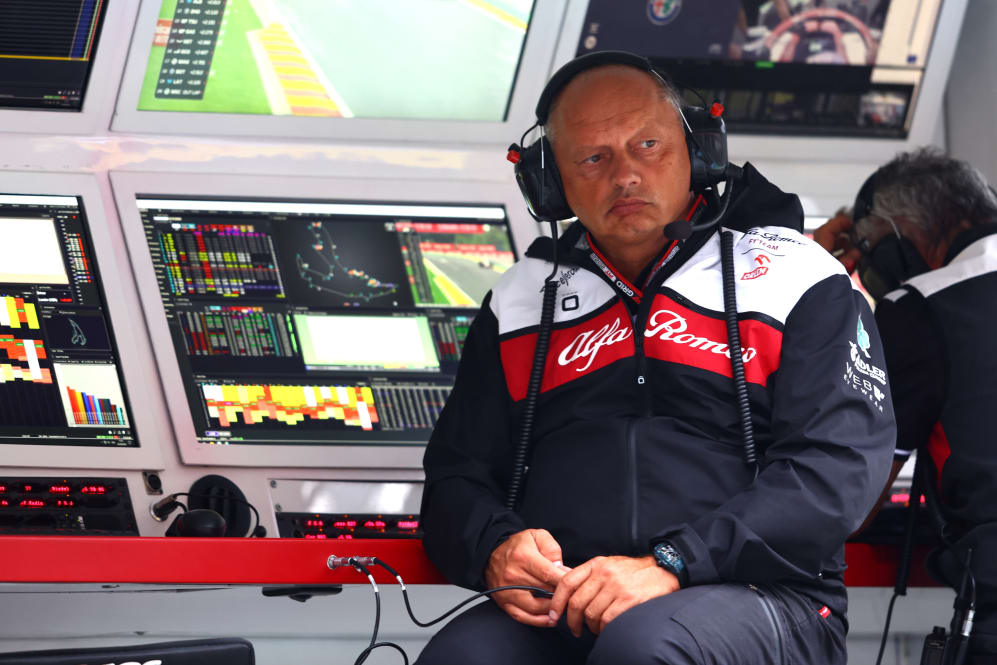 He adds: "I have the delegation to do it [run the team] and I will do it as I want. We have enough discussions with Benedetto and John [Elkann, chairman] on a daily basis to discuss the key points and this is crystal clear, and it's working perfectly."
Vasseur has an impressive motorsport CV spanning more than 30 years. He enjoyed long-term success in junior formulae and made a splash with Sauber-run Alfa Romeo, building them into a solid midfield team before departing.
READ MORE: New team boss Vasseur watches on as Leclerc completes Ferrari 'wake-up' test at Fiorano
He has some experience working for a manufacturer through his short time at Renault in 2016, but Ferrari is a different beast, and this is a massive step up for him. And that's why he's taking his time to bed himself in and assess what he has to work with before making any changes.
There are so many areas that need to be tackled. Strategy was a huge talking point last year, with Charles Leclerc losing victories because of bad calls from the pit wall.
Reliability cost Leclerc and team mate Carlos Sainz a huge haul of points and more silverware, too. That frailty meant the team was forced to run the engine at a lower, safer power level for multiple races.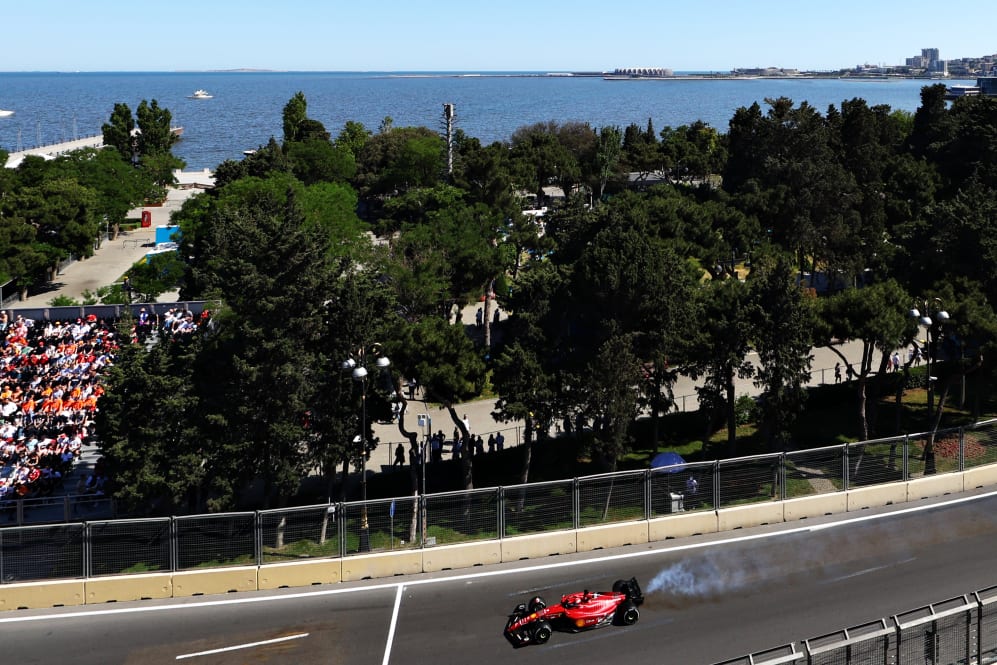 And they were caught out in the development race, the car changing very little in the second half of the season as resources had already been committed elsewhere.
"I joined a bit more than two weeks ago, and as you can imagine, on some topics it's a very long process," says Vasseur. "I'm speaking mainly about the engine, but I think and I hope that it's under control today, that they did what looks to be a good job over the last couple of months.
"Development is very often a strategic choice now with the cost cap, to decide if you want to be more focused on the car for the year after or the current one. But I was not there and I don't want to make any judgement on what's happened in the past, but we'll see during the season."
READ MORE: Leclerc feeling 'more mature' after recent setbacks as he and Ferrari regroup for 2023 title push
In taking his time to assess the operation, it means Vasseur has no plans to make any quick changes in terms of personnel, but has said he is reviewing the team's set-up across multiple divisions, as he believes procedures rather than people are usually the cause of errors.
"It would be arrogant from my side to make any changes on the technical organisation after two weeks in the job," he says. "We're having discussions on how we could improve the system, what weaknesses we have and to do a better job. But it's more a continuity process than going for big changes that, from my point of view, wouldn't make sense.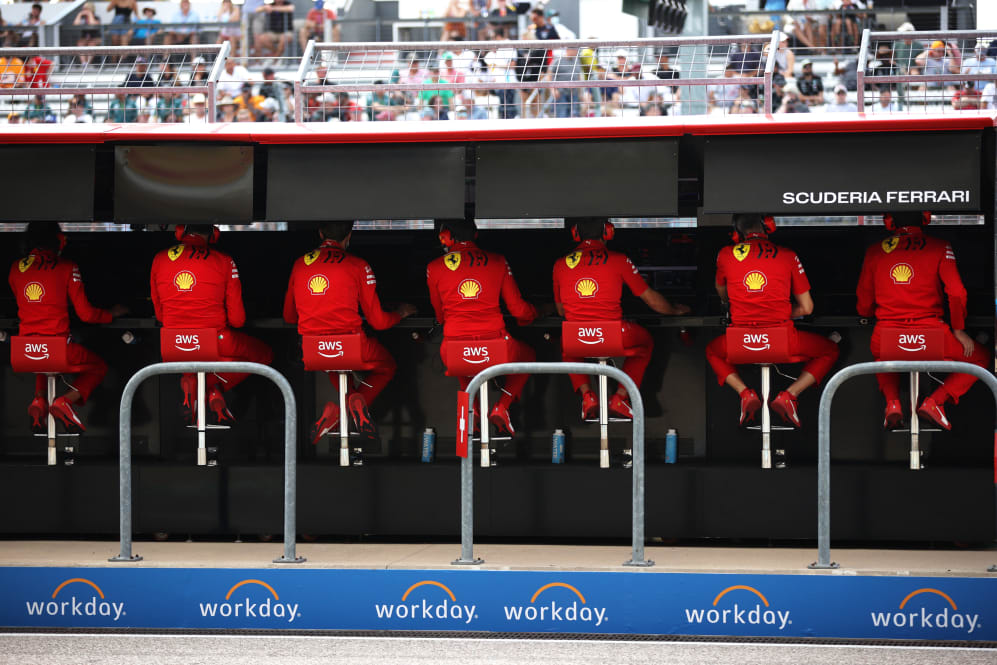 "I trust that the guys that are in place will try to do the best job they can, and it's up to me to put them in the best possible condition to do the job. Then, it could be time, after a couple of weeks or months, to take action if things are not working. But I trust them."
He adds: "Very often when you're speaking about strategy, it's much more a matter of organisation than the guy on the pit wall. I'm trying to understand exactly what has happened on every single mistake, what happened last year and to try to know if it's a matter of a decision, a matter of organisation, of communication.
READ MORE: 'We are not far away' – Sainz confident Ferrari can overhaul champions Red Bull in 2023
"Very often on the pit wall, the biggest issue is communication and the number of people involved rather than the individual. If you put too many people discussing about the same thing, when you have the outcome of the decision, the car will be on the next lap! You need a clear flow of discussion, and clear flow of communication between good people in the right positions. It's a work in progress."
When it comes to managing his drivers, Vasseur intends to give both Leclerc and Sainz equal opportunity rather than appointing a de facto number one.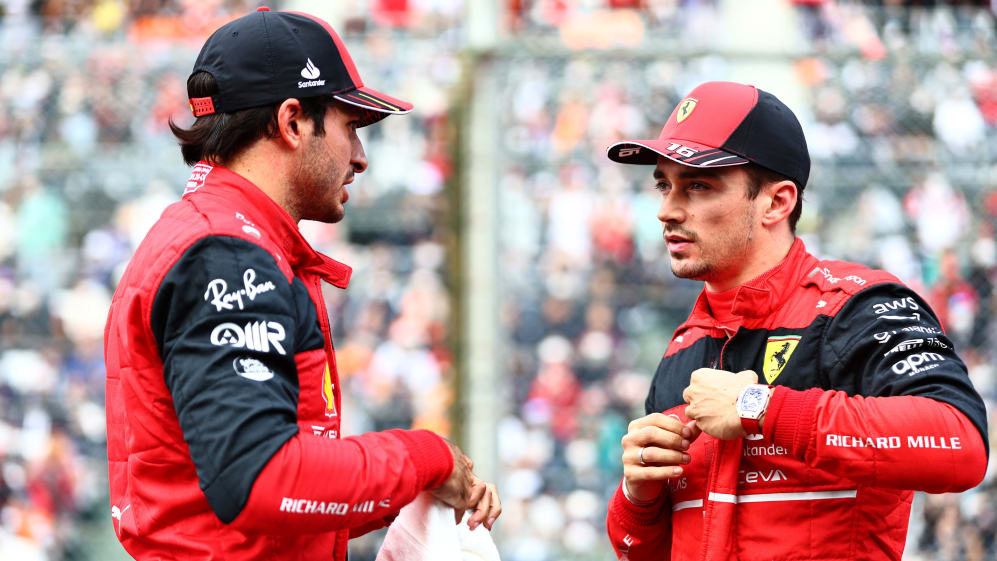 "We have two very good drivers and both of them are able to do the job," he says. "We will have the capacity to provide them with exactly the same car and the same structure and the same support.
"What is clear is that the target is to win with Ferrari and for Ferrari. There will be no number one and number two, but if at some stage I have to take action, I will take action. It doesn't matter if it's for one or the other but if at one stage of the season I have to do something, I will do it."
READ MORE: Ferrari Driver Academy announce 2023 line-up as Arthur Leclerc and Oliver Bearman graduate to F2
Vasseur is a straight-talker and is not afraid to make the big decisions. Continuing that approach when leading a huge organisation like Ferrari is trickier, but for now at least, Vasseur is acting no different.
He was at his funny, jokey, open best when chatting to media from Maranello on Thursday and, as expected, does not look remotely fazed by the enormity of the job ahead of him. He's absorbing that early pressure and expectation, and is bullish about his targets. Put simply, he wants to win – and from what he's seen so far at Ferrari HQ, he sees no reason why they can't do just.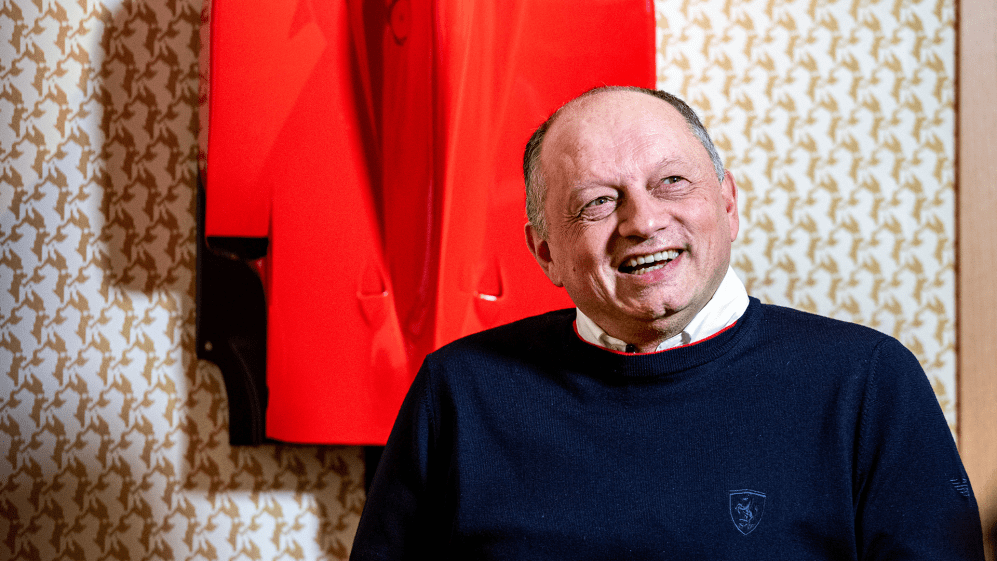 "I'm really convinced that Ferrari today – and for sure my experience is limited to the last two weeks – have everything to win," says Vasseur. "We have to put everything together to do a good job, but we have everything to win. F1 is a changing world and we just have to be focused on the job, on the performance and everything is possible.
"When you are in a top team, you can't have another target than the win at the end of the day. You can't start the season saying 'okay, I would be happy with P2' – that would really be a lack of ambition. I think we have everything we need to do a good job and the target has to be to win, for sure."