Magnussen 'at peace' with final F1 race as he looks forward to US sports cars debut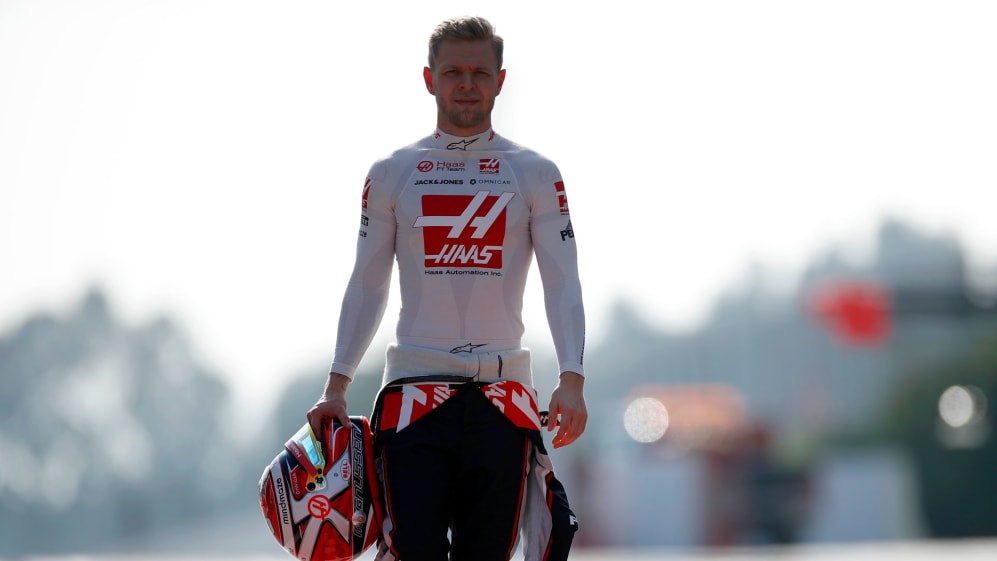 Kevin Magnussen says he has come to terms with the Abu Dhabi Grand Prix being his last hurrah in Formula 1, saying he is "ready to call this my last race". The Haas driver will move Stateside in 2021 to compete in sports car racing, and will make his debut in January next year.
Magnussen, 28, will compete in the IMSA Sports Car championship with returning outfit Chip Ganassi Racing in 2021 as neither he nor current team mate Romain Grosjean will remain with Haas, who have opted for a brand-new line-up for next year. And the Danish driver said he's ready for this weekend's race at Yas Marina to be his last in F1.
READ MORE: Haas recruit Ferrari's Head of Chassis Engineering Simone Resta for 2021
"I'm pretty at peace with it," he said ahead of the race. "I know in motorsport you never say never, I know lots of things can happen and you should never say never, but I'm ready to call this my last race.
"I'm going to go out and enjoy it, drive this amazing car that is so satisfying to drive, and think back on this amazing opportunity that I've been given. It's like growing up as a kid and dreaming about Formula 1 and wanting to be in Formula 1 and then getting that and making a career out of it – it's something that I feel really lucky and privileged to have been able to have done."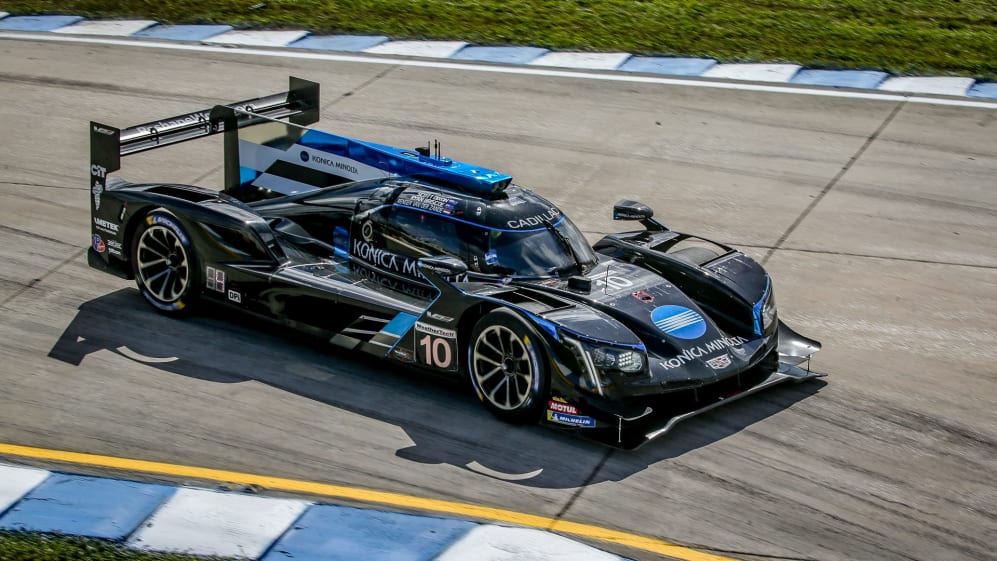 As he prepares to swap his Ferrari-powered Haas for a Cadillac prototype next season at a team that have won seven IMSA titles, Magnussen said he's not sad about leaving F1, but relishing a "super exciting" chance to win championships.
ANALYSIS: The inside line on how the Schumacher name returned to F1 - and what we should expect from Mick
"I think because now I've had a few years in Formula 1 and I'm really looking forward to what's going to happen next; it's super exciting and something that I'm truly looking forward to.
"The last few years have been difficult in Formula 1; it's not been super exciting for me racing at the back. There's been really good points but what I'm looking back at is 2018 when we were doing really well.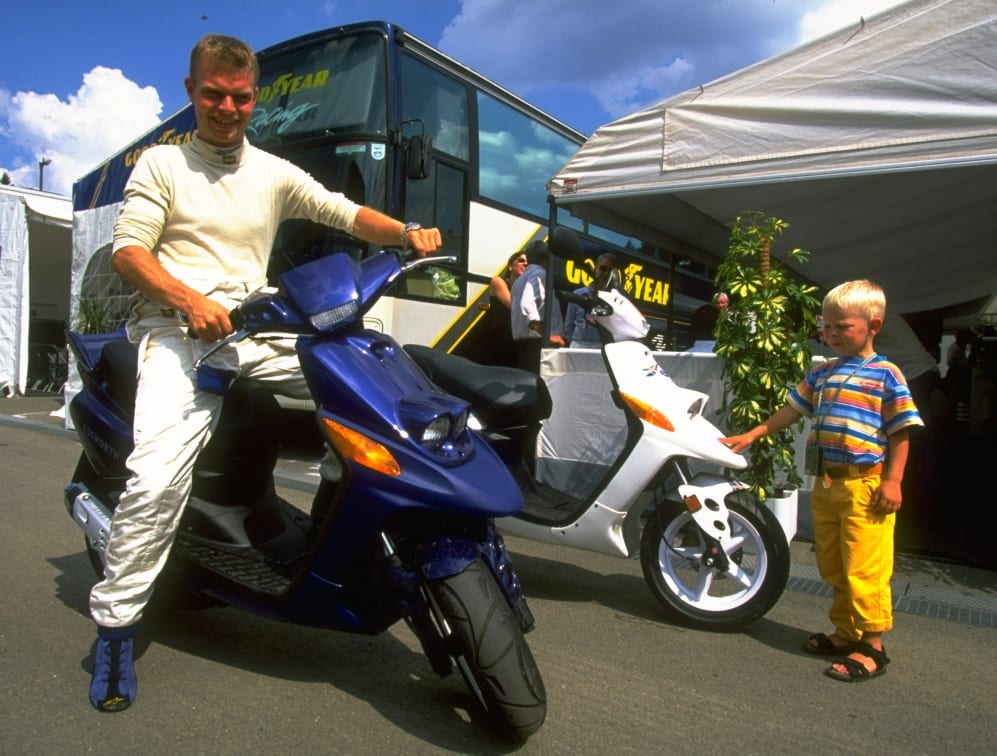 "I'm just looking forward to what's going to happen now, looking forward to going back in a car that I know is going to be able to win in a team that can give me a chance of fighting for championships.
"My first race is going to be Daytona [24 Hours], which I'm really super excited about. In a month's time I will be driving the car at Daytona. That's how I feel at the moment – not really sad about things; just really excited," he added.
Magnussen prepares to leave F1 with a sole podium (scored for McLaren in Australia, 2014 - his very first race) and 158 world championship points under his belt. His team mate, Grosjean, will miss what was supposed to be his last F1 race due to injury – but may return in an F1 car soon…
READ MORE: Grosjean's ordeal ensures he'll leave the paddock feeling the love – and that's what he deserves