World champions Mercedes say they'll offer Grosjean a private F1 test if one of his former teams doesn't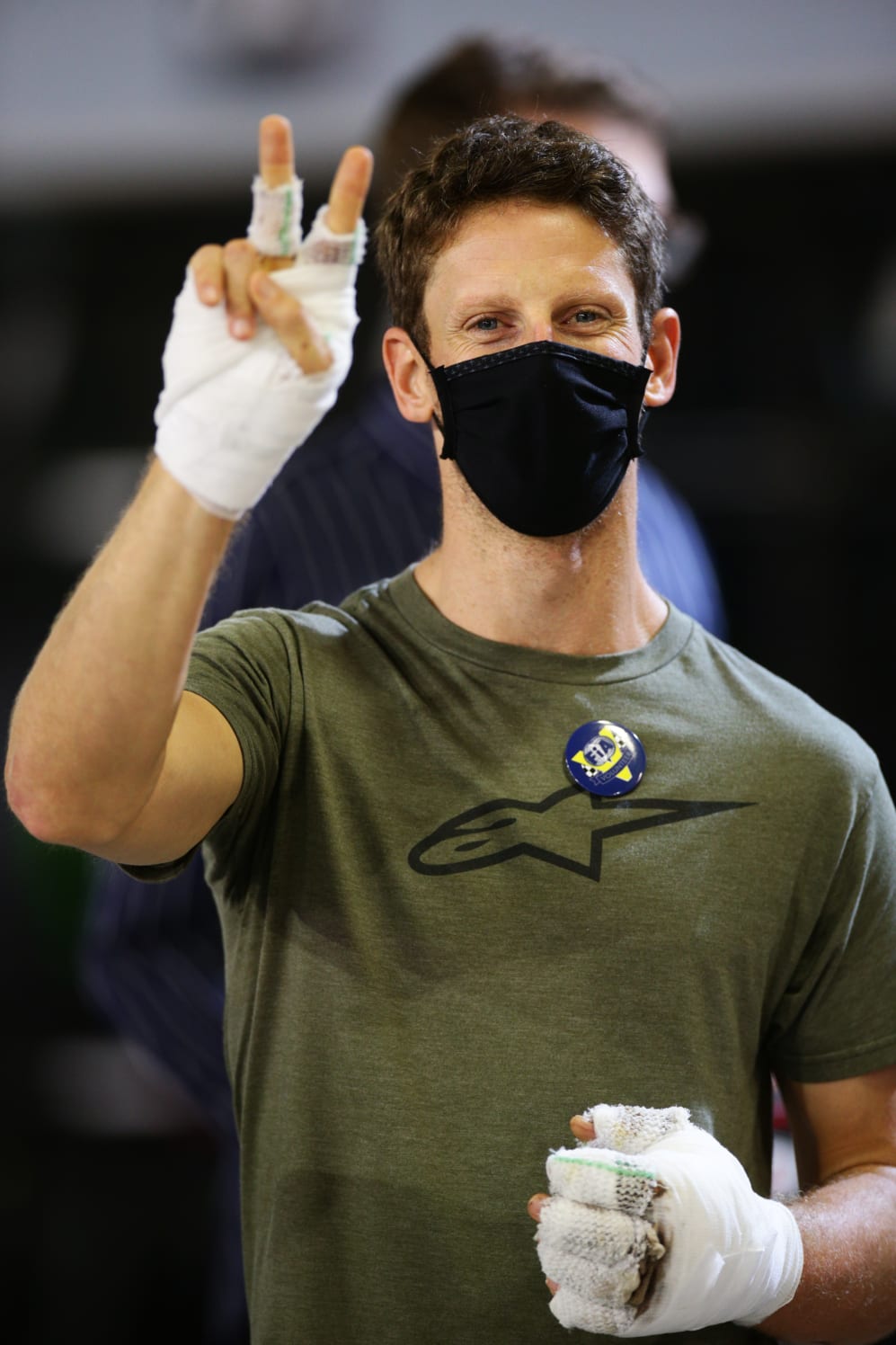 Speaking in the days after his crash Grosjean outlined his plans for the future if he didn't manage to recover in time for the race at Yas Marina. "I'll have plenty of other opportunities in the future," he said. "I'll have a super licence in 2021 and we have seen no one is safe from COVID-19.
READ MORE: TREMAYNE - Grosjean's shocking accident will only spur efforts for even greater F1 safety
"Or I will call every single Formula 1 team and see if anyone would offer me a private test in January or so, to jump back in the car and have 10 or 15 laps for myself."
Mercedes boss Toto Wolff was subsequently asked if he would give Grosjean a test in one of the team's world championship-winning cars, to which he replied: "If we are allowed to do this and nobody else in the universe of teams he has raced would provide him with such an opportunity, we would do this."